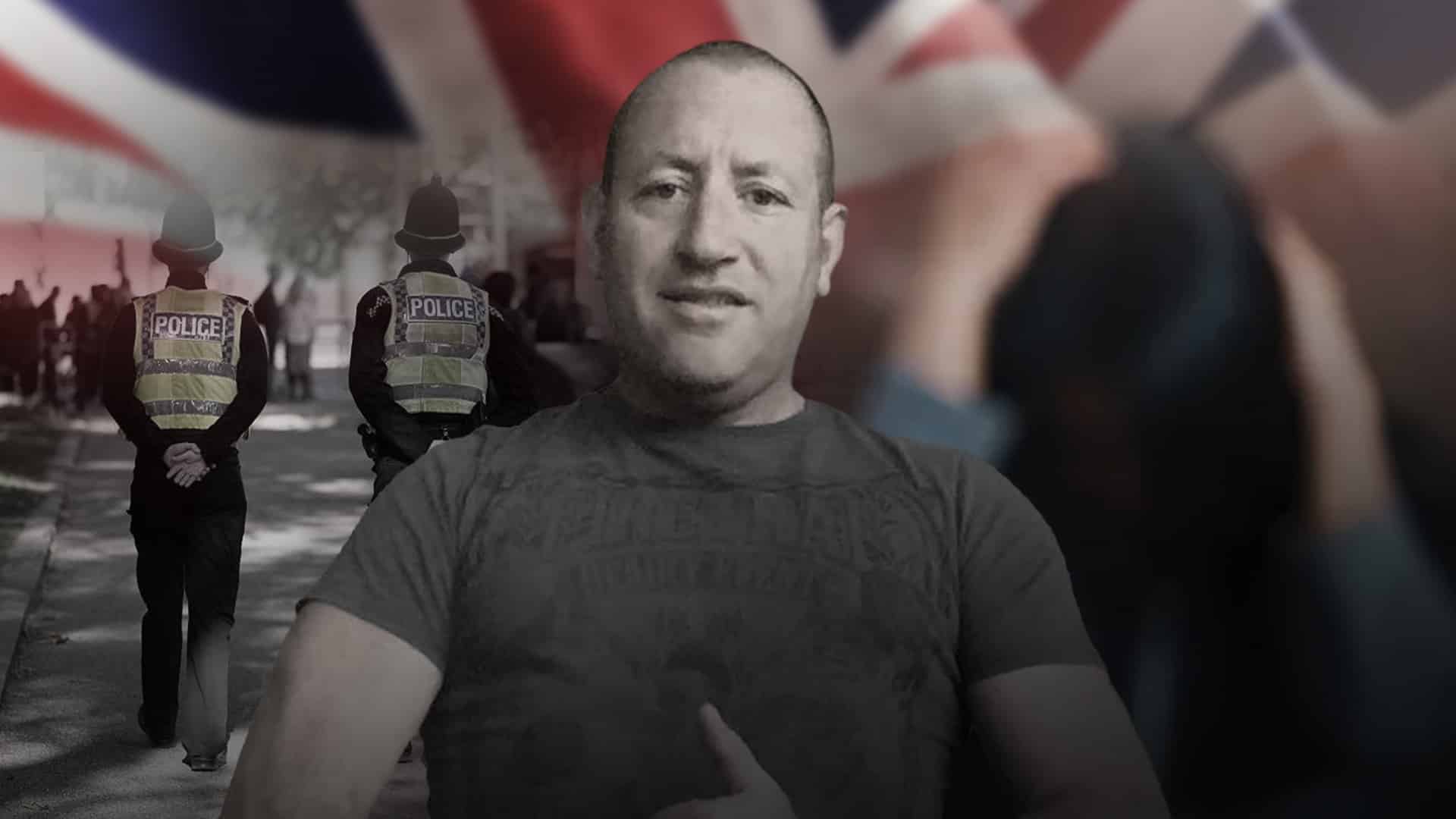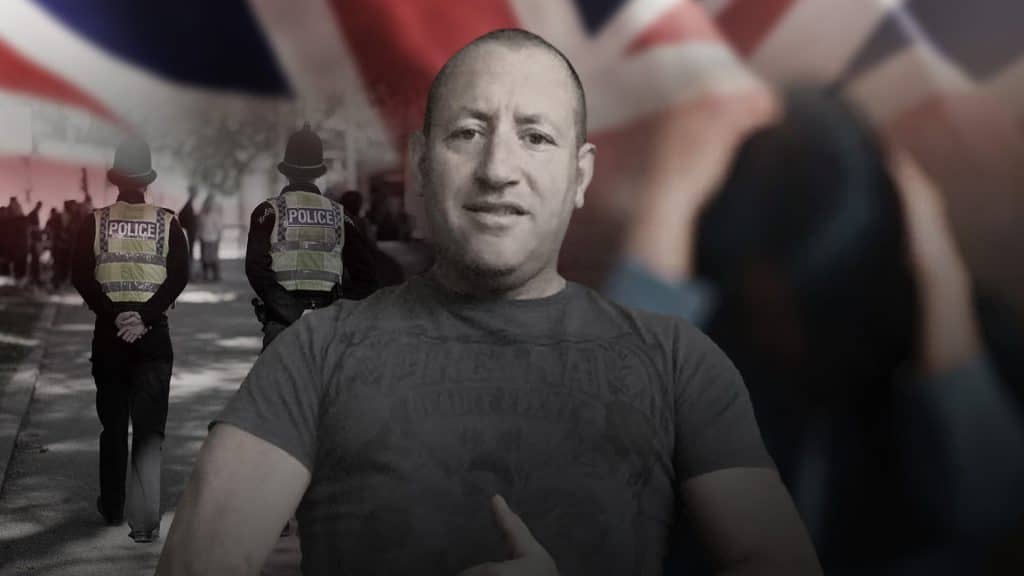 A police officer from London's Metropolitan Police has admitted offenses against several women.
David Carrick is the name of the person who admitted to 49 offenses, including 24 counts of rape over an 18-year period, reigniting calls for urgent reform in the UK's largest police force.
The Scotland Yard condemned the "appalling criminal actions" committed by the 48-year-old man, who appeared at a court hearing held before a London court.
Carrick, who worked as an armed officer with the police's Parliamentary and Diplomatic Protection Command at Westminster, appeared at a hearing at Southwark Magistrates Court, London.
The man was suspended from his duties when he was arrested in October 2021, and during his arraignment, the former officer pleaded guilty to four counts of rape, false imprisonment and indecent assault, in relation to a 40-year-old woman in 2003.
Recommended: Holocaust Survivor Criticizes Sentencing of Nazi 'Secretary of Evil'
On the other hand, before joining the Metropolitan police in 2001, Carrick pleaded guilty to 43 counts involving 11 other women, committed between March 2004 and July 2020 in another court hearing.
The offenses included 20 counts of rape, 9 for sexual assault, 5 for penetrative assault, 3 for coercive and controlling behavior, 2 for unlawful imprisonment 2 for attempted rape, 1 for attempted penetrative sexual assault, and one for causing a person engages in sexual activity without consent.