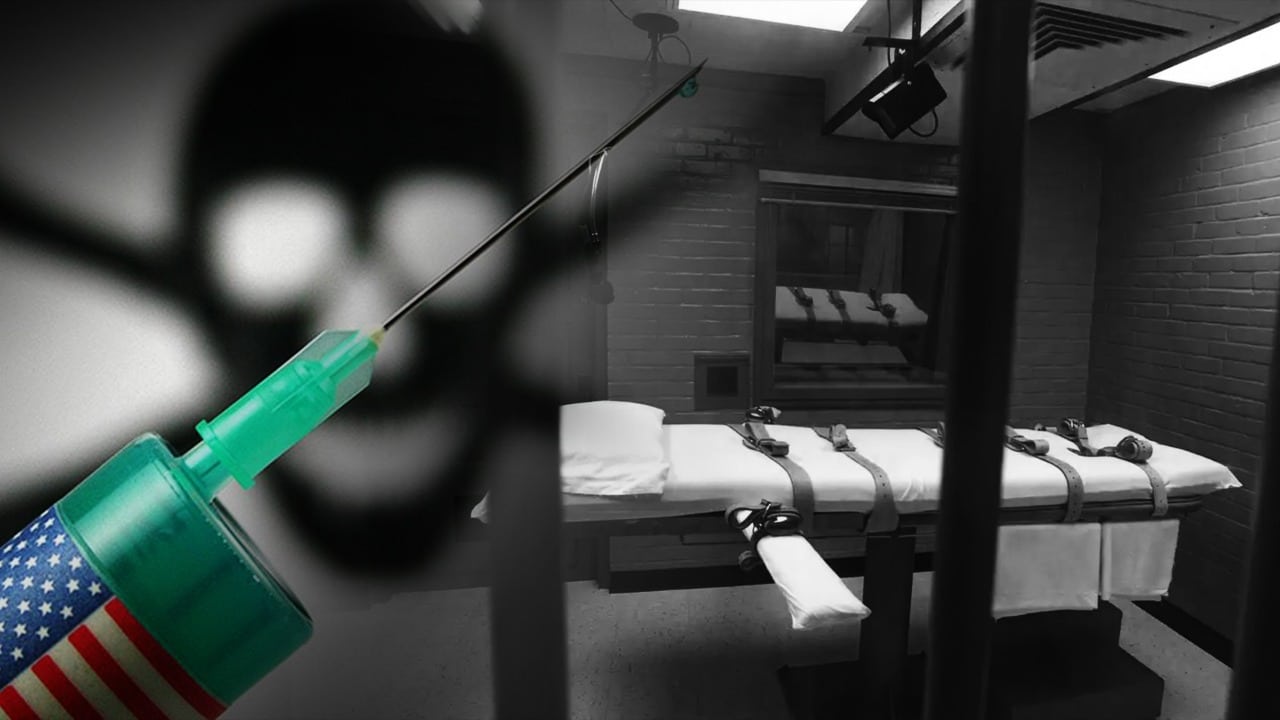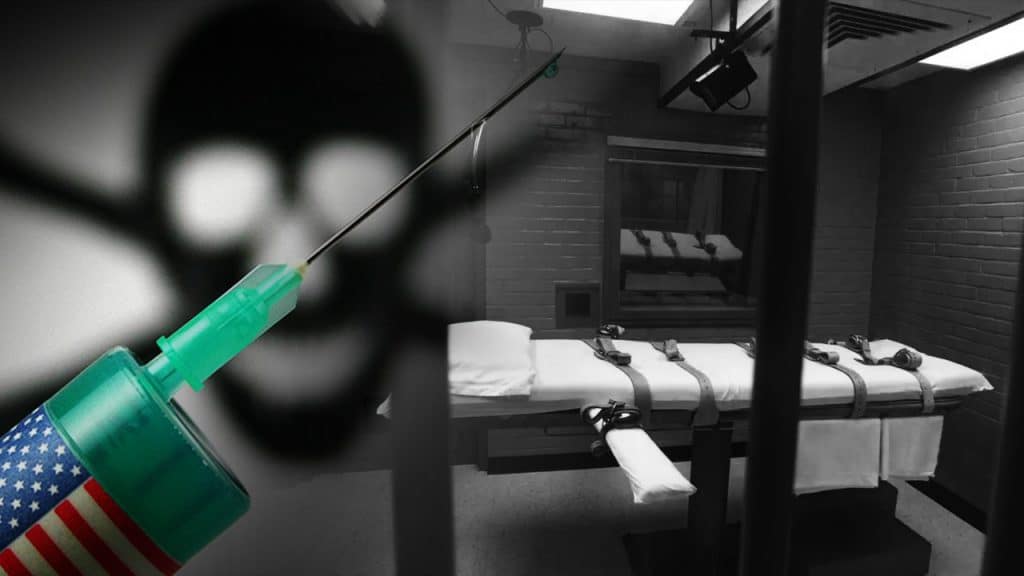 The US state of Alabama has paused all lethal injections following the disastrous attempted execution of inmate Kenneth Eugene Smith earlier this month.
Alabama Governor Kay Ivey sought a pause in executions and ordered a "top-to-bottom" review of the state's capital punishment system on Monday after an unprecedented third failed lethal injection.
Smith suffered through several attempts at accessing veins in several locations for more than an hour as corrections officials tried to carry out his punishment for the 1988 murder-for-hire slaying of a preacher's wife.
The prisoner's lawyers claim the convicted killer suffered several injuries at the hands of Alabama Department of Corrections officials as they repeatedly tried to 'gain the necessary venous access for the execution'.
The failed execution is the state's second bungled capital punishment attempt in only two months and the third since 2018.
Ivey's office issued a statement saying she had both asked Attorney General Steve Marshall to withdraw motions seeking execution dates for two inmates and requested that the Department of Corrections undertake a full review of the state's execution process.
Recommended: Twitter employees resigned after Elon Musk's hectic ultimatum kicked in
Death Penalty Information Center executive director Robert Dunham said that the Governor has made the right call to seek an investigation, however, it needs to be carried out by an external third party.