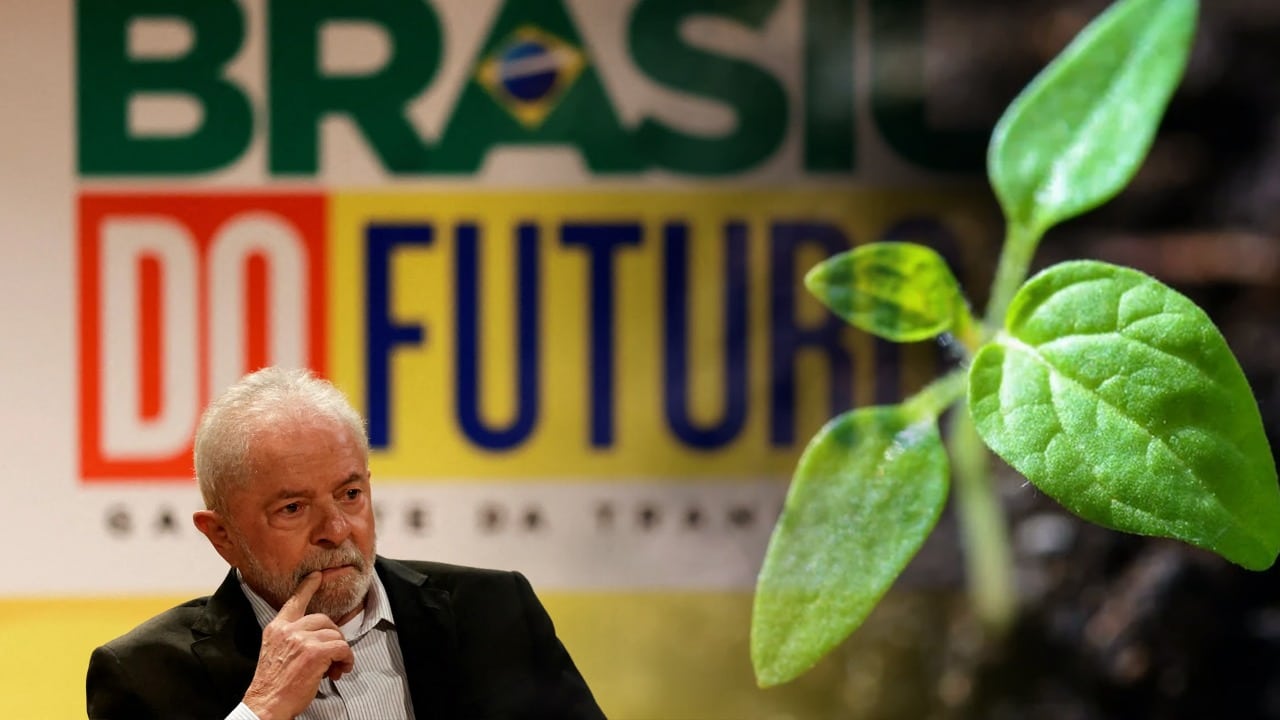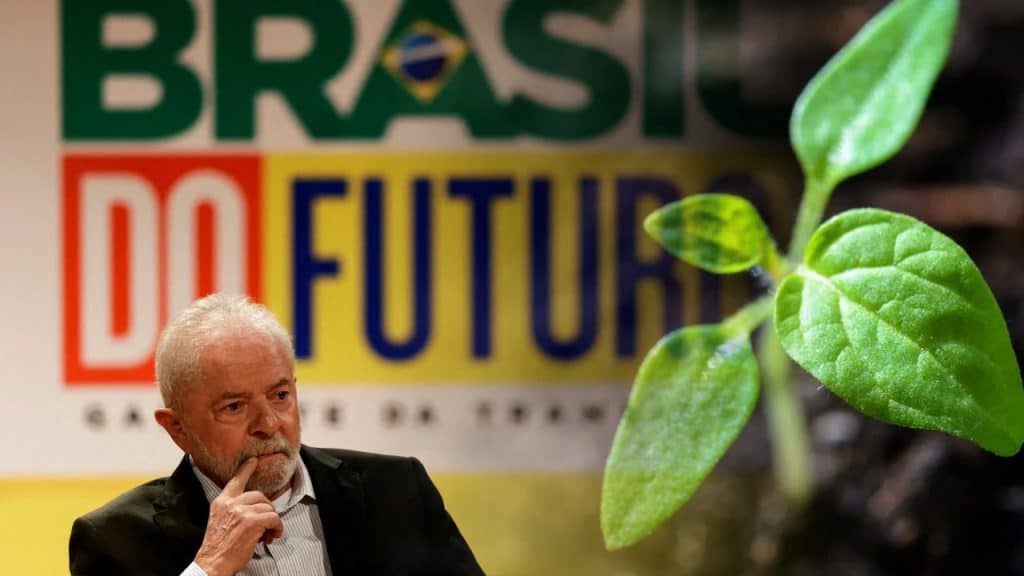 Brazil's president reaffirms his commitment against illegal deforestation in his country at the COP27 climate summit. Luiz Inácio Lula da Silva affirms that his goal is to position Brazil at the forefront of climate leadership.
Brazil's president-elect, Luiz Inácio Lula da Silva, promised on Wednesday at the 27th Conference of the Parties to the United Nations Framework Convention on Climate Change (COP27), being held in Egypt, to put an end to the devastation in the Amazon and put this South American country back at the center of the climate debate.
«The phrase I have heard the most from leaders of different countries is 'the world misses Brazil'; I want to tell you that Brazil is back,» he said, and stressed at all times that the future government will fight tirelessly to end illegal deforestation both in the Amazon and in the rest of the biomes.
In addition, he spoke of strengthening the alliance between Brazil, Congo and Indonesia, as the three countries together account for 53% of the planet's rainforests, to work together in the search for sustainable financing mechanisms to protect nature.
He also announced his willingness to organize a summit between Brazil, Bolivia, Colombia, Ecuador, Peru, Suriname and Venezuela, so that the Amazon countries can «for the first time discuss in a sovereign way» the development of the region, with social integration «and a lot of climate responsibility».
«We will talk to UN Secretary General Antonio Guterres and ask that the 2025 COP be held in Brazil. And if it is in Brazil, it has to be in the Amazon,» said da Silva. Furthermore, he stressed that it was about time that «people who defend the Amazon and defend the climate got to know the region up close».
«Lula being the new president gives us hope, it means bringing Brazil back into the international fight against climate change,» confessed Taily Terena, an indigenous climate activist who, like others, attended the president's conference in Egypt dressed in tribal clothing.
Recommended: Pacific undersea Ahyi volcano may be erupting
U.S. envoy to the summit, John Kerry, and da Silva met on Tuesday night. The latter has congratulated the Brazilian president's intentions to preserve the Amazon.
According to experts, the protection of the Amazon, a rainforest whose territory spans several South American countries, is crucial to combating climate change because of the large amounts of carbon it absorbs.