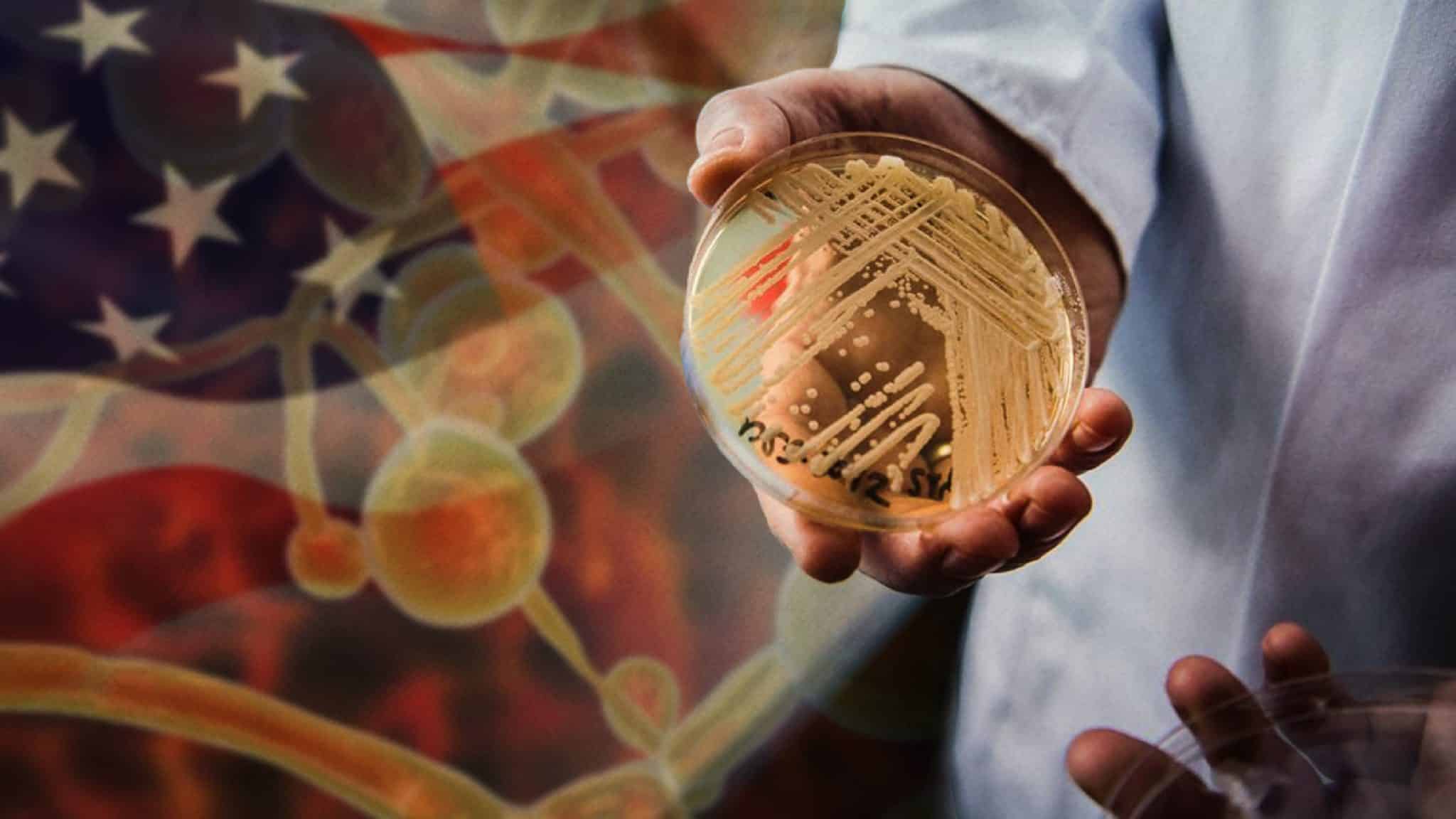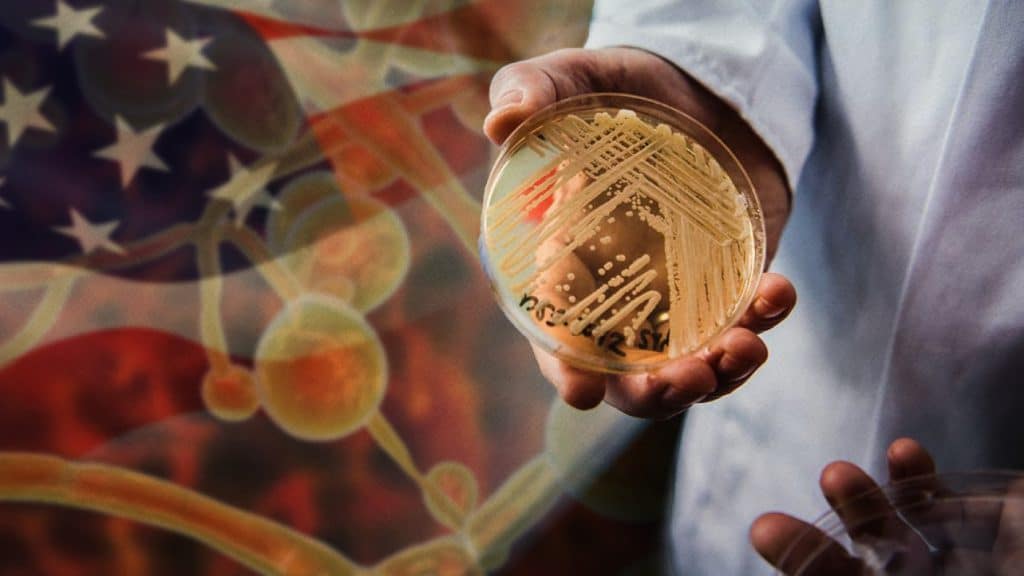 A deadly fungus is spreading rapidly at an "alarming rate" in the United States, according to the Centers for Disease Control and Prevention (CDC).
The CDC classifies the Candida Auris as an "urgent threat" due to its resistance to several medicines and it can cause a mortal disease.
Besides, the fungus is resistant to some common disinfectants and it can be in people's skins without any symptom which can cause the spread to other individuals.
Read more: First woman to be healed from HVI
Through 2021, state and local health departments in the US reported 1,474 clinical cases, an increase of about 200% from nearly 500 cases in 2019.
Candida Auris causes bloodstream infections, wound infections, and ear canal infections, and it is difficult to diagnose it because patients often suffer from other conditions.
Most infections with this fungus are treatable with a class of antifungal medications called echinocandins, however some infections have been to all three main classes of antifungal drugs, making them more difficult to treat.
The Candida Auris was included in the "Fungal Priority Pathogens" list made by the World Health Organization last year.