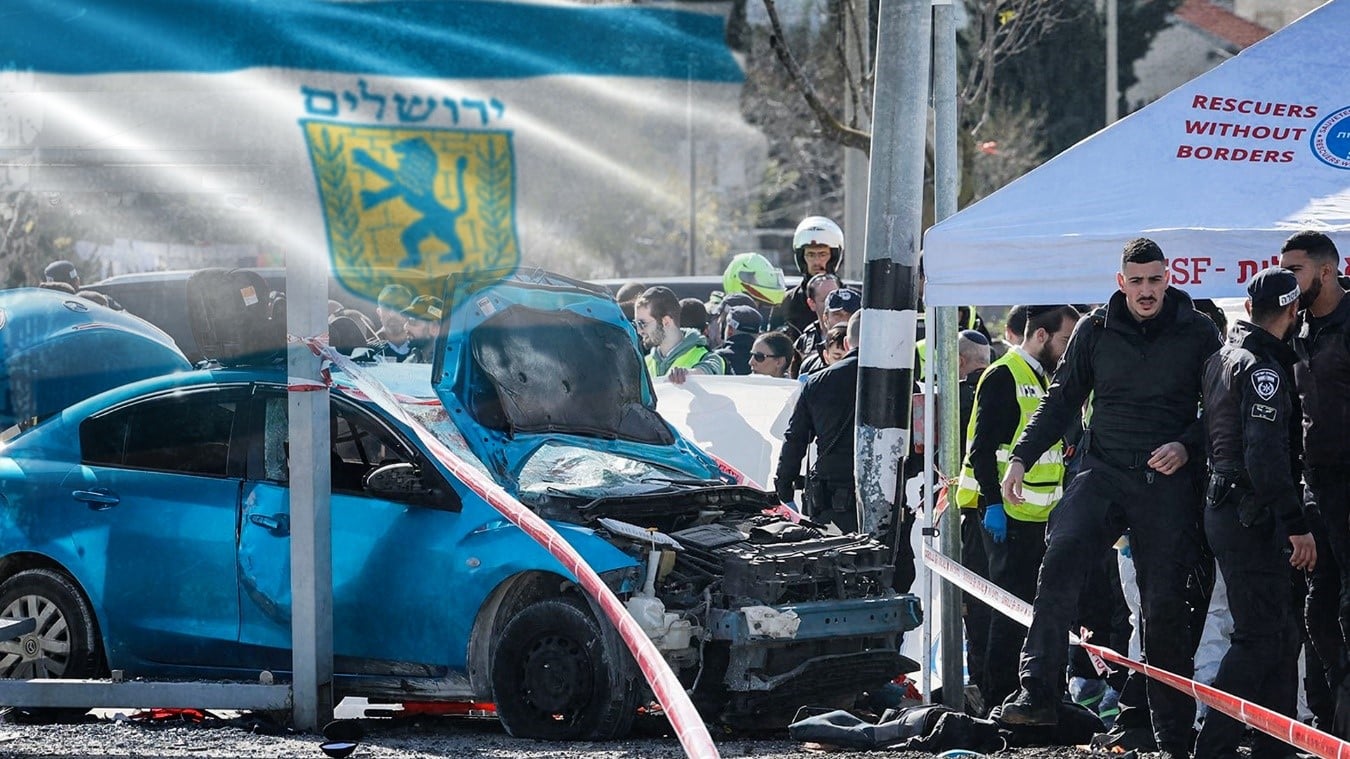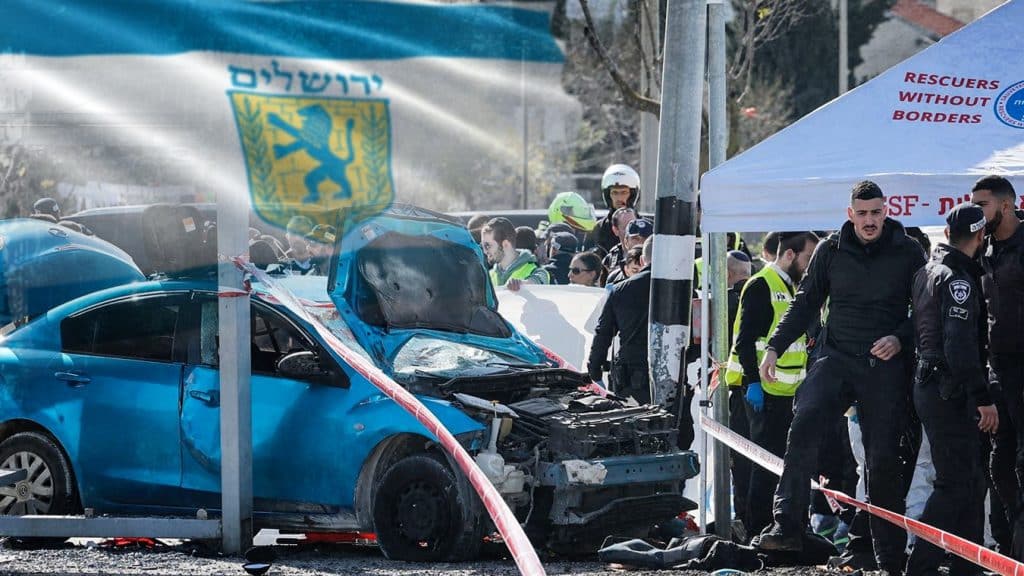 A terrorist driving a car rams people at a Jerusalem but stops killing two people including a child.
A car drove into people at a bus stop in Jerusalem, killing a man in his 20s, and a six-year-old child and injuring other five, Israel police and doctors say.
Paramedics said they were treating injured including an-eight-year-old in critical condition. The injured ages are between 10 to 40 who are in serious conditions.
Prime Minister Benjamin Netanyahu described the incident as a terrorist attack and ordered security forces to be reinforced.
Recommended: 7-year-old girl diagnosed with breast cancer
The alleged car-ramming took place at a bus stop in Ramot, a Jewish settlement in east Jerusalem.