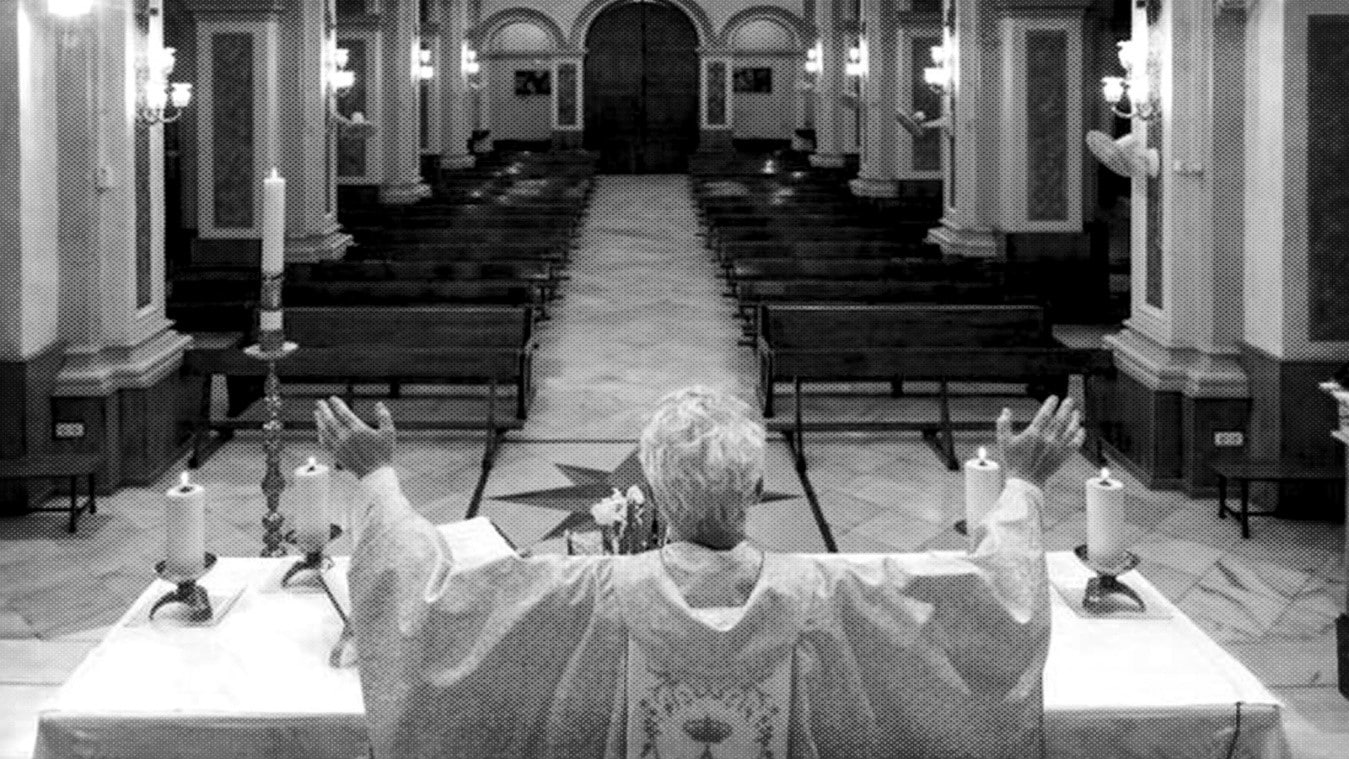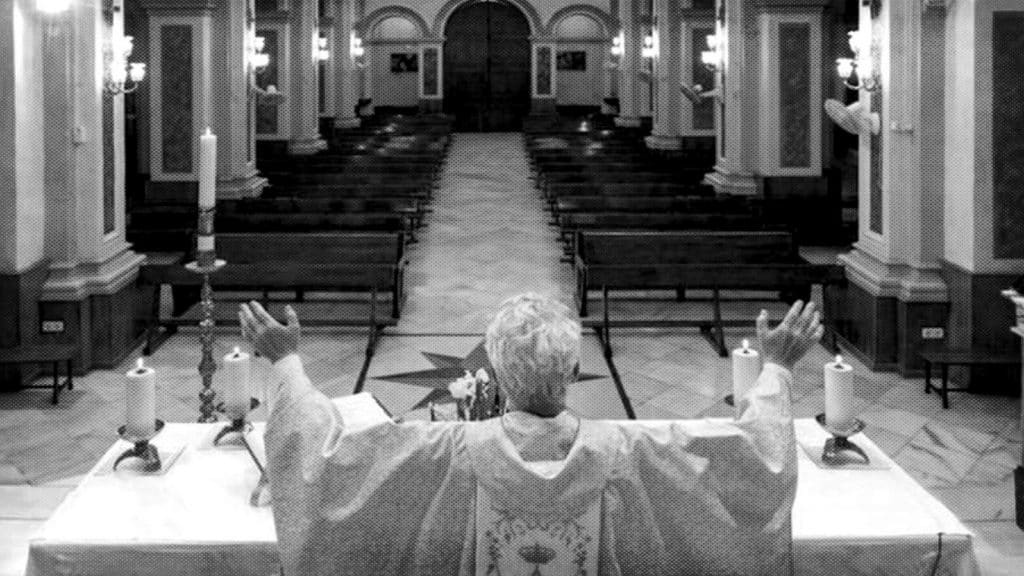 The consulting firm «M&R Consultores» has conducted an exhaustive survey, in several Central American countries, to analyze trends in religious affiliations, revealing a large decrease in Catholic believers.
The results shed light on significant changes in the believing population in the countries: Honduras, Nicaragua, Costa Rica, El Salvador and Panama.
The survey was conducted in order to better understand the evolution of religious affiliations in Central America and how socio-cultural factors have influenced these trends.
A representative sample of the population was taken in each of the above countries in order to obtain reliable and representative results.
Catholics migrate to other religions
Below are some of the key findings of the survey regarding religious affiliations:
In Nicaragua, people educated in Catholicism are 52.6%, but those who continue to be believers in that religion were reduced by 34.2%, migrating 18.4% to other religions, such as the evangelical Protestant.
In Costa Rica, people educated in Catholicism are 62.9%, however, only 43.6% continue to profess this religious faith, they migrated 19.3% to other religions.
In Panama, people educated in Catholicism are 67.5%, but only 49.9% continue, 17.6% migrated to other religions.
In Guatemala, people educated in Catholicism are 53%, 40.3% continue, and 12.7% migrated to other religions.
In El Salvador, of 57.1% of people educated in Catholicism, only 36.2% continue, that is, they migrated 20.9%.
In Honduras, people educated in Catholicism were 54.7%, but only 35.1% remain, they migrated 19.5% to other religions.
The results reveal a trend of wide decline in the number of Catholic believers in the Central American region, accompanied by an increase in the percentage of people who have migrated to other religious affiliations.
You can also read: Evangelical congregations reject Pope Francis' pronouncement on Nicaragua
These data reflect the complexity of factors influencing the religious decisions of the population, including cultural, educational and social factors.
It might interest You: Escándalo en Bolivia por sacerdotes abusadores de niños
The results of this survey provide a solid basis for future analysis and debate around the transformations in religious affiliations in the region.