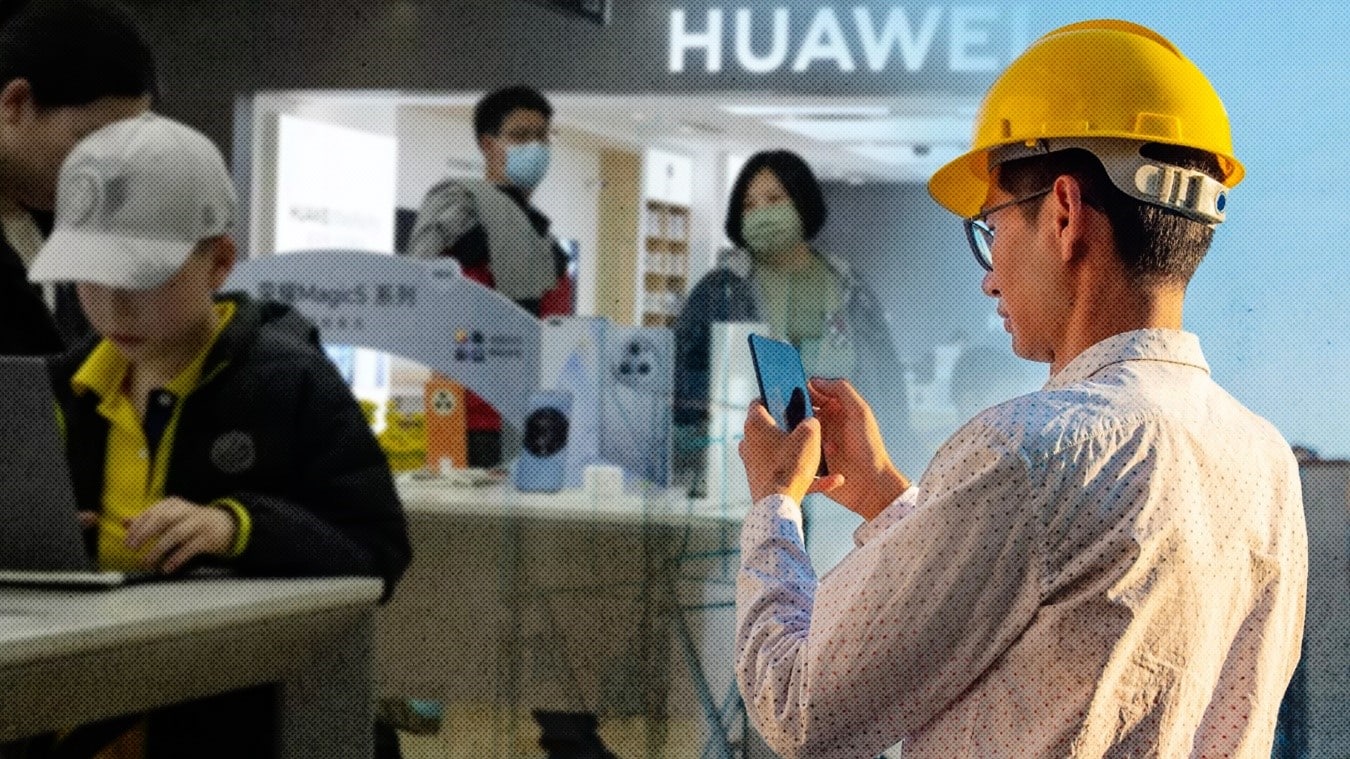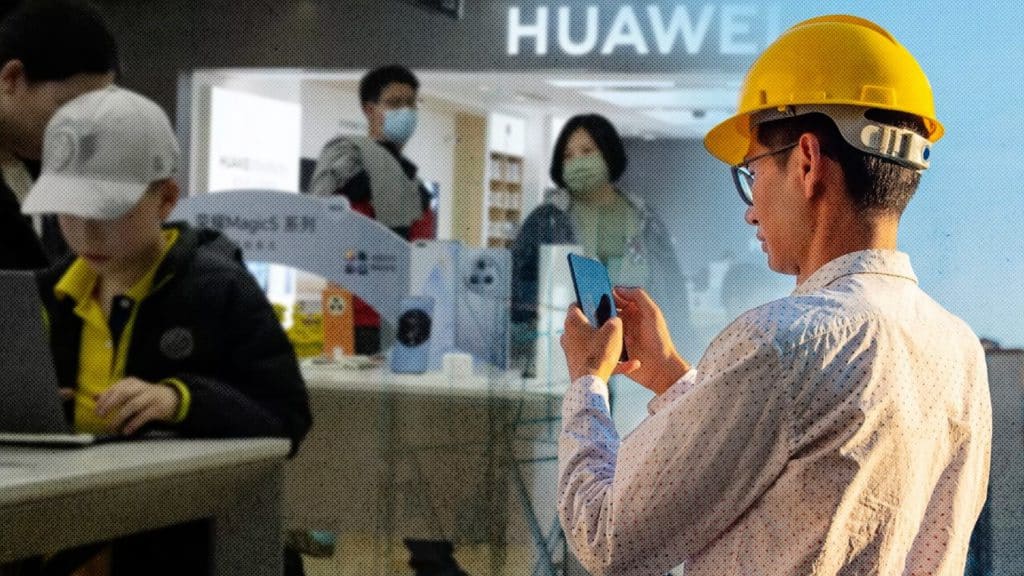 Several Chinese companies agree to establish investments in Nicaragua highlighting the country's political stability, after a sustained meeting with the high-level delegation of the Nicaraguan government, which is in the Asian nation.
As reported by the Central American nation through an official statement, its representatives visited companies: State Construction Engineering Corporation, CSCC, CYTS Tours Holding and Huawei; where they talked about projects being developed in Nicaragua, as well as perspectives for the design and implementation of new, «in the sectors of Construction, Tourism and Telecommunications».
Chinese businessmen highlight Nicaragua's political stability
The government of President Daniel Ortega, said that the companies of the Asian giant, highlighted the enormous potential of Nicaragua for its geographical location, natural resources, scenic beauty and cultural wealth, as well as its political and economic stability and high levels of citizen security, which make it ideal for tourism in different modalities, as well as for investments in medium- and long-term infrastructure».
The presidential adviser for the Promotion of Trade Investment and International Cooperation of Nicaragua, Laureano Ortega, thanked the Chinese companies «for their decision to establish themselves in the country and build long-term relations» with the Nicaraguan people and government.
He also gave a presentation to more than 40 travel agencies and tour operators associated with CYTS Tours Holdings, in which he highlighted the most emblematic tourist sites of the Land of Lakes and Volcanoes, «as well as the diversity of products and services» that would be «within reach of Chinese tourists».
The head of Nicaragua's Ministry of Finance and Public Credit, Iván Acosta, who is part of the government delegation in China, highlighted the strength of the Nicaraguan economy and the ability to promote high-impact projects, important for the «economic growth, poverty reduction and human development».
You can also read: Nicaragua and China Successfully Advance in Free Trade Agreement Negotiations
Acosta, emphasized in the essential that Tourism is for the national economy, sector in which «hard work to offer packages increasingly attractive to domestic and foreign tourists».
It might interést You: Nicaragua, el país con más paz personal del mundo
Nicaragua and China have been extensively strengthening their diplomatic relations and strategic trade cooperation ties, preparing for the consolidation of a free trade agreement between the two nations.