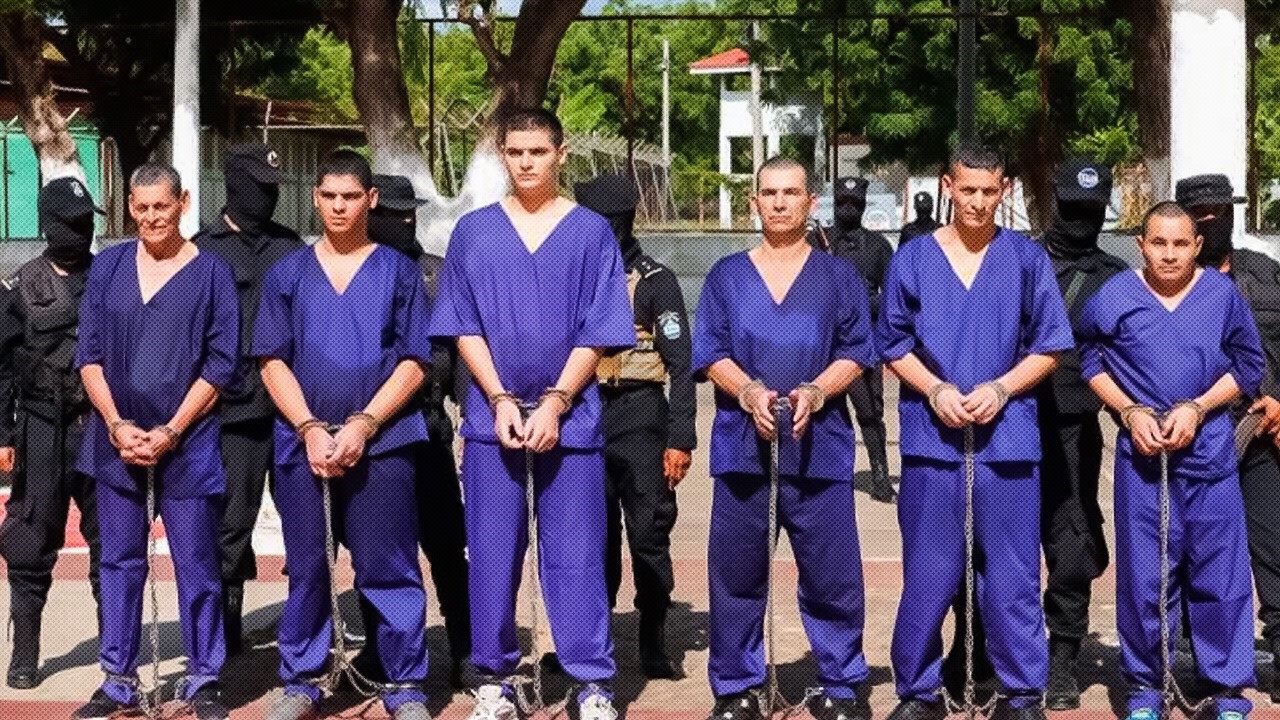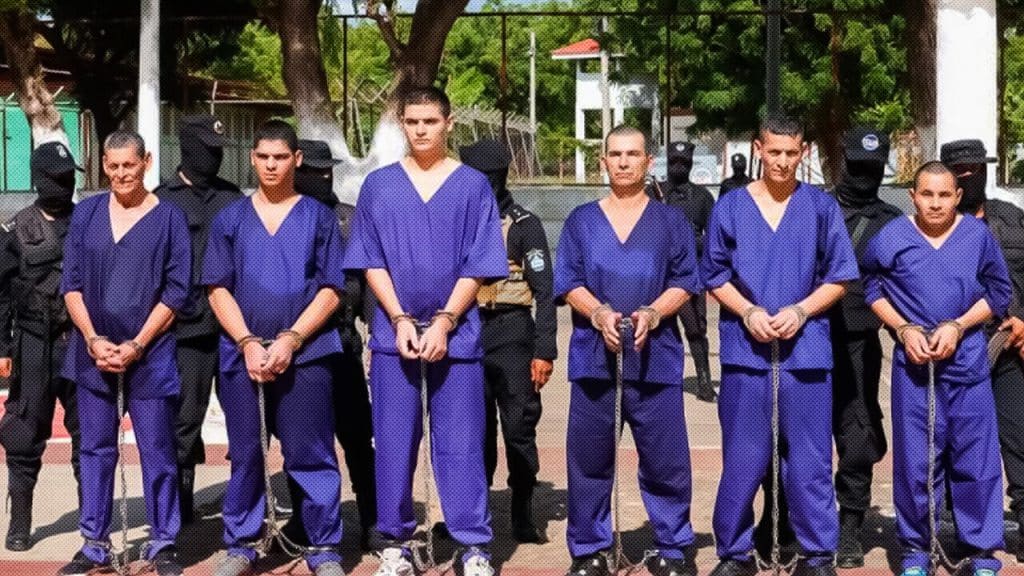 The Nicaraguan National Police announced at a press conference the capture of leaders and members of criminal groups accused of committing crimes against indigenous peoples.
According to the police, the gangs: «Bruno» – «Chabelo» and «Los Rochas», are involved in the commission of crimes in Mayangna communities of the Mining Triangle and surrounding territories, facing accusations of executing at least 40 murders, 6 kidnappings, 3 rapes, robberies with intimidation, and hut fires.
Criminal gangs disbanded in Nicaragua
In the operation were arrested ringleaders identified as Rodrigo Bruno Arcángel, alias «Bruno», Rafael Mendoza Escoto, alias «Chabelo», and members of the group known as «Los Rochas».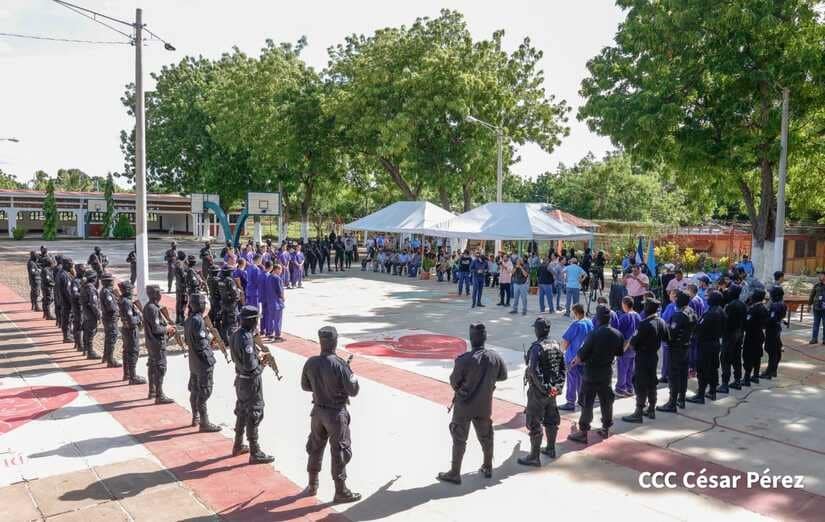 The police operation also resulted in the confiscation of an arsenal of firearms, including rifles, shotguns, pistols and revolvers, which would have been used in the commission of the crimes.
The authorities of the Central American country detailed that in the Mayangna Kaska indigenous community, San José de Bocay, department of Jinotega, the detainees Rodrigo Bruno Arcángel, Tony Alberto Bruno Smith and other members of the criminal organization, murdered seven citizens on December 26, 2019.
You can also read: Daniel Ortega highlights protection of Nicaragua by the Naval Force after ICJ ruling
The police authorities also specified that these individuals, during a confrontation with the criminal group Chabelo, murdered 10 citizens on August 23, 2021, in the Kiwakumbay Mayangna community of the municipality of Bonanza.
It might interest You: ¿La guerra contra el cáncer está por acabar?
The Commissioner-General, Jaime Antonio Vanegas Vega, Inspector General of the National Police, explained that among the detainees are indigenous Mayangna, indigenous and mestizo peoples, and detailed that there are still criminals of these gangs who are fugitives from justice.