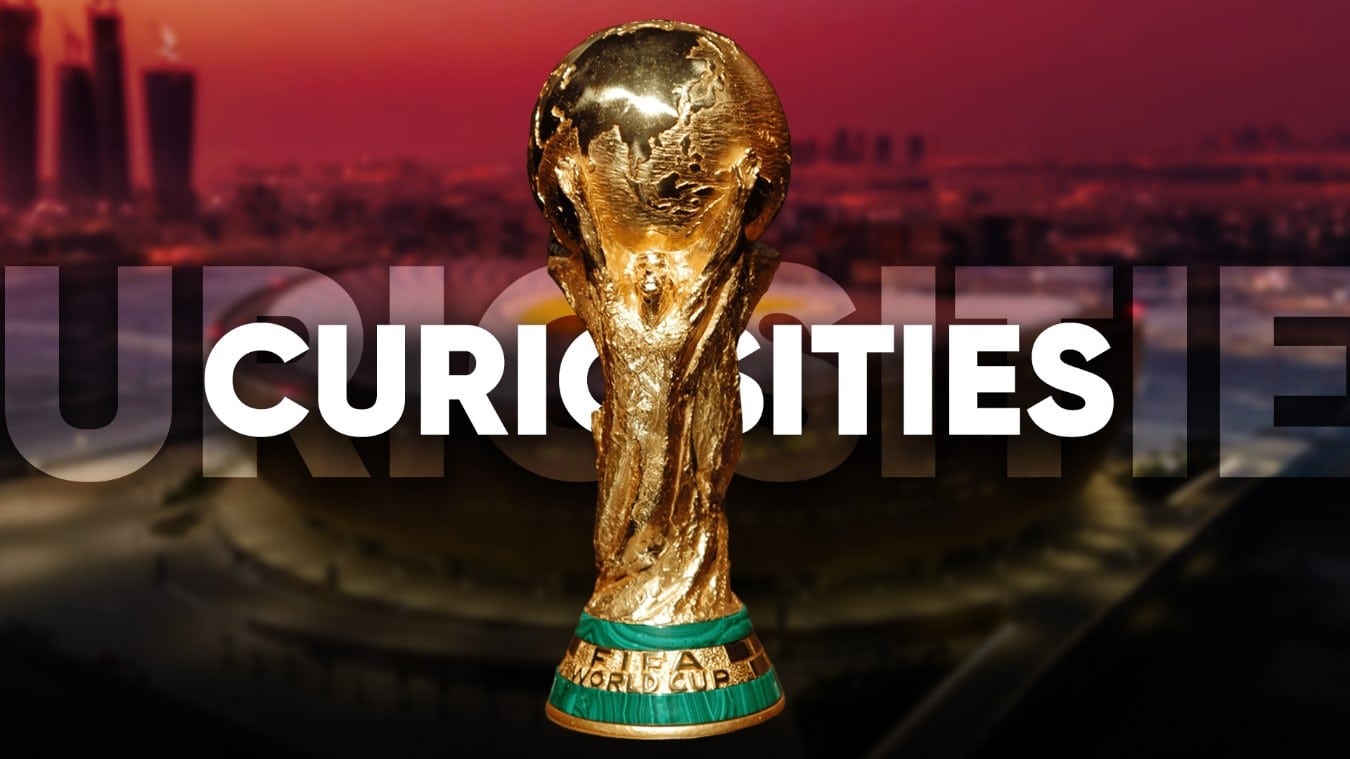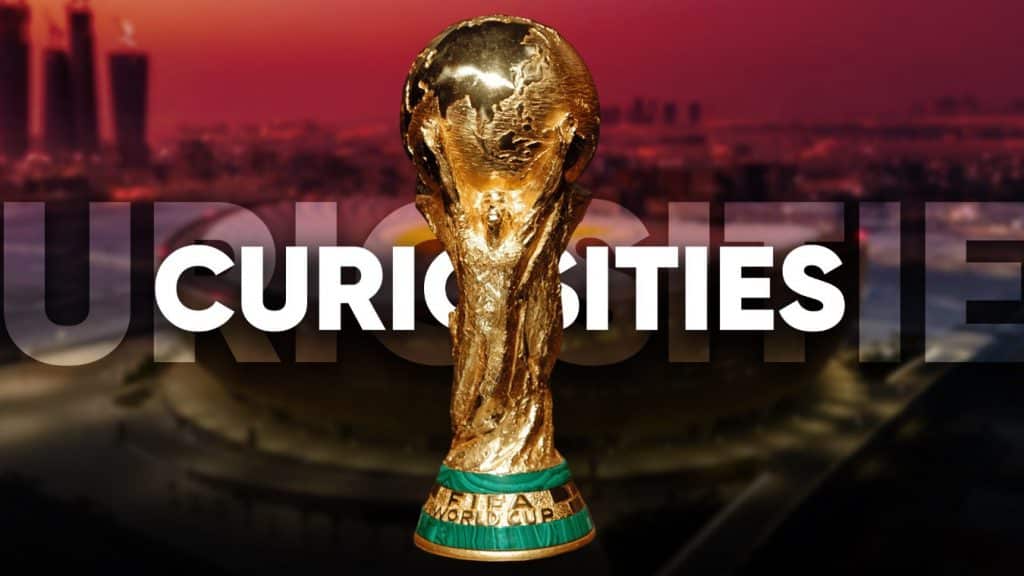 The FIFA World Cup Qatar 2022 has begun and football lovers have been waiting for it, however it has been recognized as one the most atypical championship event due to time and some regulations made by the government.
Here are some curiosities you should know about World Cup Qatar 2022
The first World Cup in an Arab country:
Qatar is the first Arab country to hold the championship event and the third Asian nation that will act as a host. The first and second time was in Japan and Korea in 2002.
Read more: Researchers create a new strain of Covid-19 in a laboratory that has a mortality rate of 80%
The most expensive World Cup:
Qatar has great purchasing power, it is even the highest per capita income in the world, due to oil and natural gas, being the third largest reserve on the entire planet. That is why the country invested more than $220 billion, being 208 million more expensive than the last World Cup in Russia 2018
The first winter World Cup:
Qatar is one of the hottest countries in the world and due to this the championship is held in winter.
During summer the temperature in the country is between 36º to 50º, so the organizers decided the players should play the tournament in a time that was not so hot. That's why during November and December the event takes place.
Read more: Scientists say the Earth is slowly coalescing to form a new supercontinent
Regulations during the tournament:
In Qatar is not allowed to drink alcohol neither in the streets nor outdoor events. However, FIFA made a claim to the country to allow the sale of alcoholic beverages in the areas known as "Fan Fest" where people from around the world gather to watch the matches.
Six female referees, including a Mexican woman, Karen Diaz are part of the event. This event will be the first men's World Cup in which women stand out.