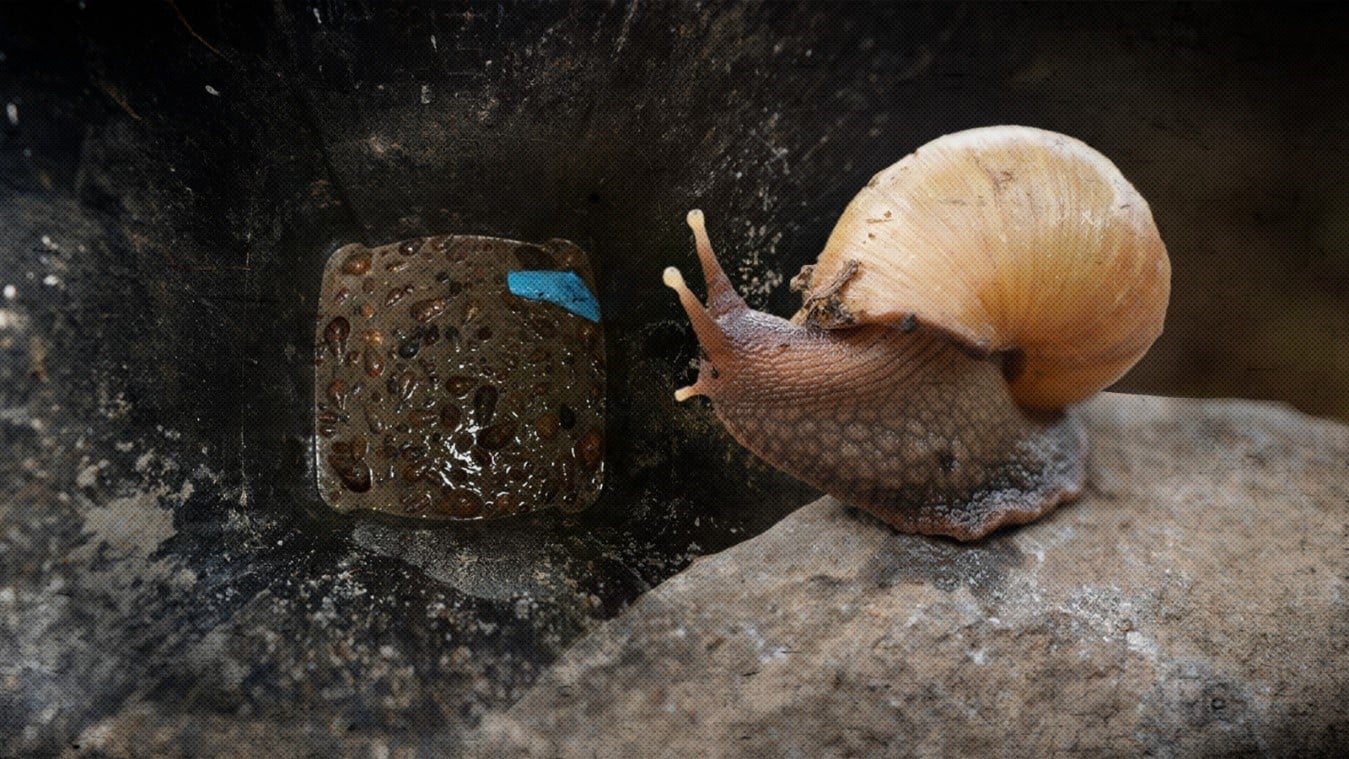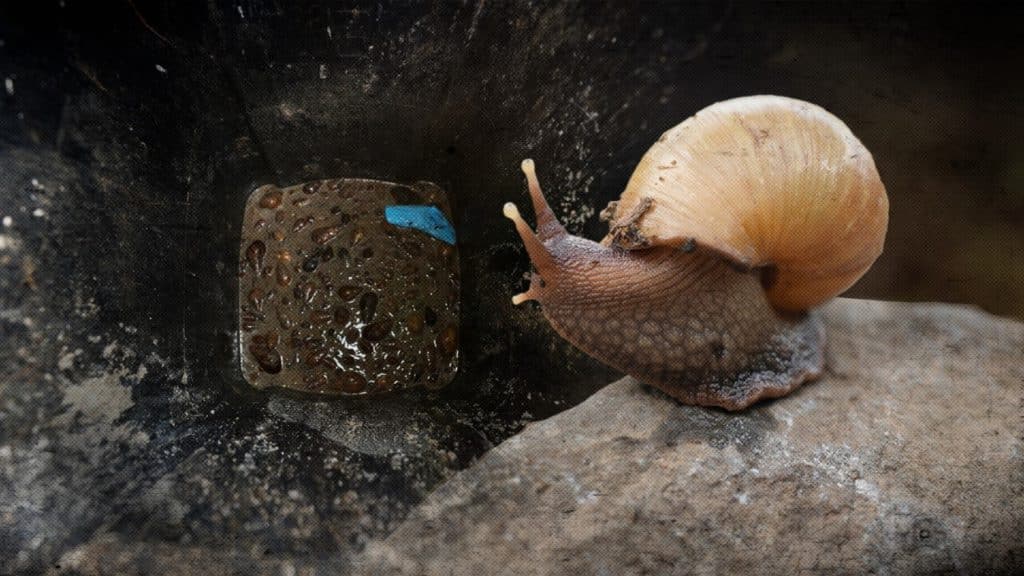 The giant African snail, highly risky for the ecosystem and for health, is found in different countries of America. However, there are procedures for their elimination, this is explained by an expert from Nicaragua, a Central American nation, who established international phytosanitary protocols, before the discovery of this mollusk.
According to Martín Rosales, Head of the Plant Health Surveillance Department and Animal Health Institute (IPSA) of Nicaragua, after the intervention of the situation of the African giant snail, the control has been carried out according to international standards that suggest 1km radius from point 0, which is where the specimen was found.
The management actions being implemented by IPSA are the same as those that have been implemented in countries that have presented the threat, the manual collection, the deposit in stock exchange and subsequently the application of salt, in order to dehydrate the mollusk and eventually die».
Likewise, traps have been used as an effective method, for the attraction of these examples of nocturnal habits. The pesticide against mollusks and slugs, Metaldehyde, and banana peels are the main compounds, which has been used in the creation of bait for snails.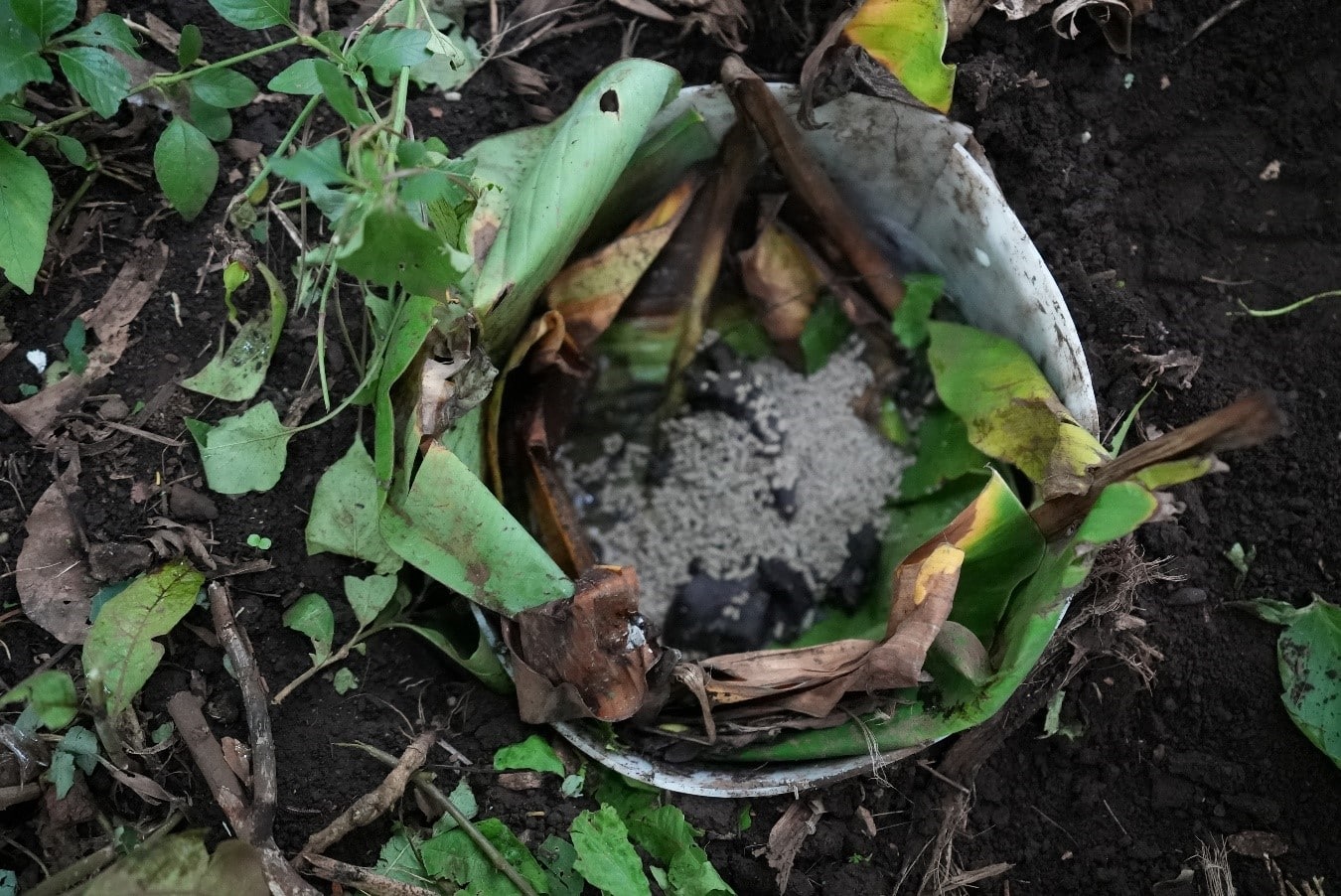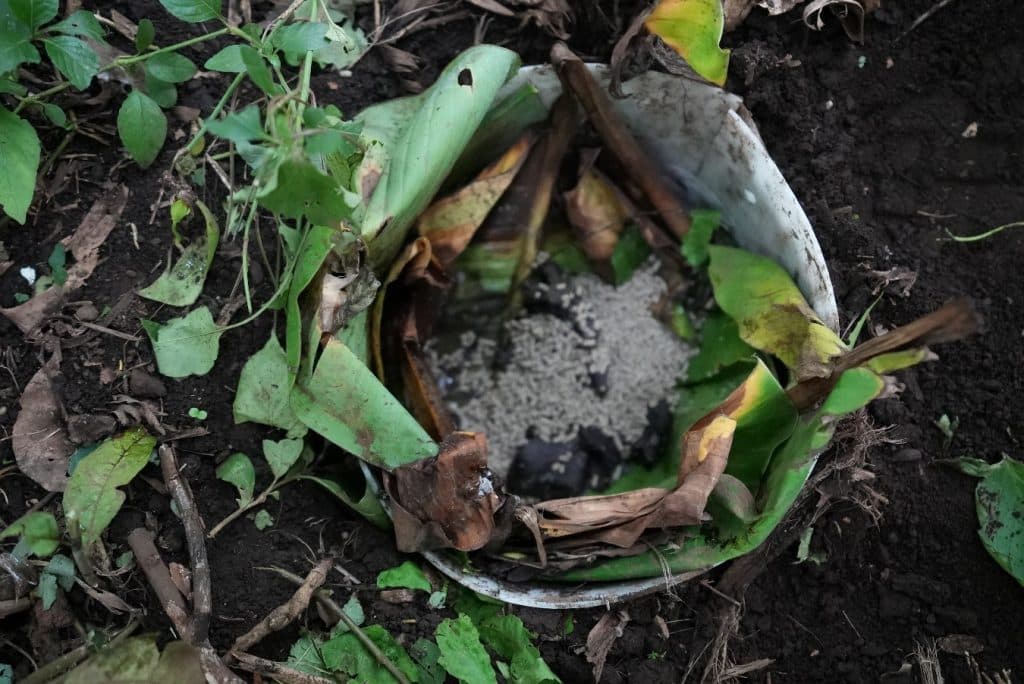 How the African giant snail affects
The African mollusk tends to be carrier of the parasite Angiostrongylus cantonensis, which acquires it by the consumption of rat feces and transmitter of many diseases, such as meningitis, encephalitis, bronchitis and intestinal disorders. Regarding the tests that IPSA carried out on the snail samples, it was found that none of the snails were infected with this parasite, said the Nicaraguan expert.
In 2021, Costa Rica was the first country in the Central American region to officially report the presence of the African snail quarantine plague; since then the Government of Nicaragua has prepared measures against the plague. During this period of preparation, the canine unit that today collaborates in the identification of these mollusks was trained in Mexico and Costa Rica.
The IPSA authorities have called on the population to contact them immediately about the suspected presence of the African snail. Among the recommendations that are given in case of finding, is the use of gloves to be able to handle it put in a bag and wait for the corresponding authorities to present themselves, so that they identify if it belongs to a specimen or to several.
"Not all snails are bad»