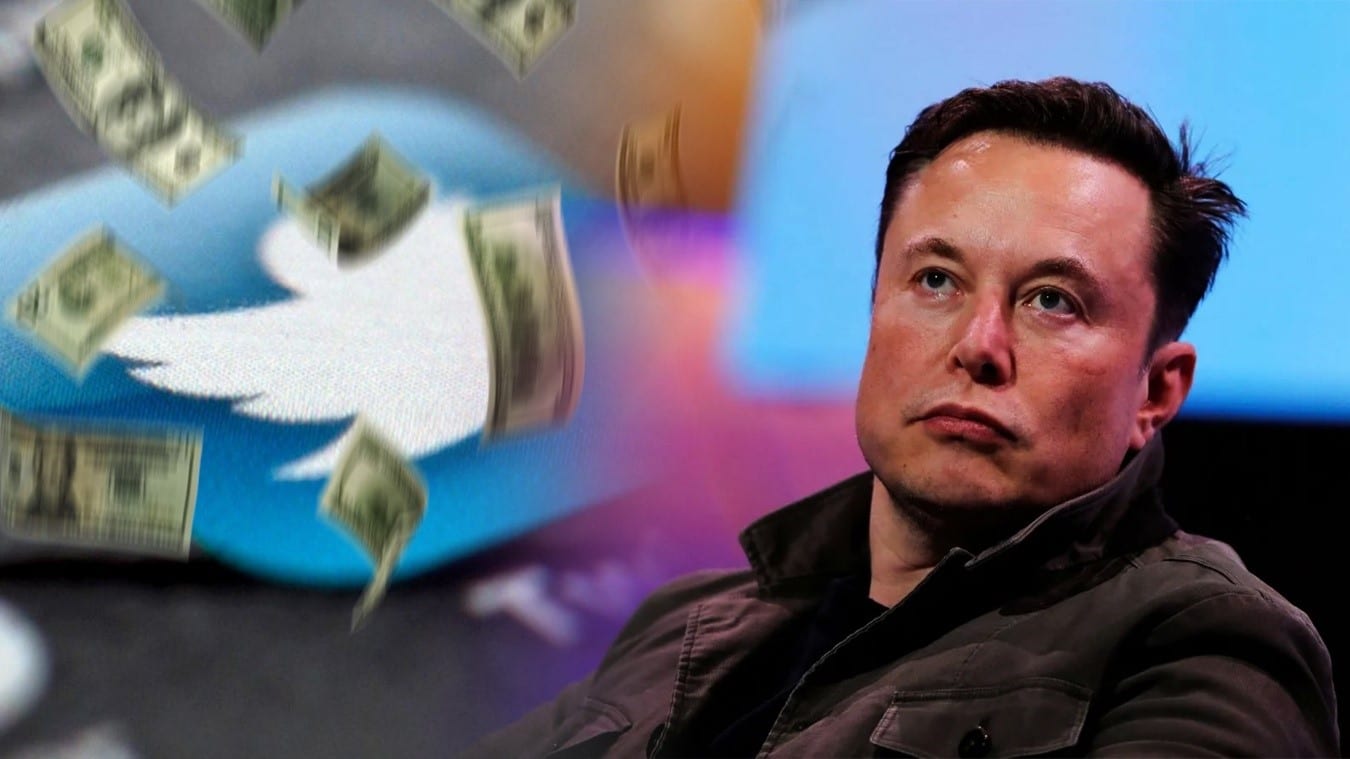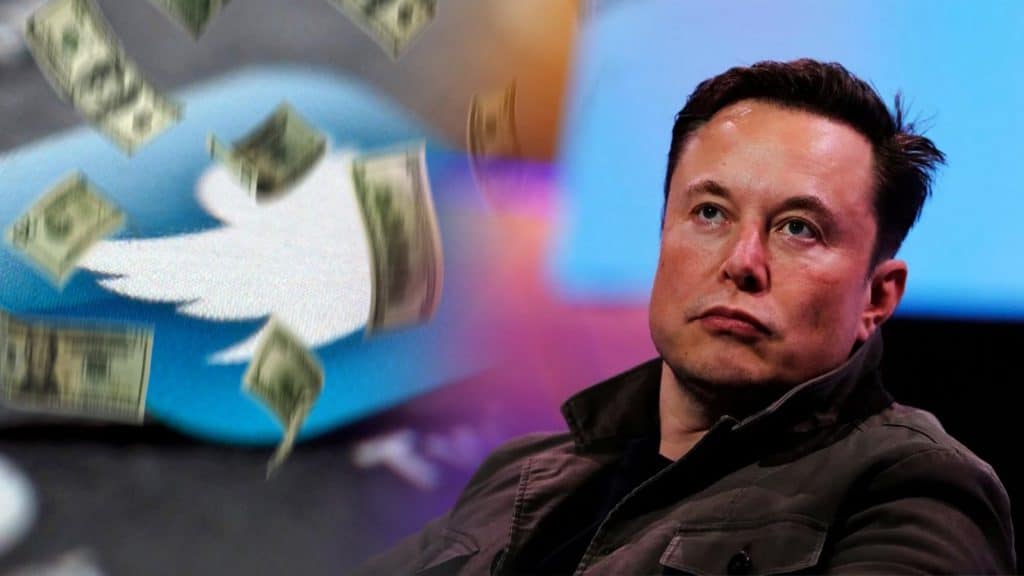 Elon Musk, the world's richest person, bought Twitter for about $44 billion after weeks of back-and-forth with the company. Now he reveals on Twitter why he decided to buy it. Musk hinted on several occasions what he pretended to change:" I want to make Twitter's algorithm and code open source". That means that anyone would be able to access the publicly available code that powers the platform and iterate on it. But there are also other plans he has for Twitter.
Musk offered to buy Twitter for $54.20 per share, and the company agreed more than a week after he first launched his hostile takeover bid. The billionaire said he believes the company has the "potential to be the platform for free speech around the globe."
The SpaceX CEO used to Twitter itself to share his reasoning in a statement posted online today which he captioned: «Dear Twitter Advertisers.»
«The reason I acquired Twitter is because it is important to the future of civilization to have a common digital town square, where a wide range of beliefs can be debated in a healthy manner, without resorting to violence. There is currently great danger that social media will splinter into far right wing and far left wing echo chambers that generate more hate and divide our society.
«The relentless pursuit of clicks, much of traditional media has fueled and catered to those polarized extremes, as they believe that is what brings in the money, but, in doing so, the opportunity for dialogue is lost.
Some of the things he is also planning to change on Twitter are spam and scam bots. Musk stated: "The top priority I would have is eliminating the spam and scam bots and the bot armies that are on Twitter. They're making the product much worse. If I had a dogecoin for every crypto scam …."
Recommended: 2007 iPhone 1 is sold for over $40,000 at an auction
To combat bot spam, he proposed "authenticating all humans." While these strategies can help mitigate spam, they can also make it more difficult for marginalized people to speak out. As the Electronic Frontier Foundation wrote in a blog post.
"Pseudonymity and anonymity are essential to protecting users who may have opinions, identities or interests that do not align with those in power. For example, policies that require real names on Facebook have been used to push out Native Americans; people using traditional Irish, Indonesian and Scottish names; Catholic clergy; transgender people; drag queens; and sex workers. Political dissidents may be in grave danger if those in power are able to discover their true identities."
«That is why I bought Twitter,» Musk explained.