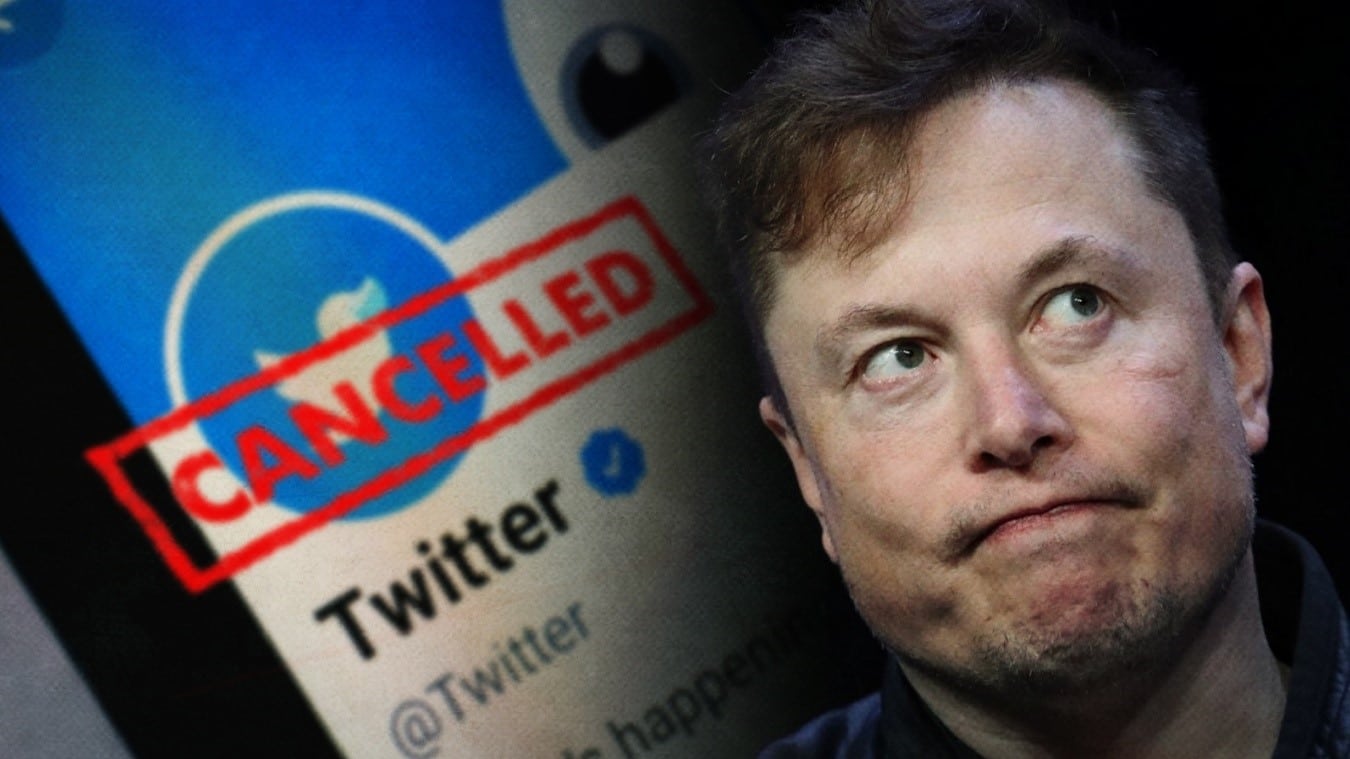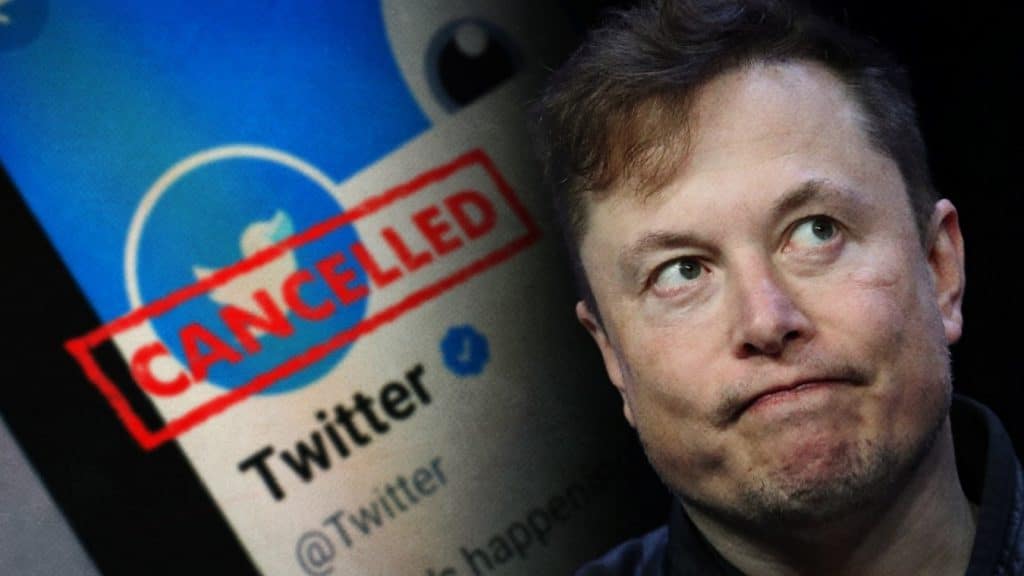 After many fake accounts wreak havoc, Elon Musk (Twitter) decided to suspend the verified check-marks from Twitter's $8 Blue paid subscription service.
The tech billionaire hoped that allowing users to pay $8 a month for the privilege of being 'verified' would stop bots and prevent people from being spoofed. But it looks like things haven't been going quite according to plan for the site's new boss, as the option to buy the coveted blue tick has been removed.
The service allows any user paying $8 a month to receive a verified Twitter badge without any actual authentication of their identity. This immediately led to a flurry of new "verified" users impersonating public figures and companies. Many of these impersonator accounts are hard to distinguish from the real thing. At first glance and this has caused confusion among Twitter users with many mistakenly retweeting misinformation from these fake accounts.
However, while Twitter has possibly never been funnier, Musk knows that not every user relying on Twitter Blue to sow confusion through brand impersonation has been posting "epically funny" jokes.
Recommended: Billionaires emit a tone of Co2 more than average person
And later turned even more dangerous with some fake verified accounts of former presidents and famous making controversial posts like in the case of the former U.S. president George W. Bush.