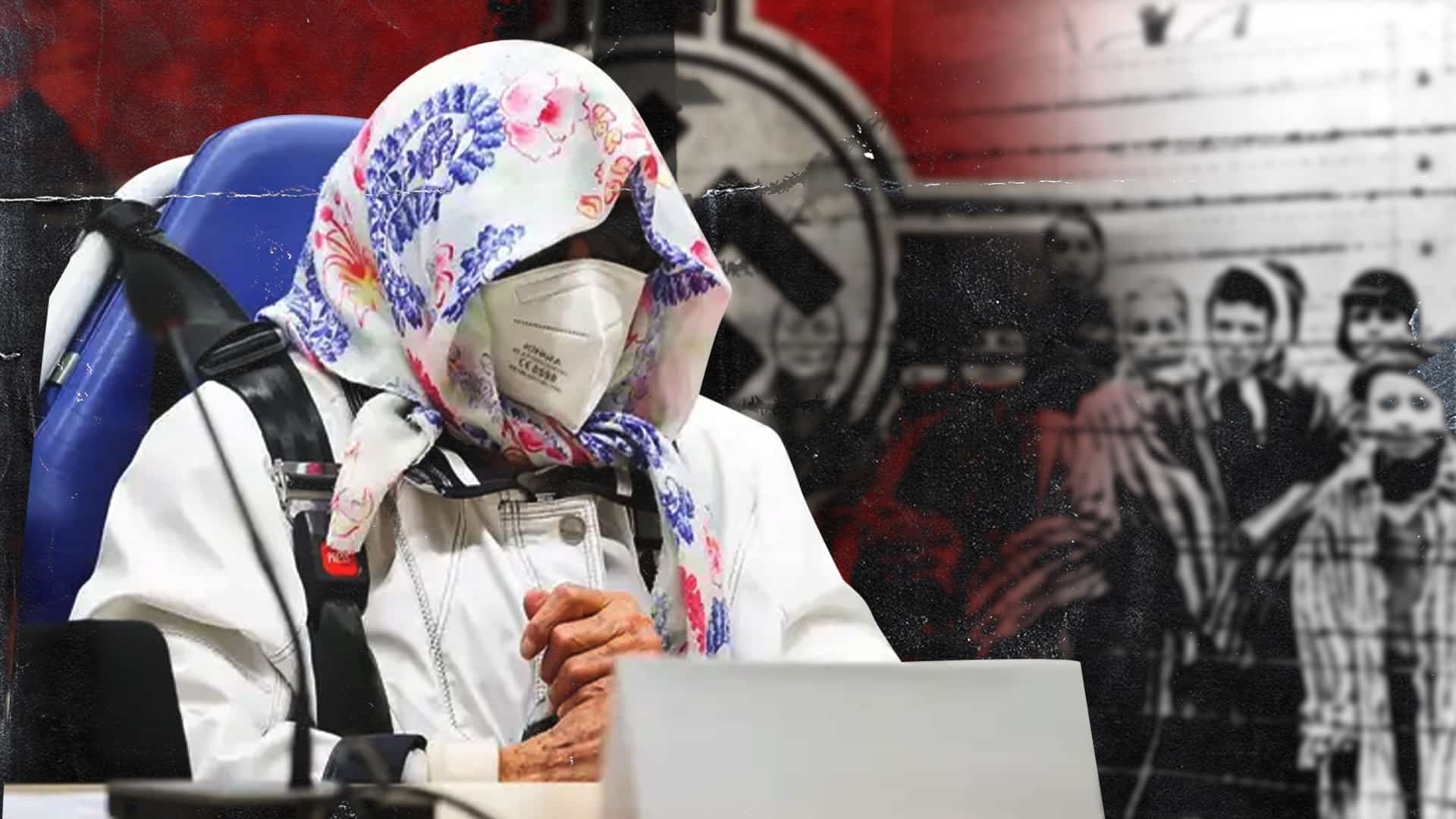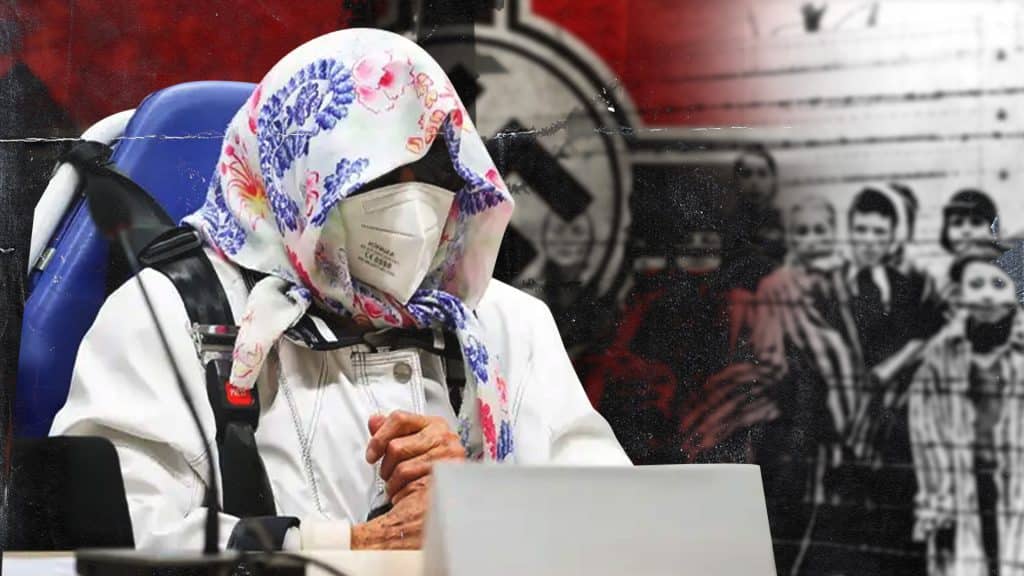 The 97-year-old woman, Irmgard Furchner, known as the "Secretary of Evil", has spoken giving apologies for her actions at Stutthof concentration camp between 1943 and 1945.
Furchner is currently standing trial for her role in the death of over 11,000 people during the holocaust in the Nazi Poland.
Between June 1943 and April 1945, Furchner was 21 years old, and she has been treated as a juvenile for the work she did during that time, and she is the first person to be tried in years for her actions during WWII.
Read more: The man who lived 40 years without sleep
One of the camp's survivors, Risa Silbert, 93, testified in August of this year that the inmates were starving and they even resorted to cannibalism since people cut up parts of their body to eat.
Obama gives the steps of how to overthrow a «regime in the name of freedom»
So, that is why it would have been impossible for Furchner not to know about the slaughter that took place at the camp.
The verdict in Furchner's trial will be announced on December 10.