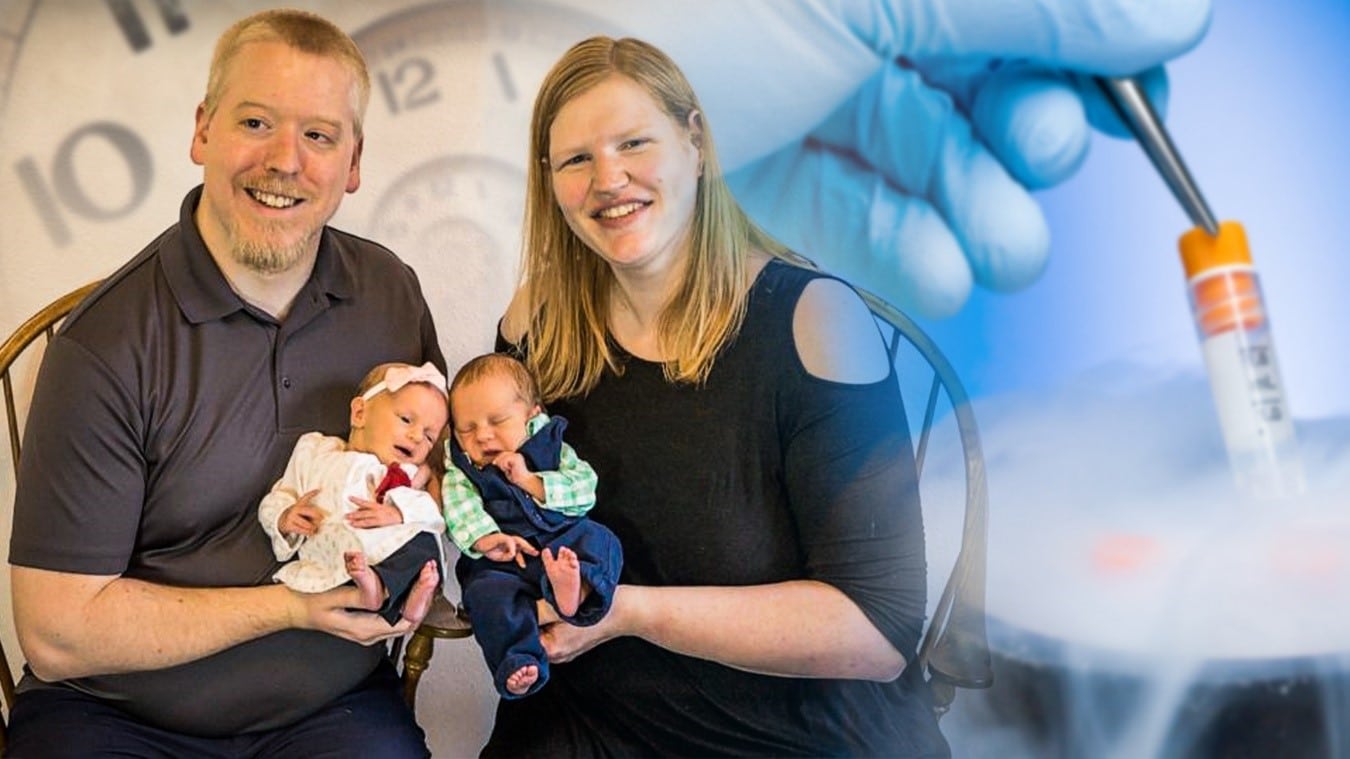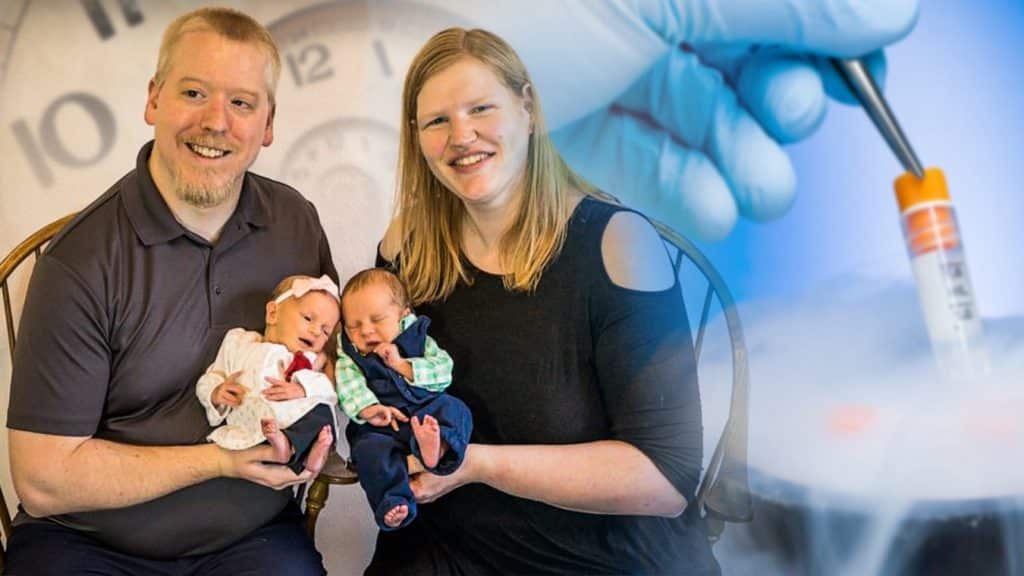 In the US, a couple of twins were born after being frozen as embryos in 1992, their names are Lydia Ann and Timothy Ronald and they would be known as the oldest embryos used successfully so far.
Previously, a 25-year-old embryo and a 27-year-old were the other ones who were successfully used in the past through the National Embryo Donation Center (NEDC).
Read more: The man who lived 40 years without sleep
The embryos were kept saved in a laboratory of fertility in the U.S. until 2007 when they were donated to the NEDC, for another couple to have the opportunity to be parents, and now Philip and Rachel Ridgeway are the lucky ones.
At the beginning of this year, embryologists at the NEDC partner clinic Southeastern Fertility thawed them and transfer them to their mother's womb.
Lydia and Timothy are the first children the Ridgeways have through IVF or donors. They have four other children between the ages of 1 and 8.
Read more: Disney presents its first openly gay character
The embryos were implanted in Rachel's uterus on March 2, after being 29 years and 10 months frozen, while the NEDC continues to investigate implantation success rates for these embryos, there is no evidence that there has been a frozen embryo older than the twins.