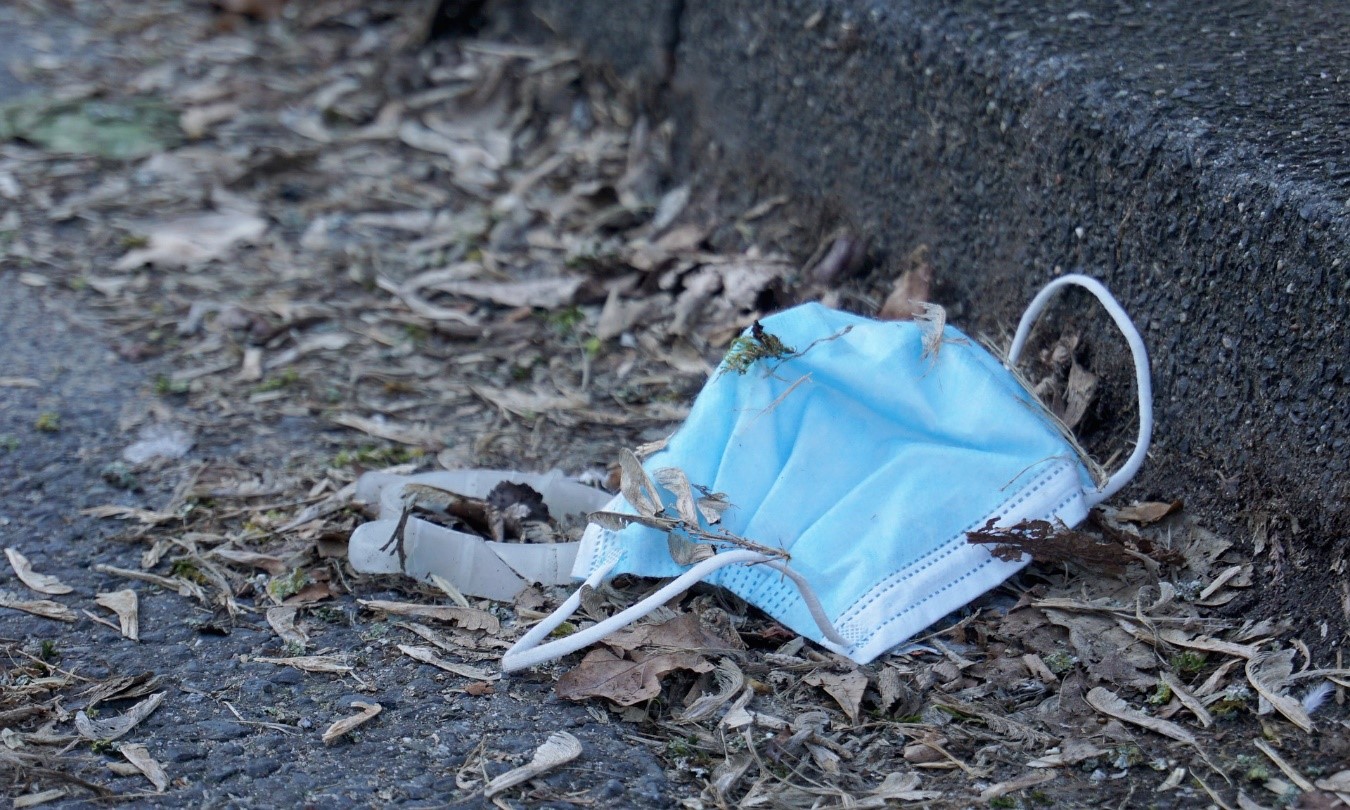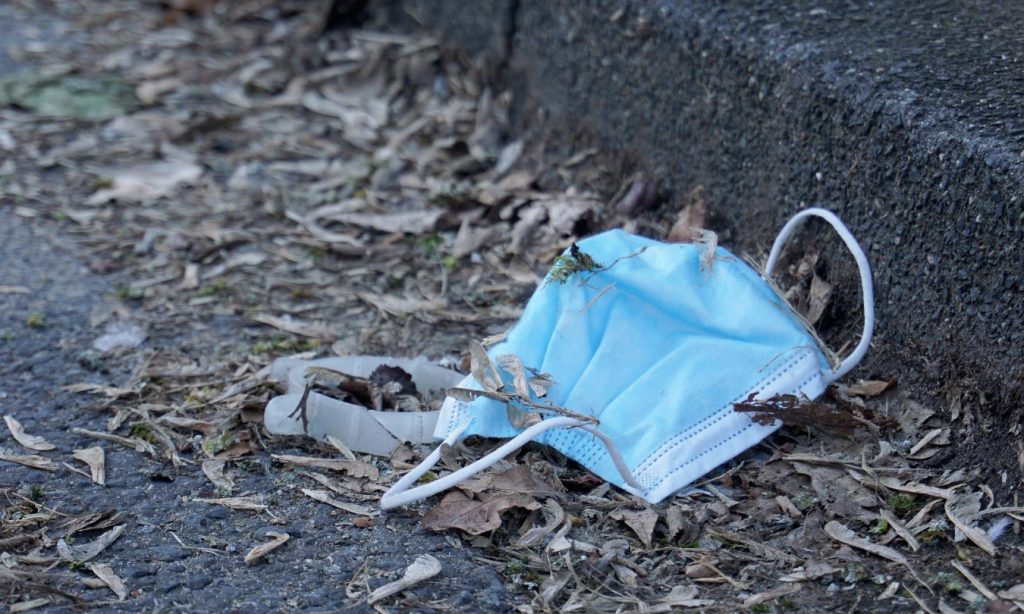 The World Health Organization (WHO) has warned that «the production of health care waste» «does not contribute» to the reduction of environmental damage against the planet and «limits» the good management of them, in health systems around the world.
In the report on the Global Analysis of Sanitary Waste in the context of COVID-19, the WHO estimates that of some 87,000 tons of Personal Protective Equipment (PPE), distributed in countries between March 2020 and November 2021, «most have ended up as waste».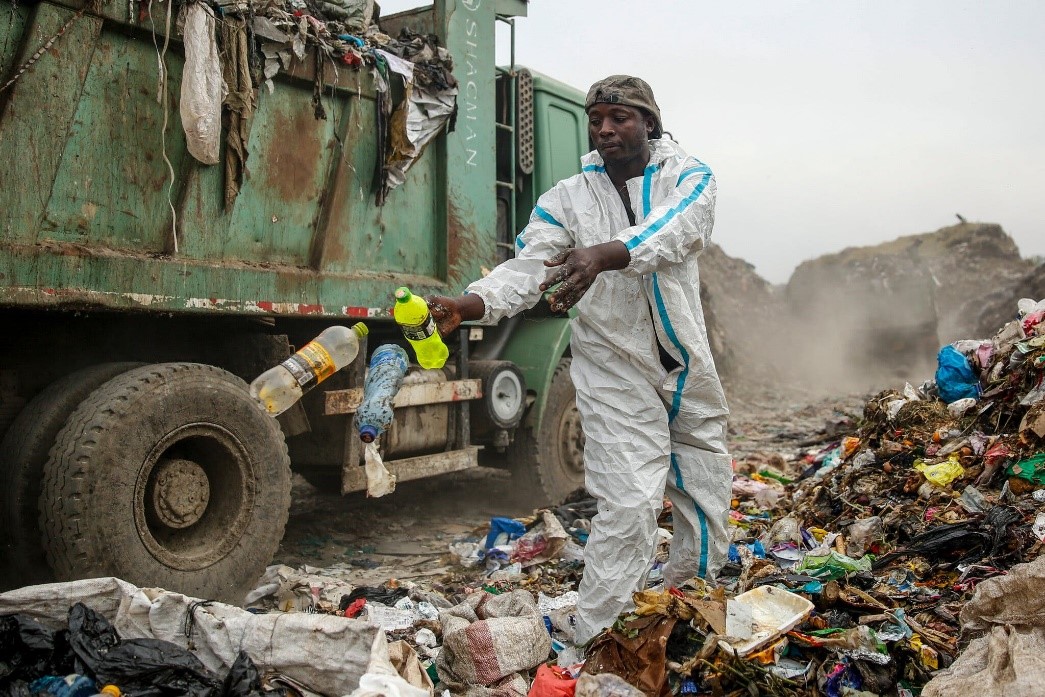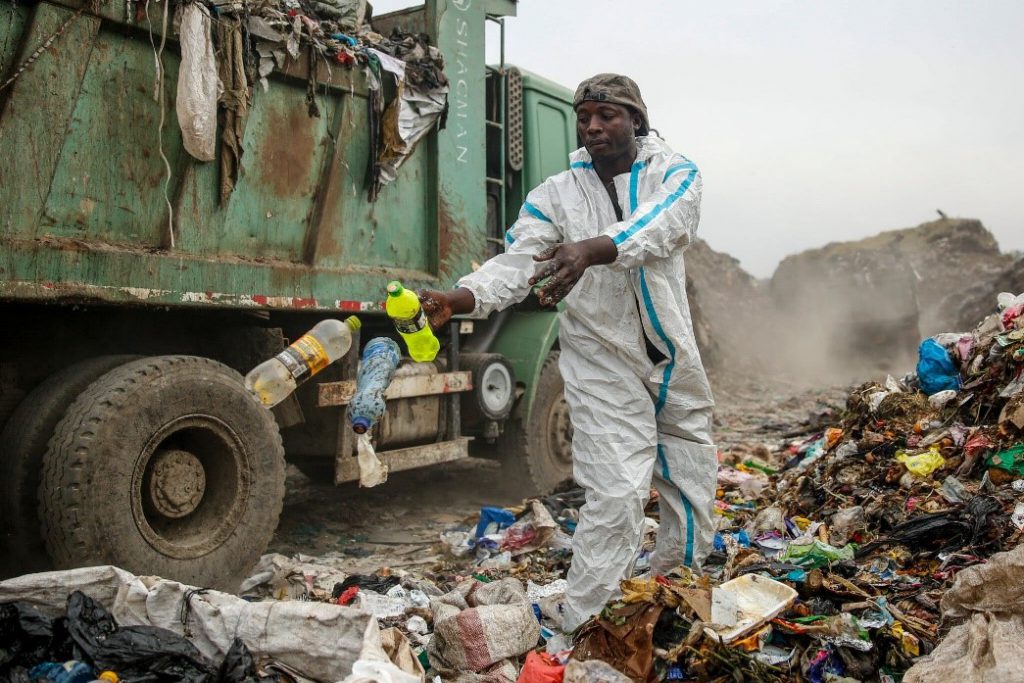 The international organization explains that, while ensuring and guaranteeing the quality of PPE supplies, it is urgent to manage resources for the safe and sustainable management of health waste, generated by the coronavirus.
Likewise, it details that, the distribution of more than 140 million Covid-19 test kits, could leave 2,600 tons of non-infectious plastic waste and about 731,000 liters of chemical waste, which would be equivalent to a third of an Olympic swimming pool. About 97% of this plastic waste is incinerated, the document states.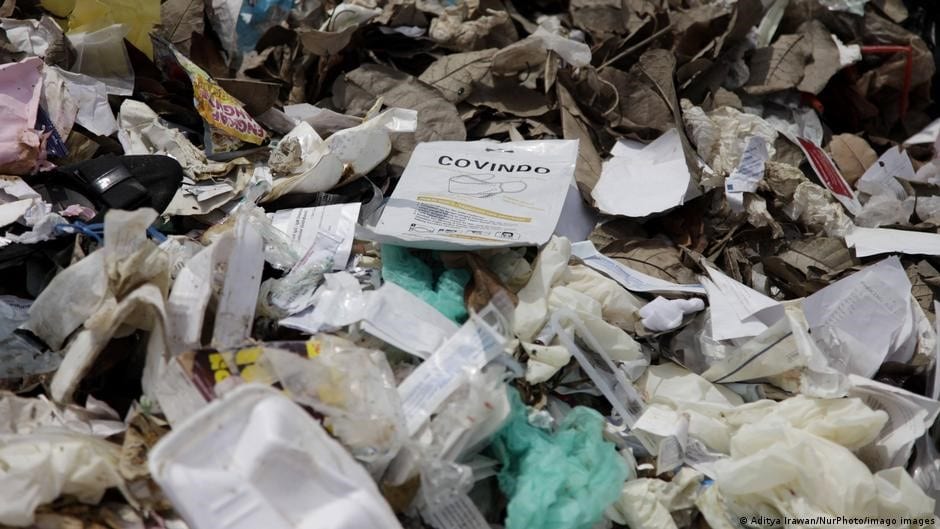 «We found that COVID-19 has increased healthcare waste loads on facilities by up to 10 times,» Maggie Montgomery, a WHO technical officer, told the media.
Vaccination days generate large amounts of waste
According to the document of the institution attached to the UN, more than 8 billion doses of vaccines have been administered worldwide, in such a way, this has also contributed to the generation of 144,000 tons of additional waste, including 87 tons of glass vials, 48 tons of syringes and needles and 8 tons of safety deposit boxes, is detailed.
Faced with this scenario, which is not at all encouraging for the environment, Dr Michael Ryan, Executive Director of the WHO Health Emergencies Programme, said that, while it is true that all the appropriate PPE equipment is being provided to health personnel, an important issue that should not be neglected is the environmental, so he considers, «vital to ensure the use of protective equipment safely, without affecting the surrounding environment,» he stressed.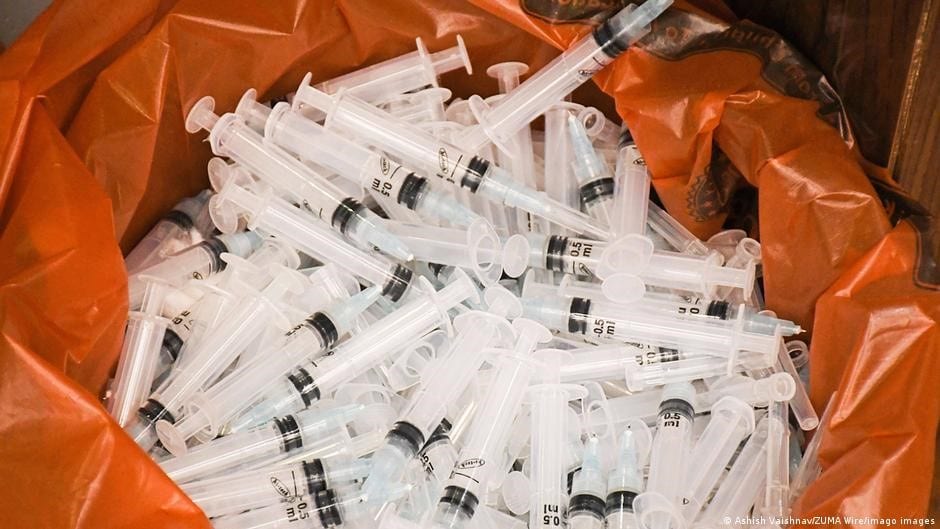 «This means having effective management systems in place, including guidance for health workers on what to do with PPE and health commodities after they have been used,» he said.
According to the data provided, 30% of health facilities are not equipped to treat existing medical waste loads, and even more those generated by the COVID-19 pandemic. 60% are from «the least developed countries».
Masks: another pollution factor
With the arrival of covid-19, the use of masks or mouth coverings became another set-in people's daily lives; however, the UN has confirmed that, the more production of disposable masks and gloves there is in the world, the more pollution increases.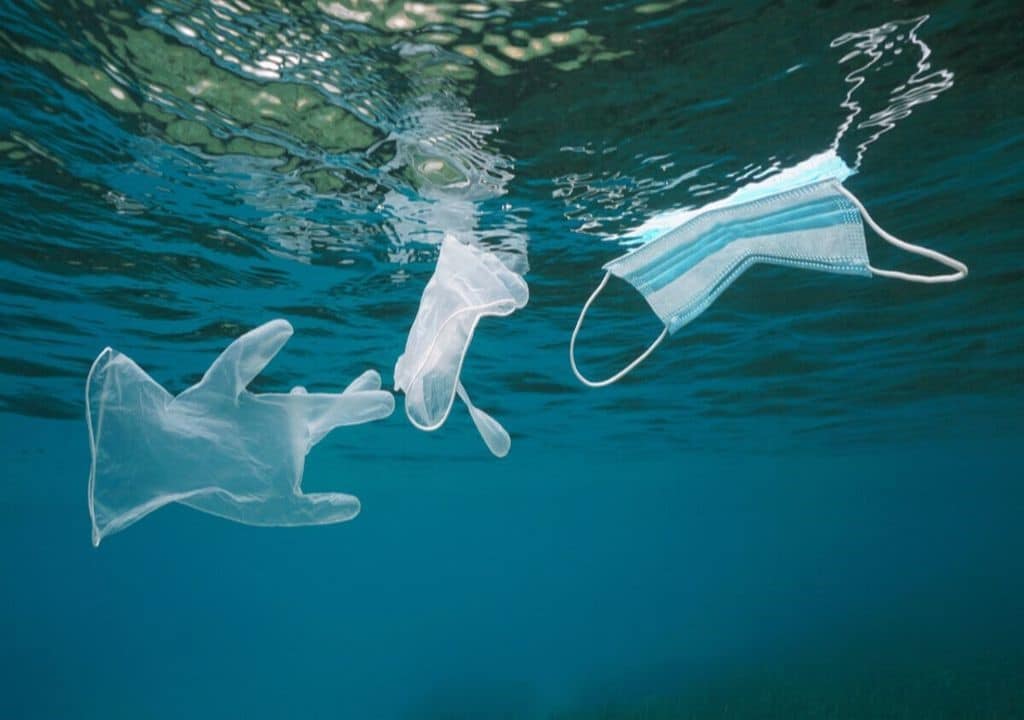 According to a study by the United Nations Environment Programme, global sales of masks amounted to about 166,000 million dollars in 2020 and it is estimated that 75% of these will end up in landfills or floating in the sea, causing great havoc for public health.
In this regard, Pamela Coke-Hamilton, director of international trade at the United Nations, said that, «the sudden boom in the daily use of certain products that serve to keep people safe and contain the spread of covid-19, is worsening the health situation much more and above all increasing pollution to the ecosystem that is not favorable.»