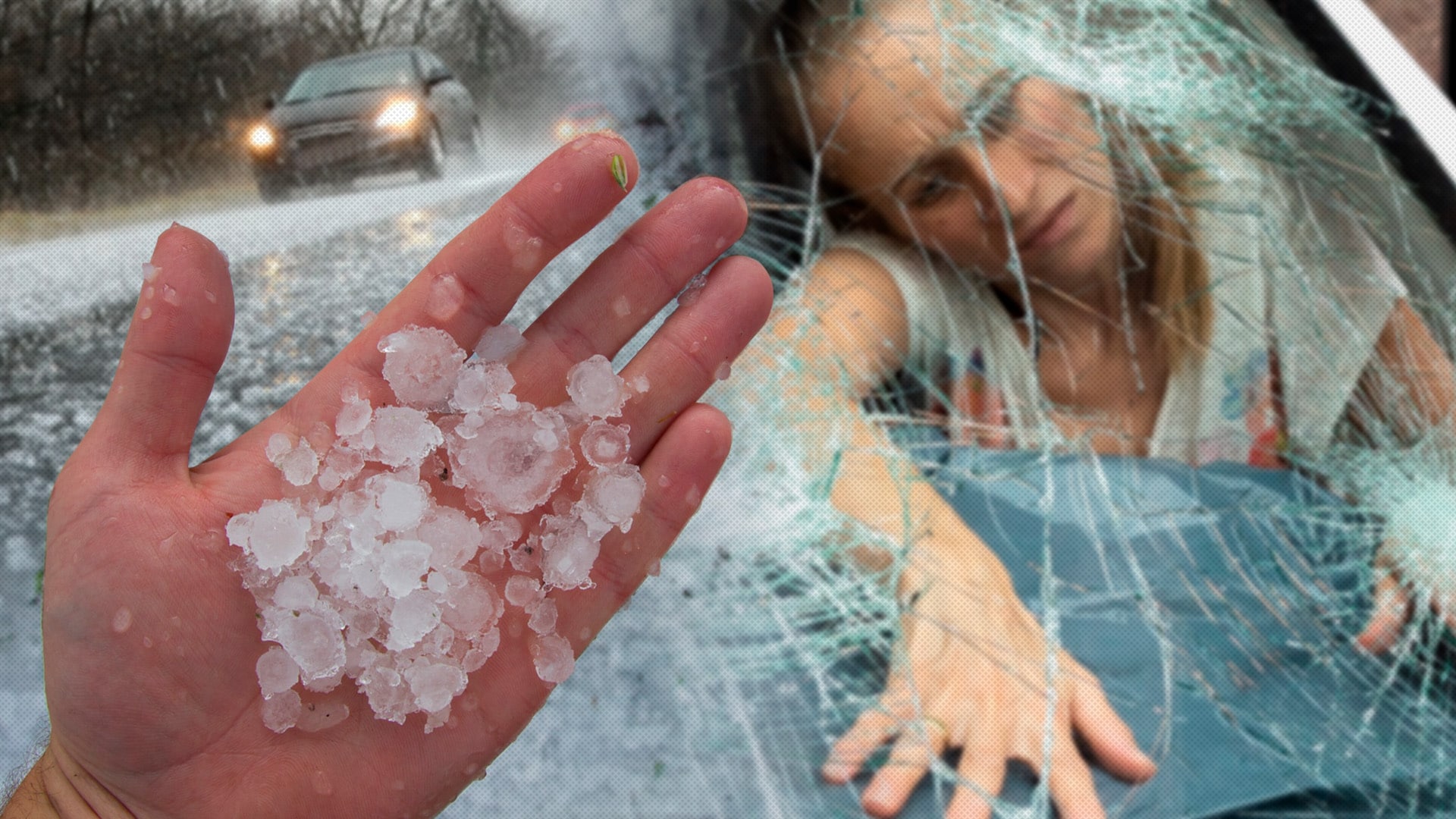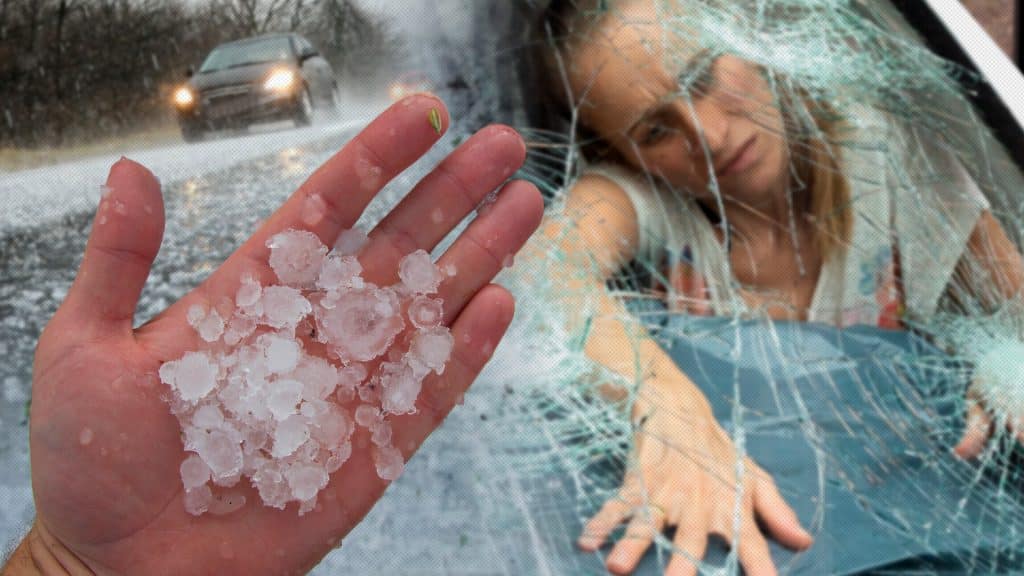 A strong hail storm surprised the Spanish capital, Madrid, leaving numerous floods in just ten minutes of the natural phenomenon.
The Madrid City Council has activated the «Municipal Flood Action Plan», in its initial phase of alert and monitoring activating yellow alert for rain and storms.
In view of this scenario, the Madrid Fire Brigade and the environmental services are intensifying control tasks and the revision of areas of the city where water damming may occur.
Read more: Brazil declares state of emergency due to avian influenza
Some other Spanish cities are expected to experience storms with episodes of precipitation and low temperatures which are unusual in May in the country, according to the spokesman of the State Meteorological Agency (AEMET) Rubén del Campo.
Del Campo explains that throughout the weekend and the following week there will be showers and storms, mainly on the coasts and peninsulas of the country, which could become strong.