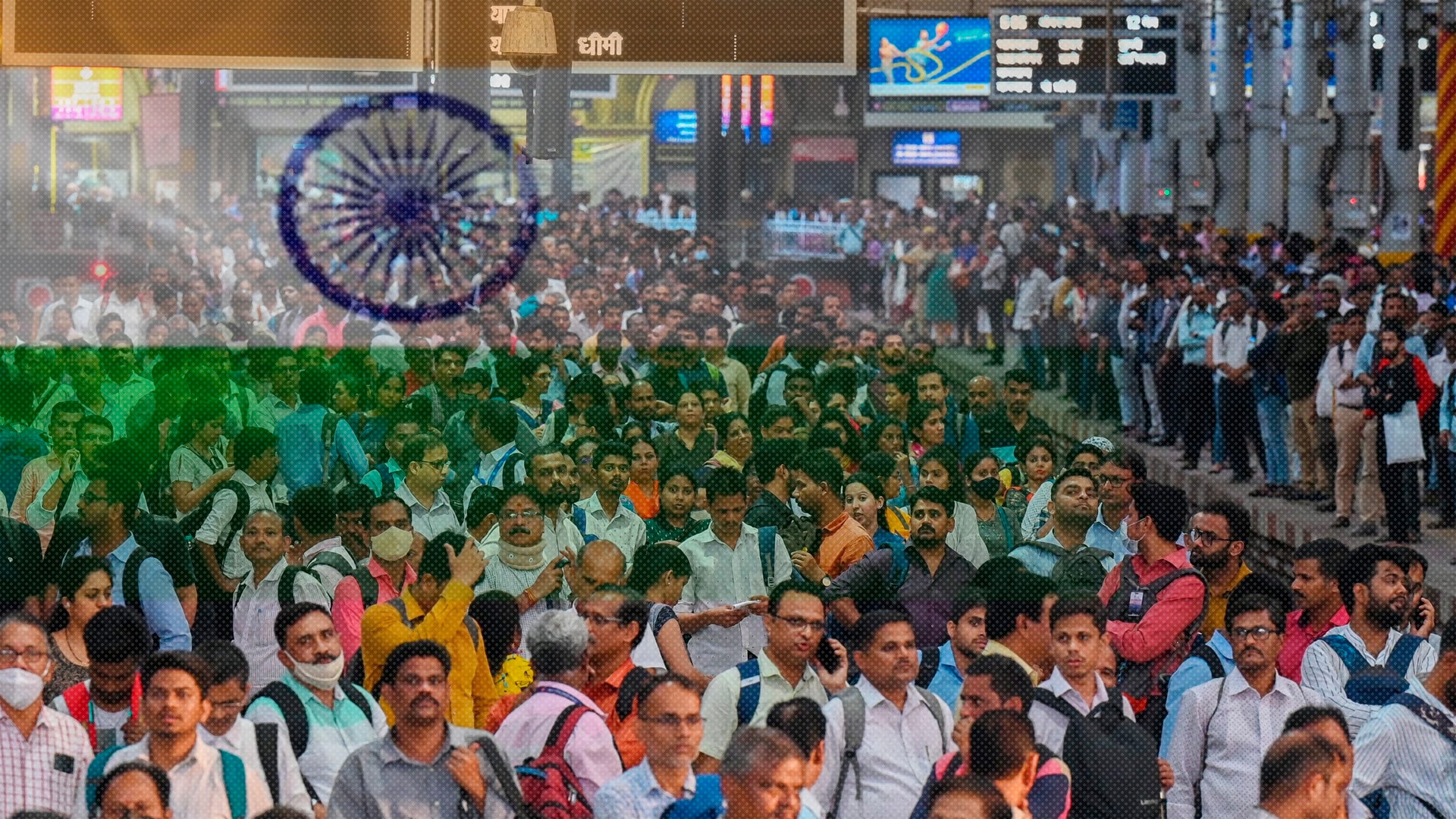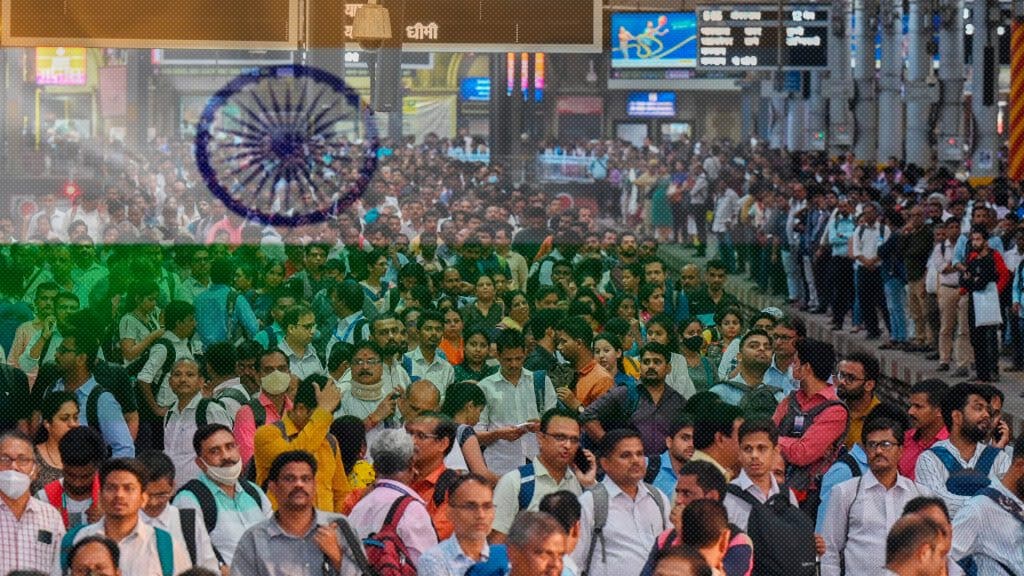 By mid-2023 India will surpass China as the most populated country in the world with almost 3 million of people more in the middle of 2023, according to the United Nations data.
India's population is projected to reach 1.428 million this year compared to china 1.425 million, with 2.9 million inhabitants less, according to a report of World Population of the UN.
The UN affirms that it is not possible to determine the exact date of the change, but it could be a warning that high fertility would challenge economic growth for Indians.
The world's population was growing at its slowest pace since 1950, having fallen below 1% in 2020, UN estimates showed.
Read more: The hybrid solar eclipse on April
Estimating about 14.9 million deaths relating to the Covid-19 pandemic between January 2020 and December 2021, the UN report said global life expectancy at birth fell to 71 years in 2021 from 72.8 years in 2019, mostly due to the pandemic.
India has added more than 1 billion people since its independence in 1947, and its population is expected to grow for another 40 years.
However, the population of 61 countries is projected to decrease by 1% or more between 2022 and 2050, driven by a fall in fertility.