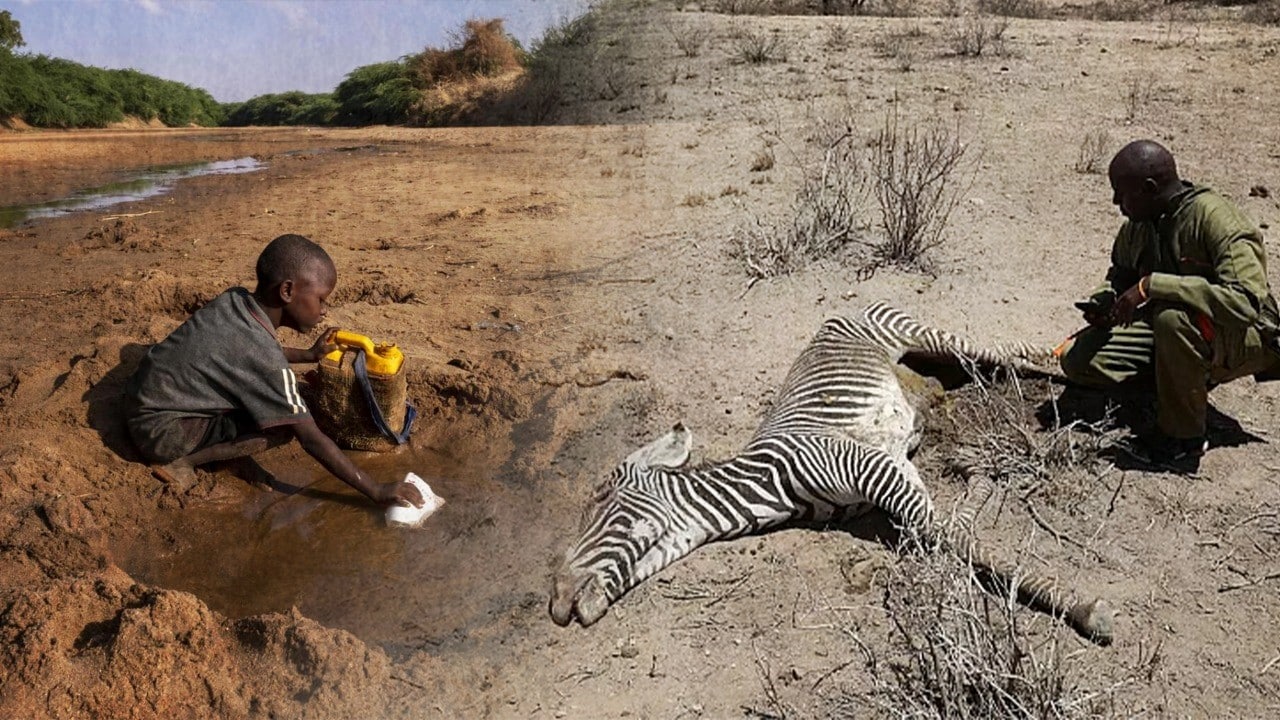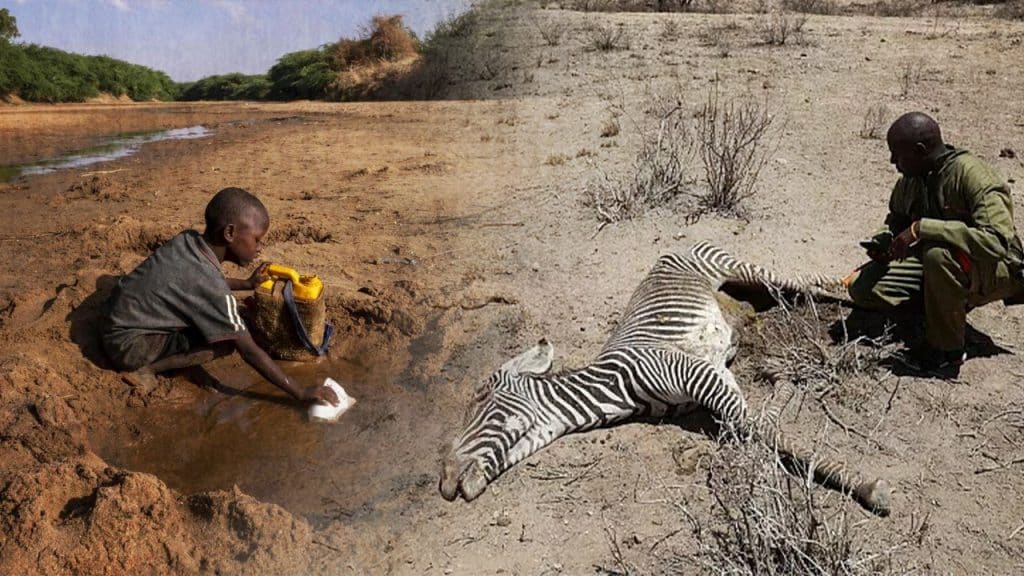 Kenya is experiencing its worst drought in nearly four decades, which has killed around 2% of the world's rarest zebra in three months.
The lack of water has starved much of Kenya's wildlife of their normal food sources, which has led to dangerous conflicts with humans
Without interventions to protect wildlife, or if the approaching rainy season fails again, animals in many parts of the East African country could face an existential crisis, conservationists say.
Drought has killed about 40 Grevy's since June – which is how many would be expected to die over a whole year, said Letura, squinting under the searing sun at Samburu National Reserve in Kenya's arid north.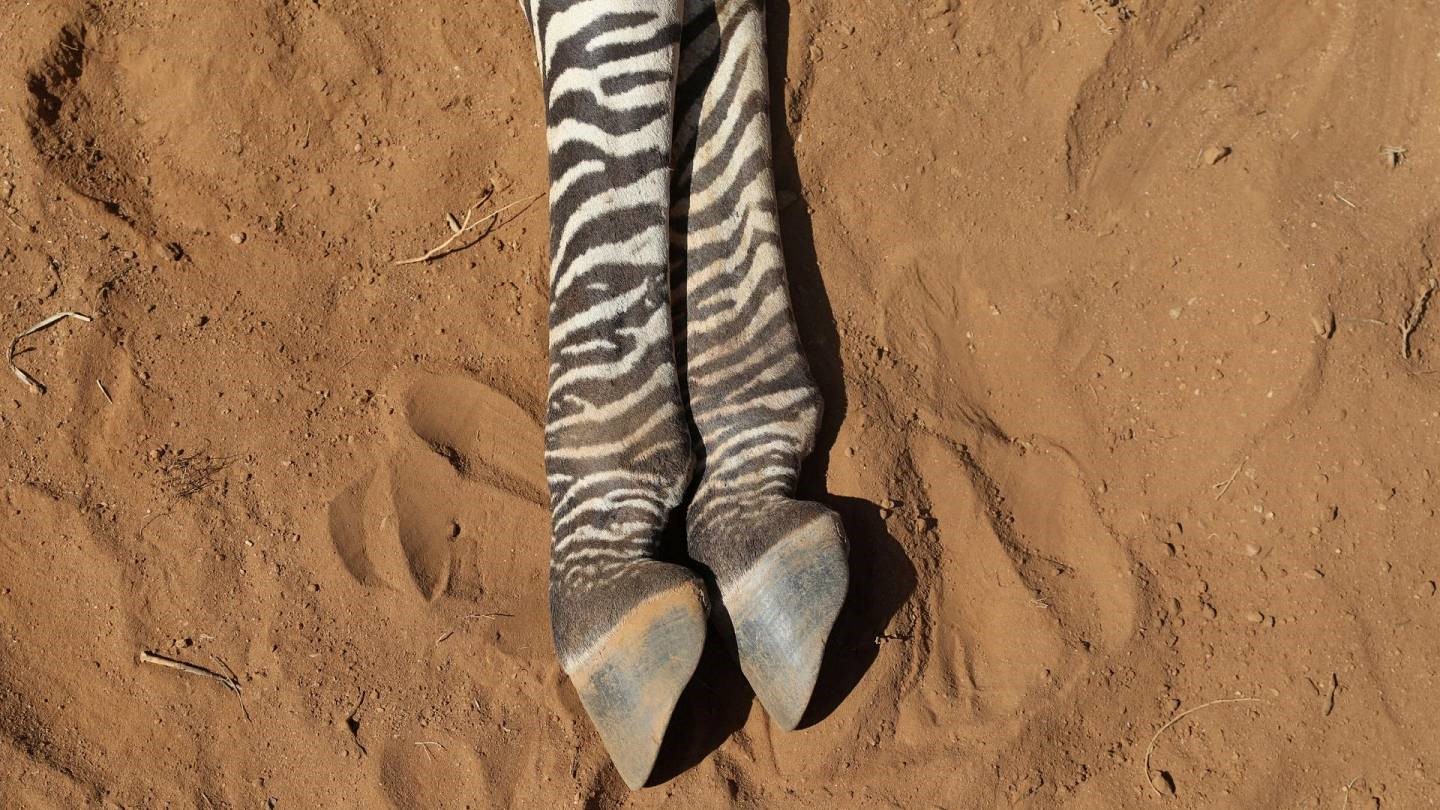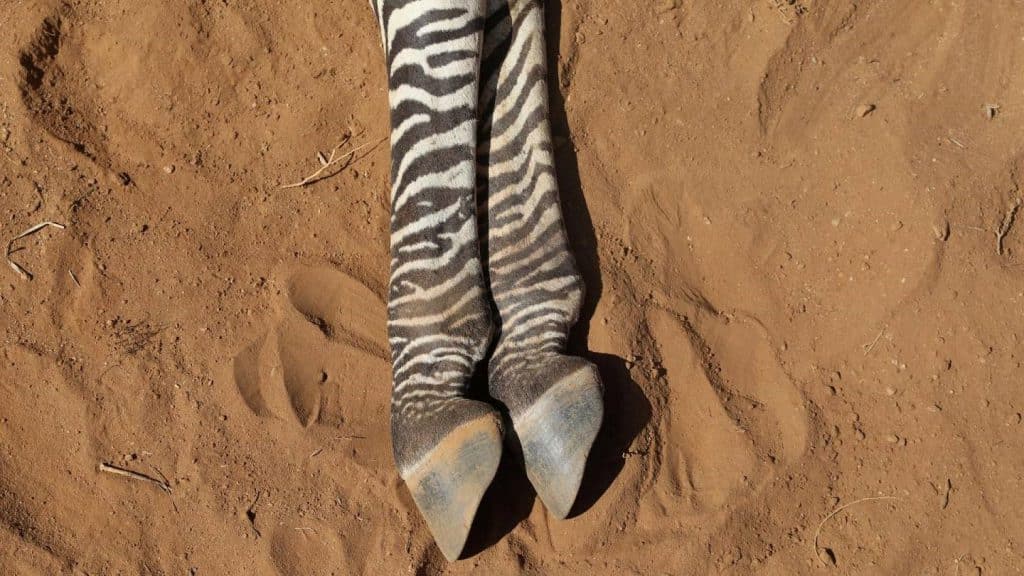 In the Kitenden Conservancy nearby, the stench of rotting animal carcasses is so strong that some tourists have started to wear protective masks, a ranger there said.
Some wild animals are dying at the hands of people fighting for water and aliments due to the lack of them caused by the drought.
The crisis isn't attributable to drought alone, experts say
Even thinking about the possibility of the next rains, which are expected in October-November, failing is frightening, said Andrew Letura, a monitoring officer at Grevy's Zebra Trust (GZT).