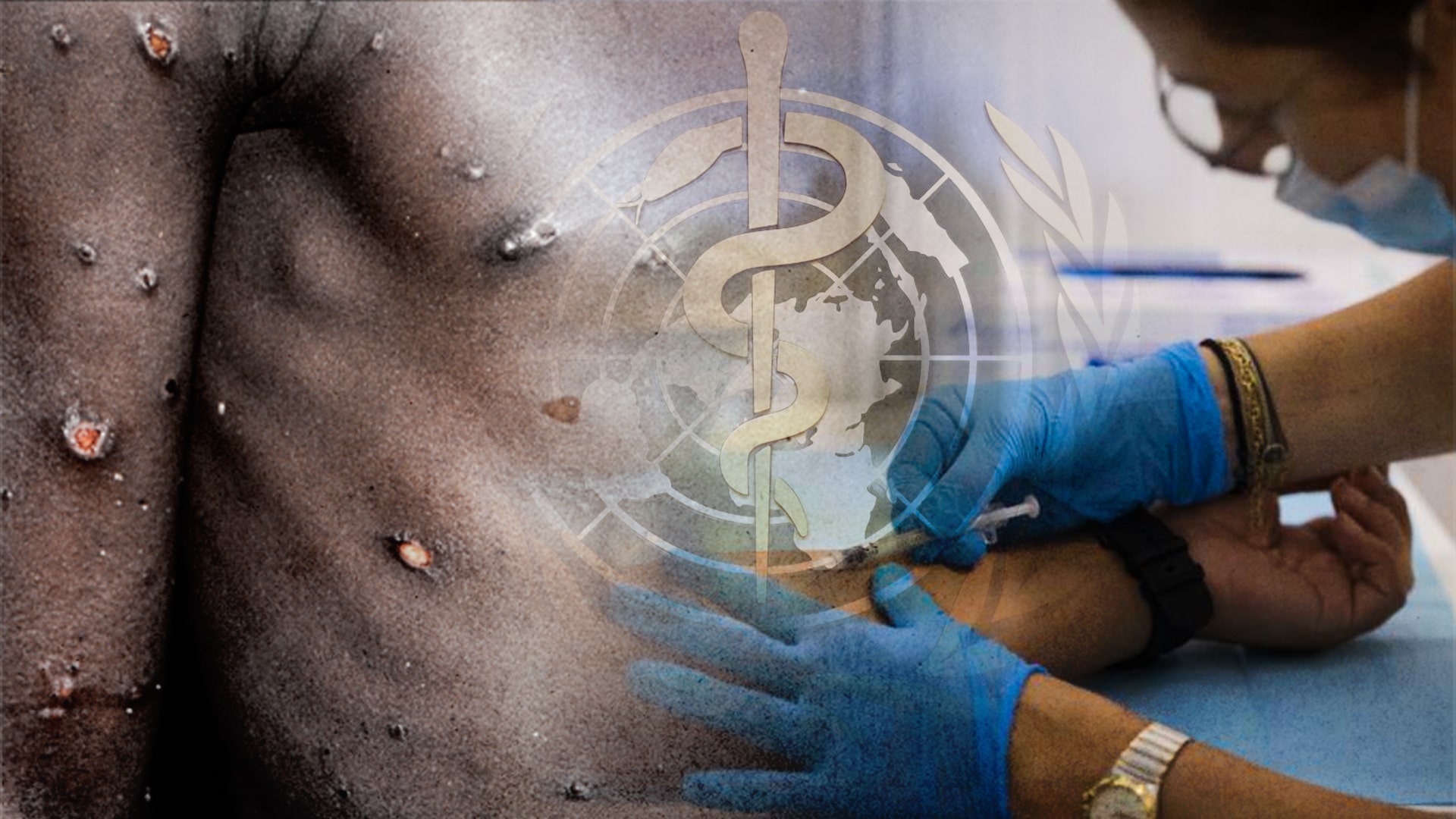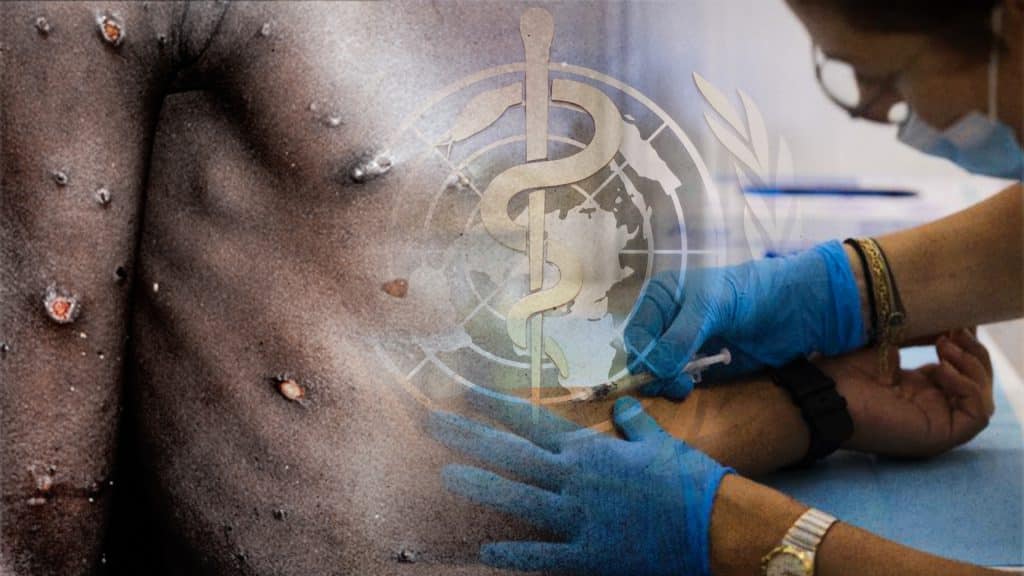 The World Health Organization (WHO) decision was taken after the global decline in cases of monkeypox cases, recognizing that the virus no longer represents a public health emergency for countries' health systems.
Even so, the agency has recommended that countries remain vigilant and keep their contingency plans on alert in the event of a new pandemic, and act quickly in the event of a pandemic.
Tedros Adhanom, director of the WHO, stresses that, although cases have declined by 90%, the virus continues affecting communities in all regions, especially in Africa.
Read more: Cases of ringworm infection reported in New York City
Monkeypox is a deadly disease, discovered in 1958 in colonies of monkeys used in research work, and the symptoms could be skin rashes, mucosal lesions, fever, muscle pain and swollen lymph nodes.
A week ago, the health organization also declared an end to the global health emergency due to covid-19, three years after the pandemic began, leaving millions dead and a global economic crisis.