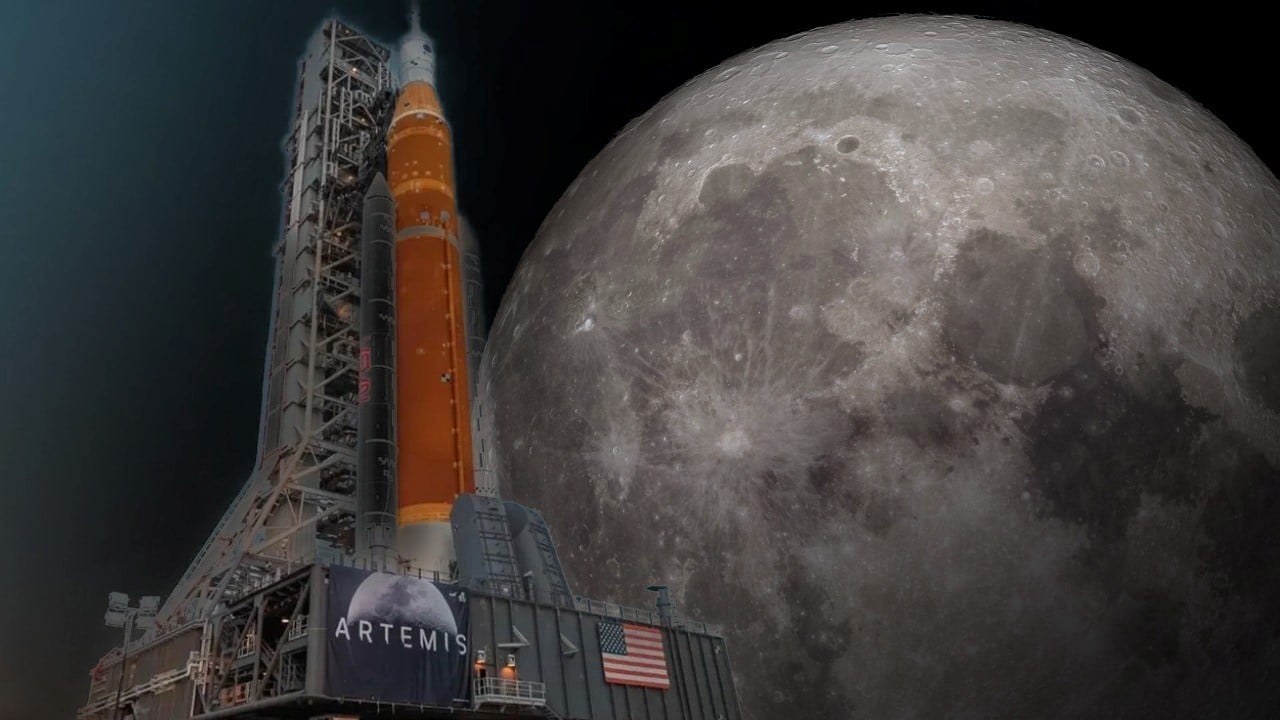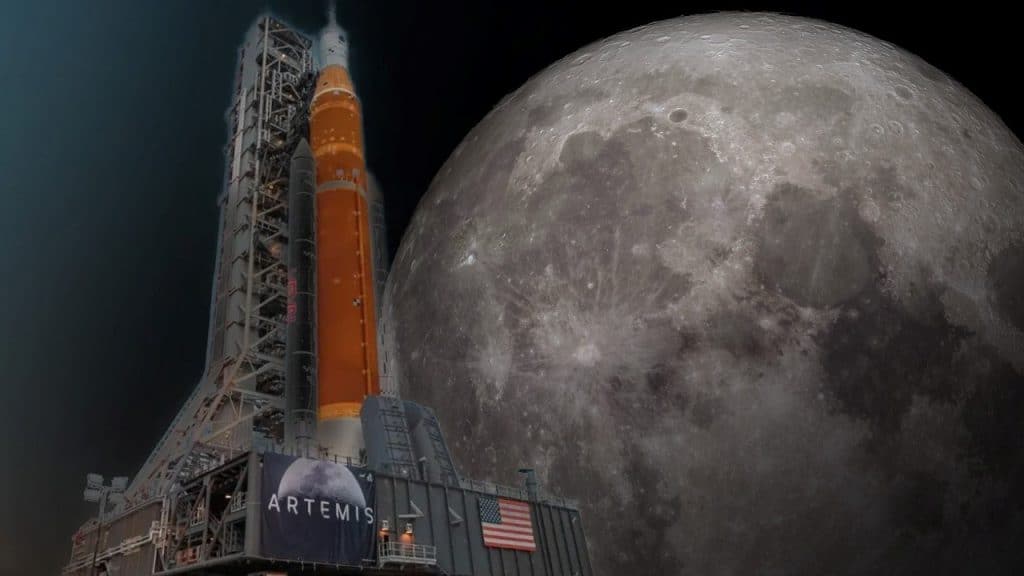 The Space Launch System (SLS), the most powerful vehicle ever developed by NASA, is the basis of its Artemis program, which aims to put people back on the lunar surface after a 50-year absence.
This is the first part of a three-phase program. In Artemis I, the spacecraft will be unmanned and it will be checked that there are no problems for the spacecraft when it re-enters the Earth's atmosphere. In the second, in 2024, there will already be crew members and in the third, scheduled for 2025, the lunar landing will take place.
The Space Launch System Rocket (SLS) has a height of 322 feet (98.15 meters) and is, according to NASA, the most powerful rocket in the world. The Orion spacecraft, on the other hand, has a height of 26 feet (7.92 meters). The Nov. 16 launch is NASA's fifth attempt to launch the Artemis I mission, at a cost of about $4.1 billion. The entire program has a budget of $93 billion.
The rocket lifted off from the Kennedy Space Center at 01:48 hours, after overcoming technical and weather setbacks that have forced the postponement of liftoff three times since late August.
Its mission is to propel a test capsule, called Orion, away from Earth. This spacecraft will circle the Moon in a large arc before returning home to land in the Pacific Ocean on December 11.
Orion carries no crew, but if all the hardware works satisfactorily, astronauts will come aboard for a future series of increasingly complex missions, starting in 2024.
Also read: NASA technology used in space could be used in electric cars to be charged within 5 minutes
This time, the commander's seat on Artemis I is occupied by a «moonikin» (from «Moon» and «dummy») named after Arturo Campos, who was instrumental in bringing Apollo 13 safely back to Earth.
«Everything we're doing with this Artemis I flight, we're looking at it through the lens of what we can test and what we can see that will reduce the risk for the Artemis II manned mission,» explained NASA astronaut Randy Bresnik.