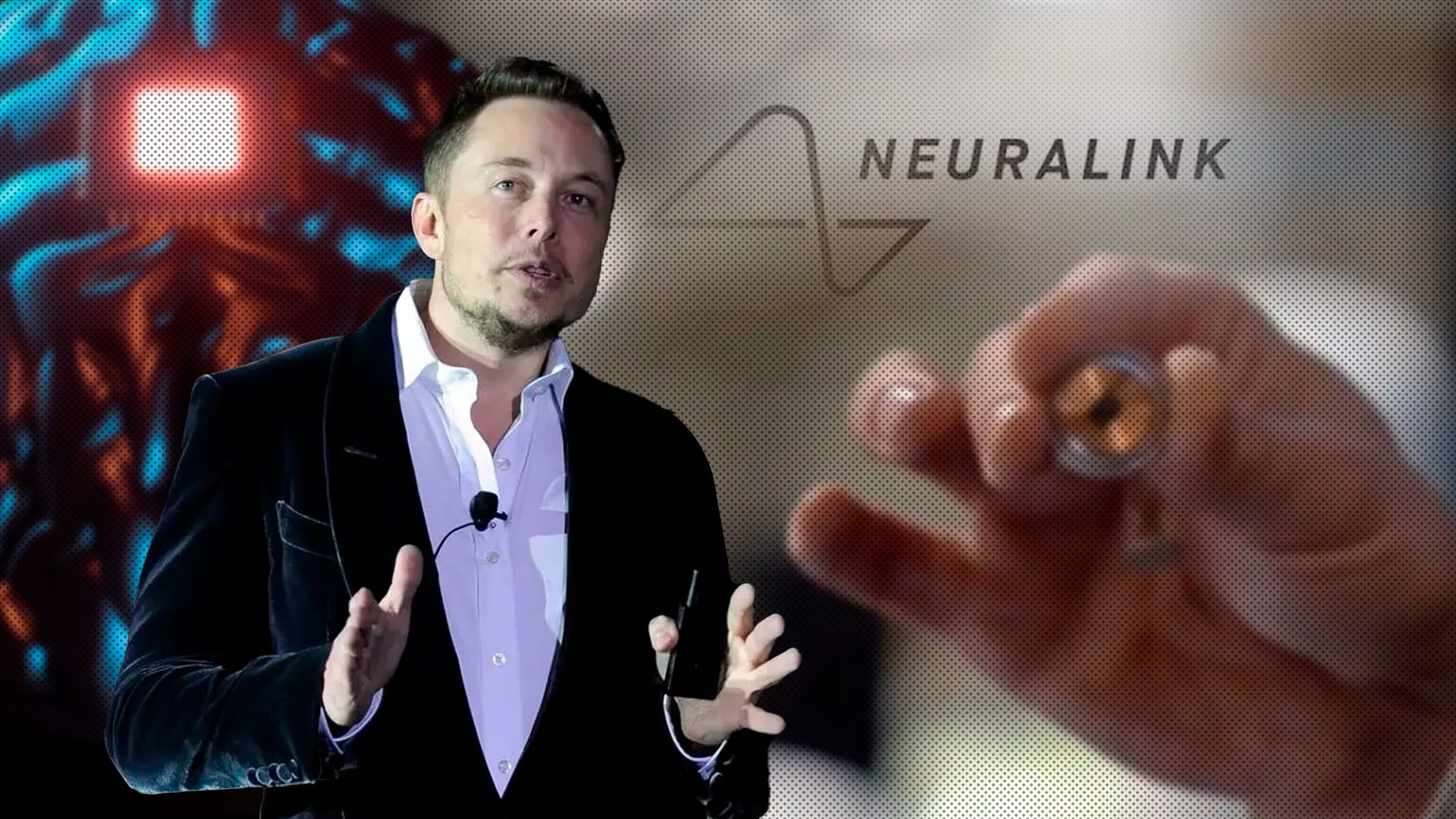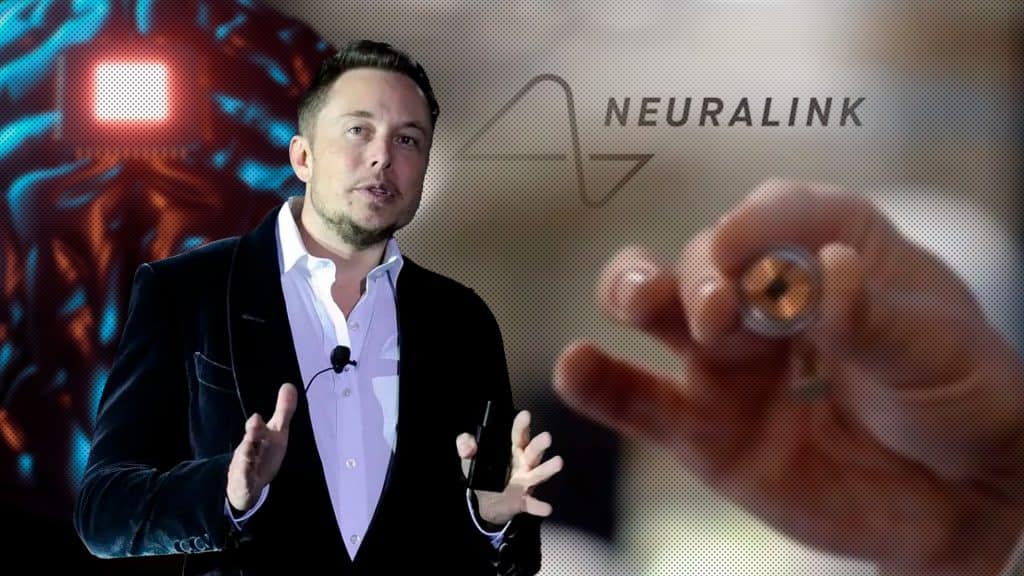 Neuralink, Elon Musk's company, has announced that it will begin trials to test brain implants in humans, a campaign that began in 2022.
A few months ago, the company had initiated extremely careful paperwork with the FDA, and that they were working with the agency to make way for the trials to begin.
Read more: Paralyzed man walks again using brain-spinal cord transplantation
There were many comments regarding the use of the implant as Neuralink doubted the safety of the battery, fearing that lithium wires could be invasive in other areas of the skull and be harmful to brain tissue.
Elon Musk's company reported this important step in technology and health, with which they hope people will be able to communicate with computers.
The goal of these implants is to enable human brains to communicate directly with computers, and to allow them to recover lost vision or mobility.
So far, Neuralink has performed its tests on animal brains, as in the case of Pager, a nine-year-old monkey that was implanted with the brain chip in 2021.