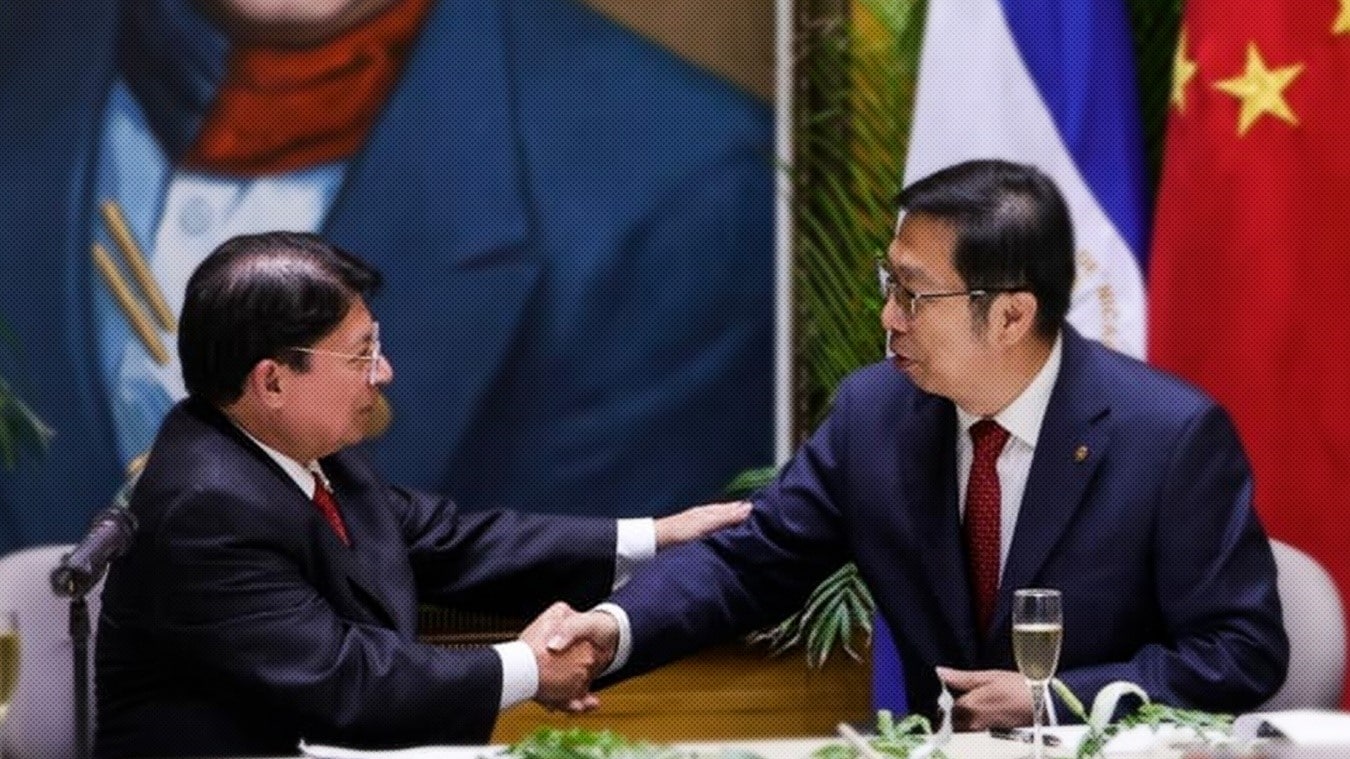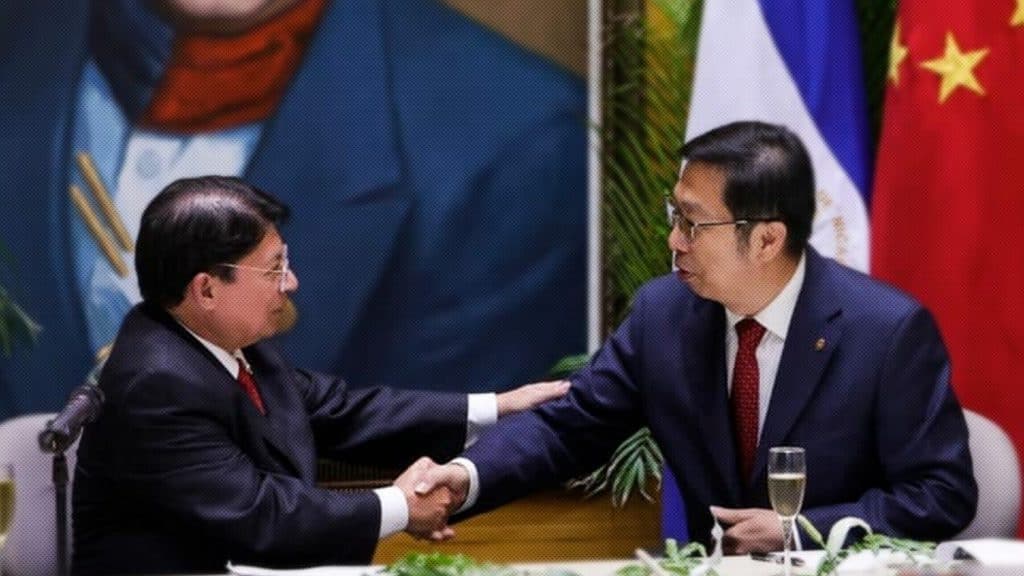 After holding a successful Fourth Round of negotiations, Nicaragua and China have announced that they will sign the Free Trade Agreement (FTA) at the end of July 2023.
The signing, in record time, of the China-Nicaragua FTA, is projected as a momentous milestone in the relations of the Asian giant and the Central American country, highlighting the ties of cooperation between both nations.
China Trade Delegation visits Nicaragua
The Vice President of Nicaragua, Rosario Murillo, detailed the visit, in Managua, of a large delegation of the Ministry of Commerce (Mofcom) of the People's Republic of China, chaired by the Vice Minister, Wang Showwen.
In turn, the Chinese Ministry of Trade issued an official note stating that «the fourth round of negotiations of the China-Nicaragua FTA was held in Managua, capital of Nicaragua, from July 3 to 5, 2023».
The document also informs that the Trade delegations of China and Nicaragua «held in-depth consultations on topics such as trade in goods, border trade in services, financial services and the temporary entry of commercial personnel, making positive progress».
You can read: Daniel Ortega highlights Russia and China as the drivers of the new multipolar world
In this sense, China announced that «both parties agreed to work together to complete the negotiations by the end of July,» reaffirming the ties of cooperation, consolidated and led by the Nicaraguan president, Daniel Ortega, and his counterpart, the president, Xi Jinping.
You may be interested: China's Rise: A New World Order Leader?»
Nicaragua and China currently have 13 trade agreements, covering nearly 1.5 billion consumers with preferential access. With the entry into force of the FTA between the two countries, these opportunities would double.