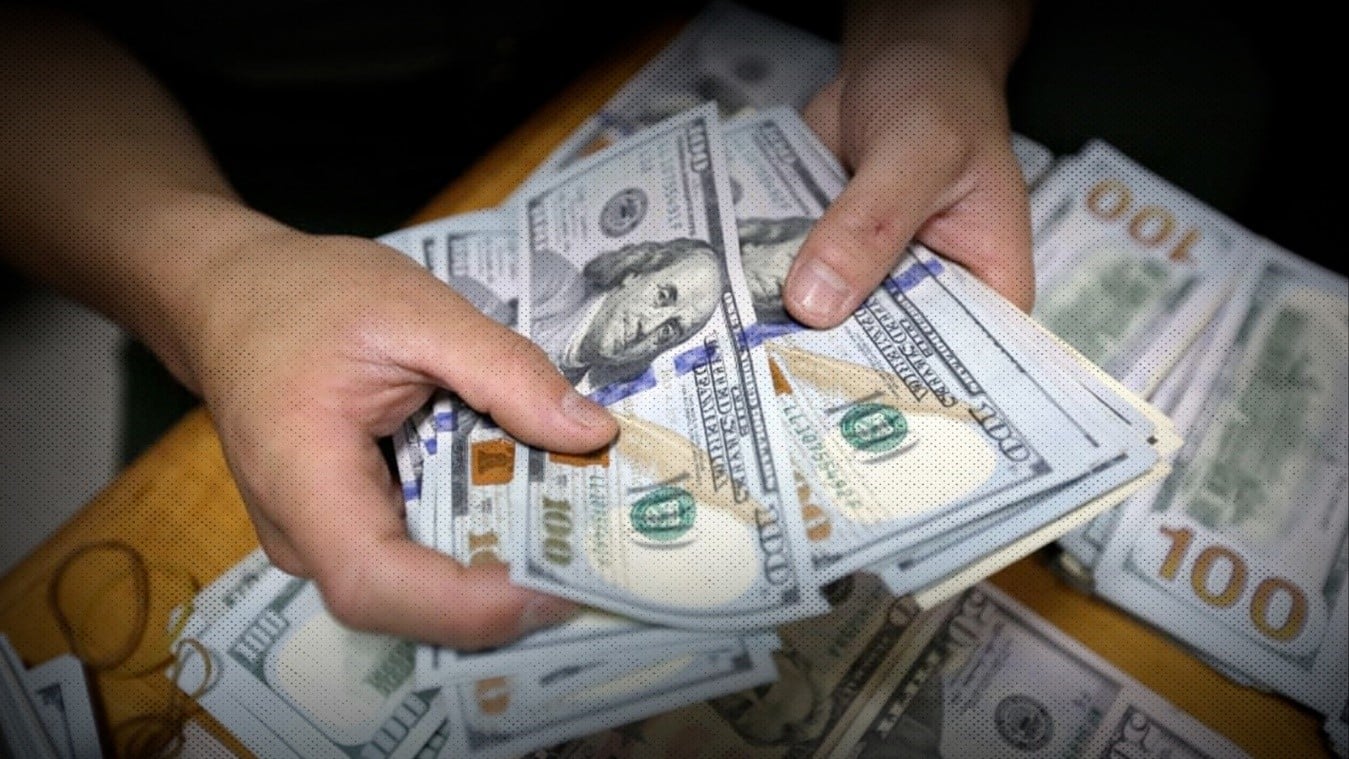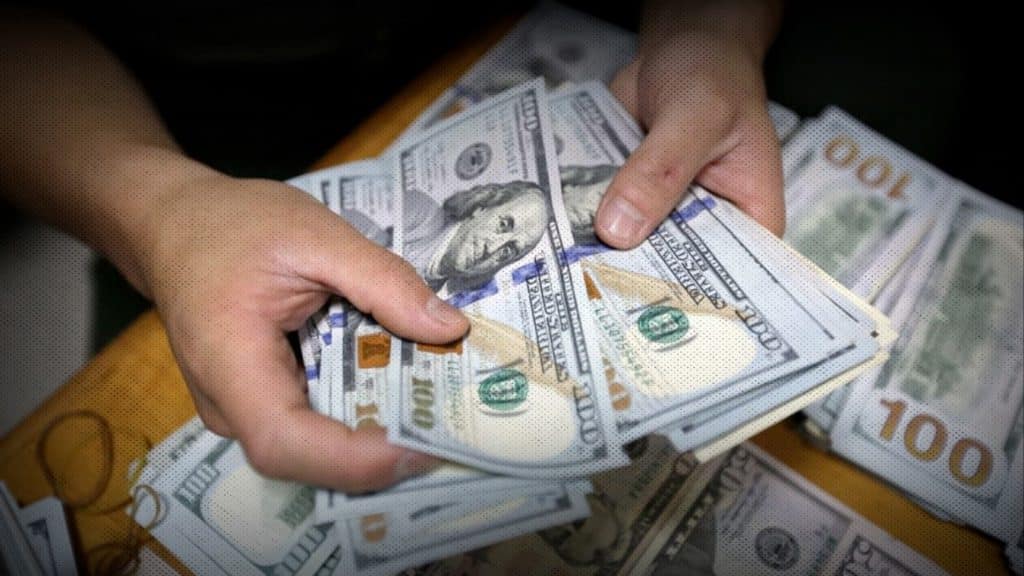 Given Nicaragua's growing economic stability, the Central Bank of the Latin American country announced that the rate of slippage of the Nicaraguan córdoba exchange rate against the US dollar will be zero percent (0%) from 1 January 2024.
The measure, according to the bank, takes place within the framework of macroeconomic policies and appropriate macro-financial indicators, in addition to the fact that recent economic developments show: growing economic activity, consolidated public finances, financed balance of payments, stable financial system, increasing international reserves and monetary and exchange rate stability.
Nicaragua presents monetary and exchange rate stability
The Central Bank of Nicaragua (BCN) explained that monetary and exchange rate stability is reflected in the fact that this financial entity, since August 2020, does not intervene in the foreign exchange market, which is freely traded in that market. Since that date, the NCB, at the Official Exchange Rate, has only bought currencies that banks and financial companies freely sell to the NCB to meet the increased demand for cordobas by the public,» the statement said.
It also reported that amid these favorable conditions, the reduction of the slide will contribute to the strengthening of the national currency and to compensate for the effects of high international inflation on the national economy, to promote the purchasing power of the population.
You can also read: This is how remittances income has increased in Nicaragua
The NCB specified that the Official Daily Exchange Rate table published on its website remains in force until 31 December 2023. In addition, it stressed that the decision is communicated four months in advance, to provide greater foreign exchange predictability, as well as to facilitate state budgetary formulation, NCB monetary programming and business planning».
It might interst You: La moneda BRICS y la inminente caída del dólar
With this responsible policy, the BCN reiterates its commitment to its fundamental objective of the stability of the national currency and the normal development of internal and external payments,» the Nicaraguan bank emphasized in the official document.