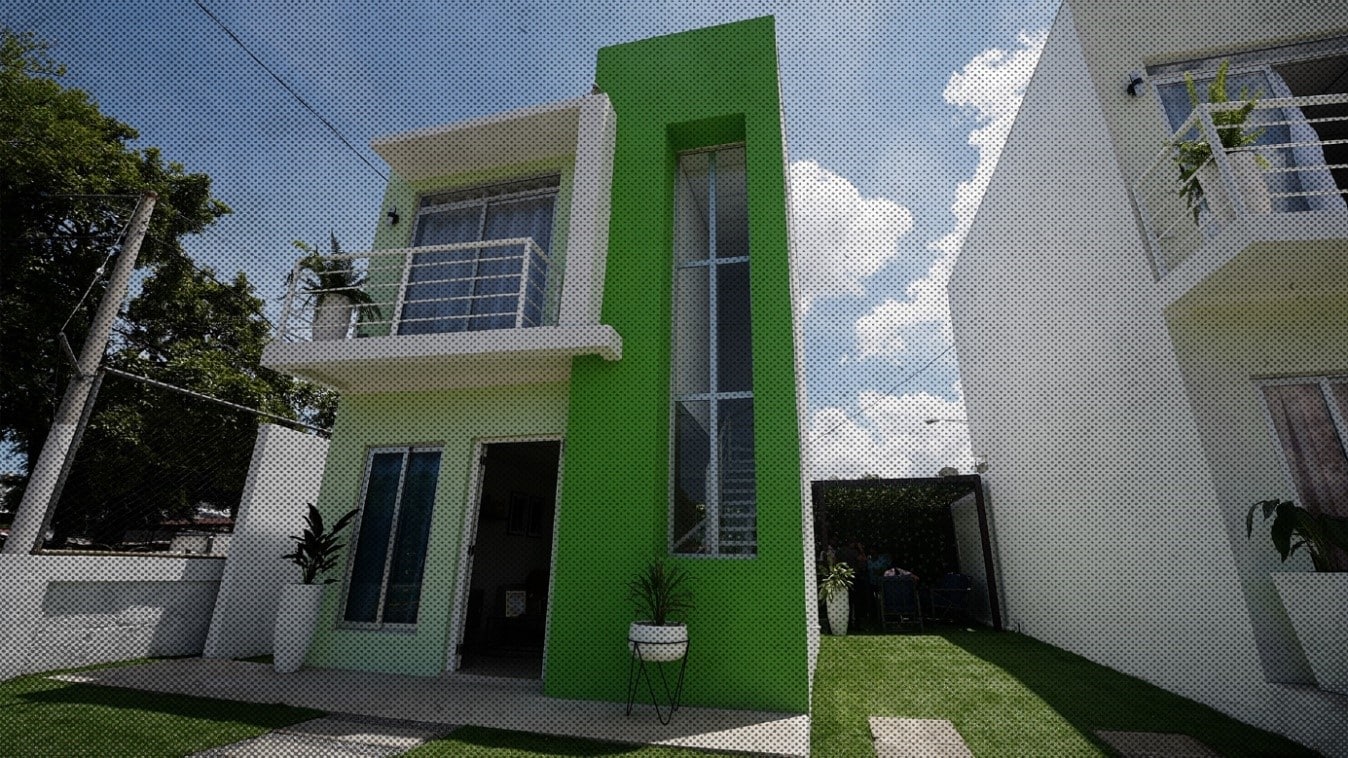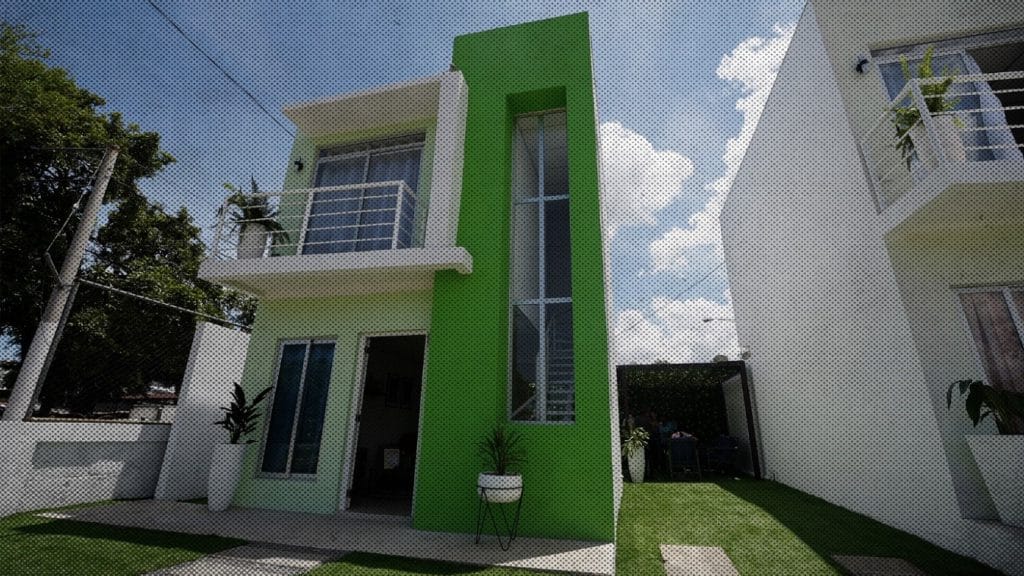 Nicaragua is promoting a new housing project that will improve the quality of life of the citizens of the Latin American nation, and that will contribute to the expansion of existing housing programs in the country.
In this first phase of the "Nuevas Victorias" project, the construction of 134 apartments is planned in the location adjacent to the Dignidad Sports Complex, in Managua, with an estimated completion date of the end of 2023.
The vice president of Nicaragua, Rosario Murillo, reaffirmed: "We are going to build, God willing, with the God of all victories illuminating our dreams to make them come true, 3 thousand apartments or more in this first stage, and these will be located in different central areas of the city of Managua."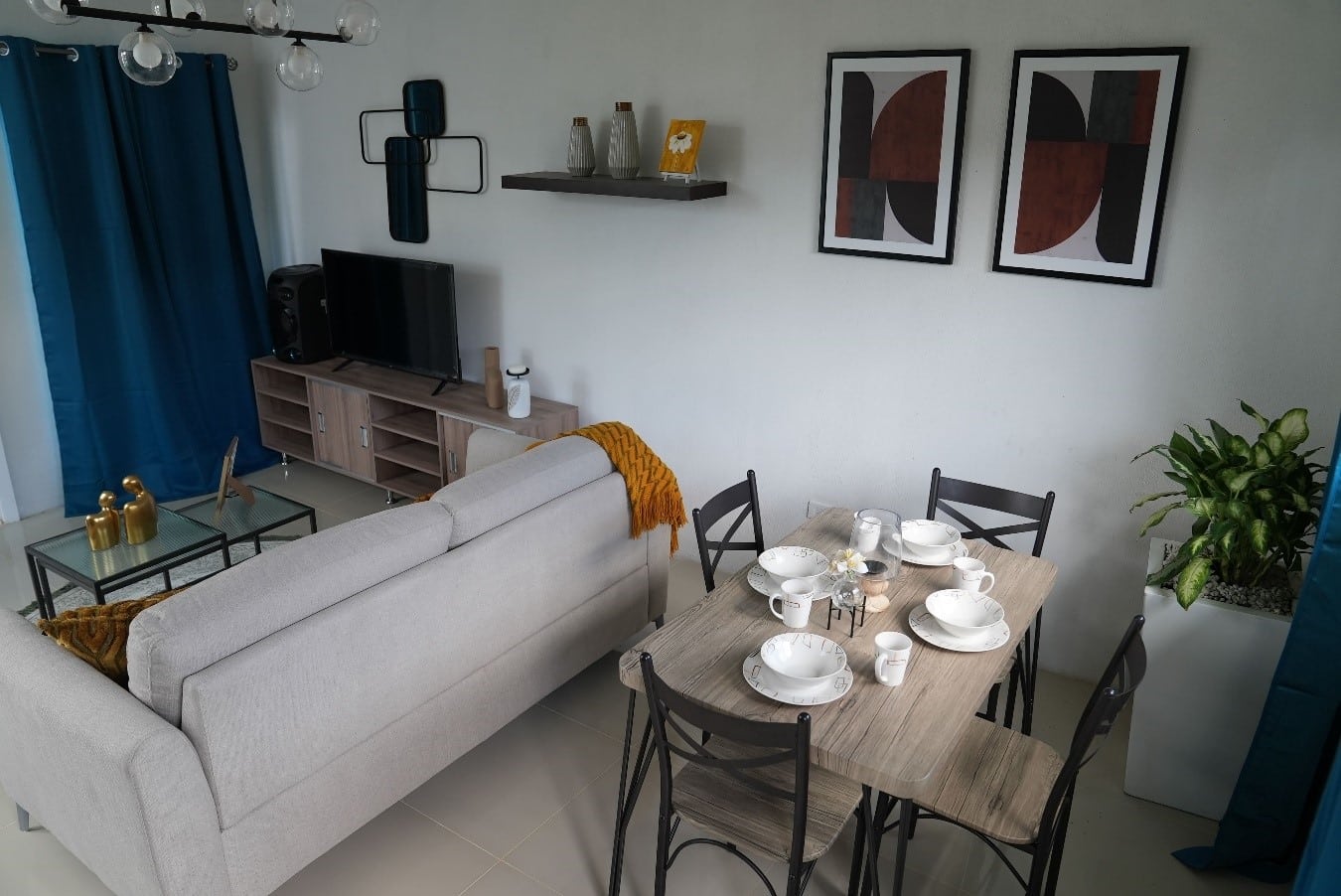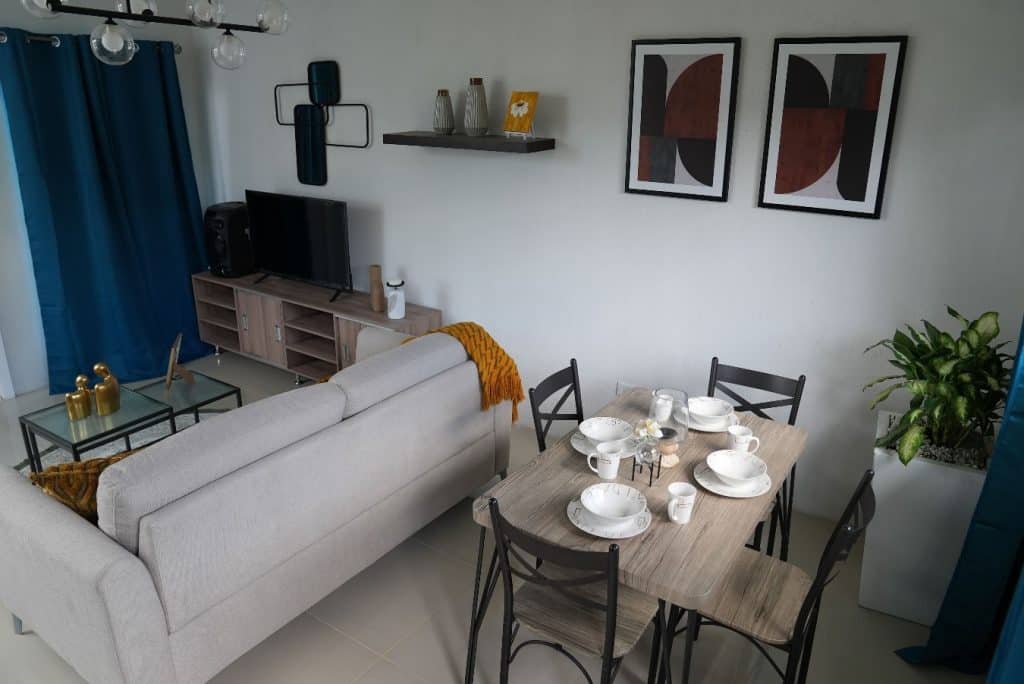 These new apartments, known as «Roberto Clemente Apartments», will offer comfort and quality of life to families. Each unit will have two floors and an area of 63 square meters, which include a living room, kitchen, dining room, two bedrooms and a bathroom, as well as additional space for future expansions, according to the needs of each family.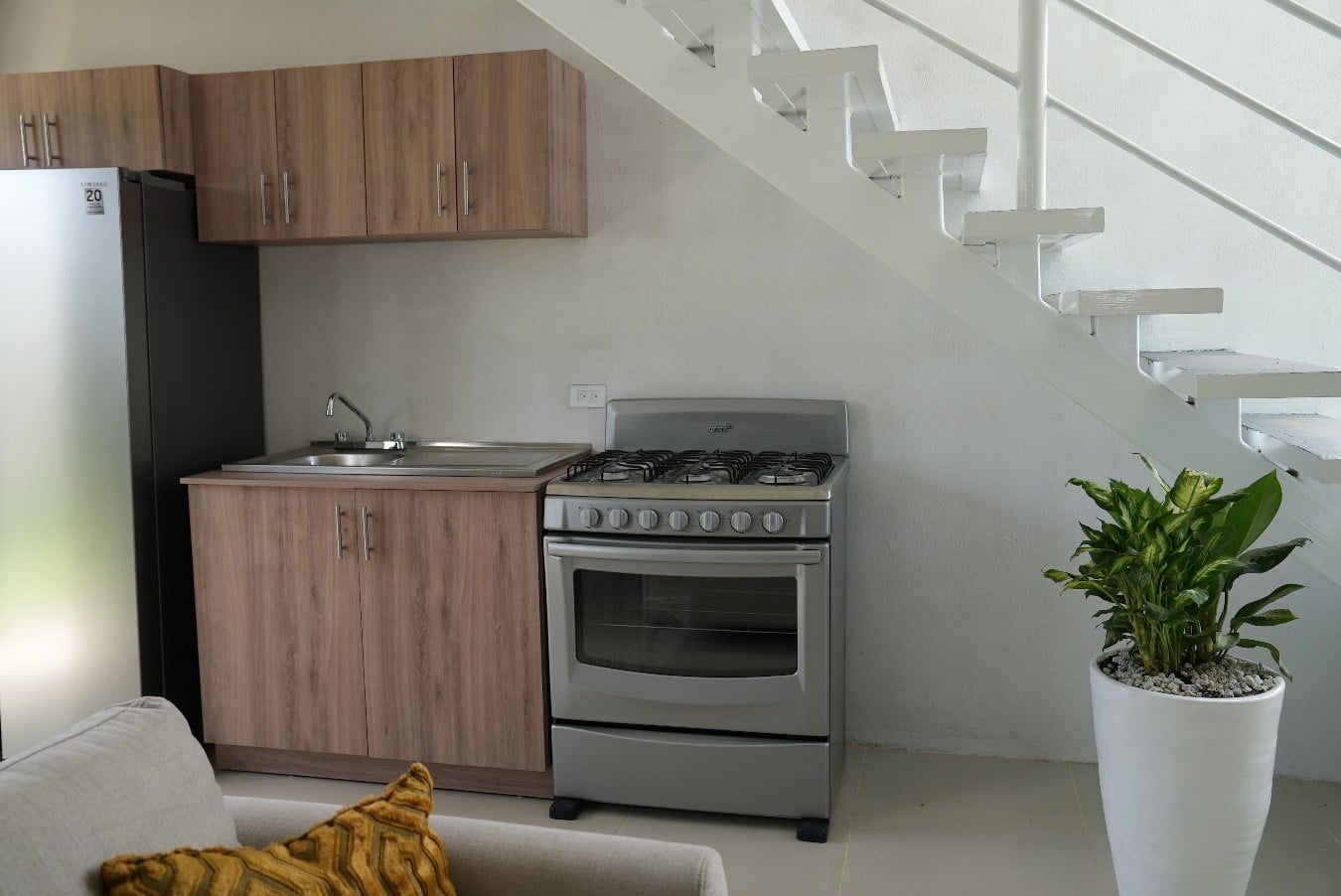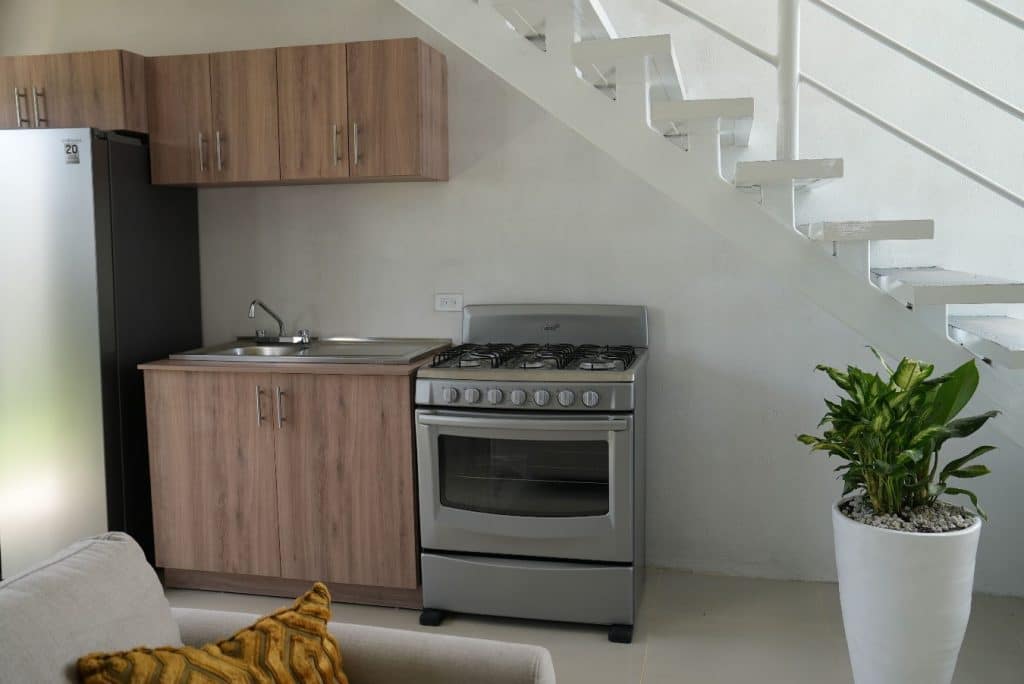 In this sense, the Nicaraguan Government has highlighted that the 3 thousand apartments in this first stage will be strategically distributed in various areas of the capital Managua, where its inhabitants will have good living conditions.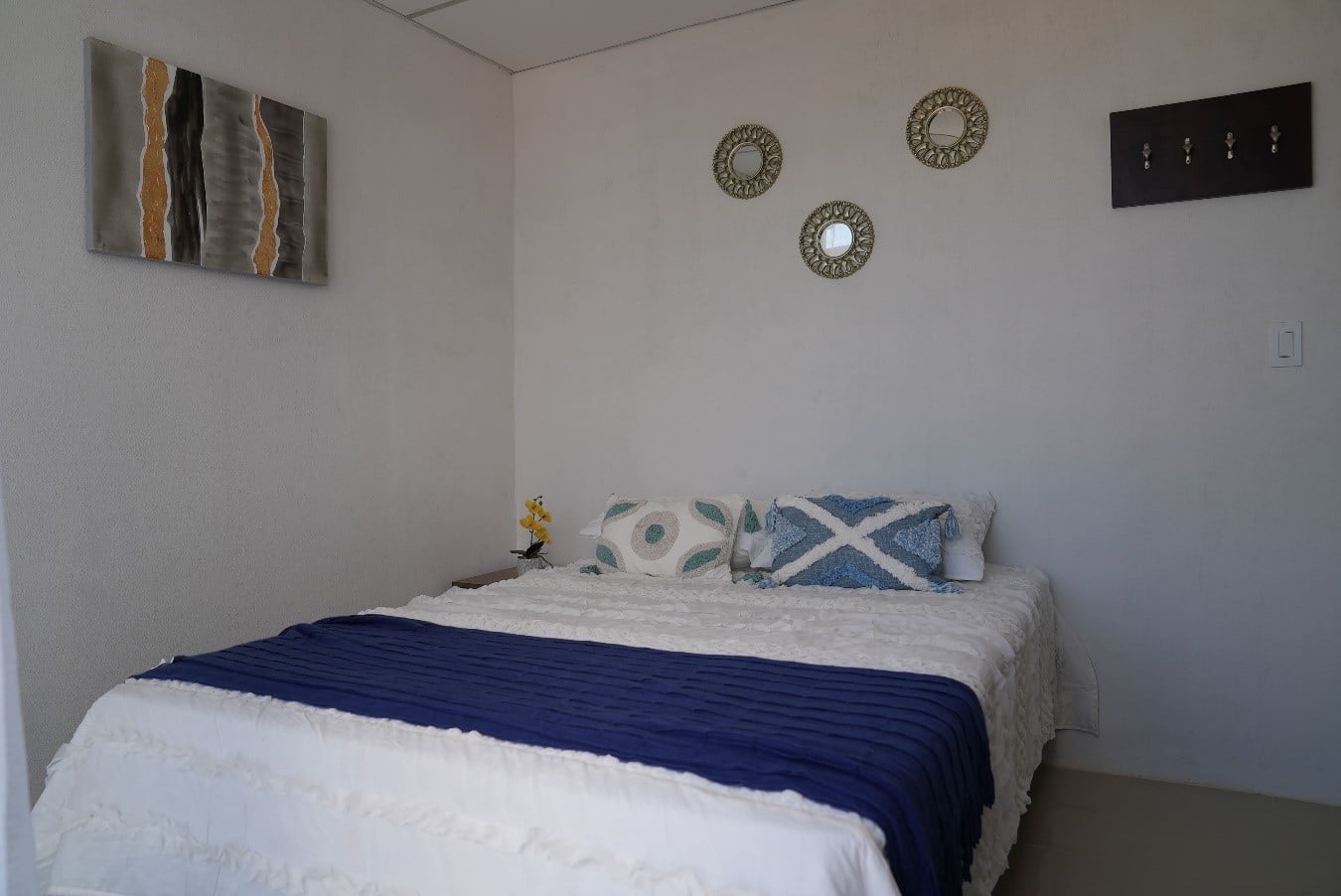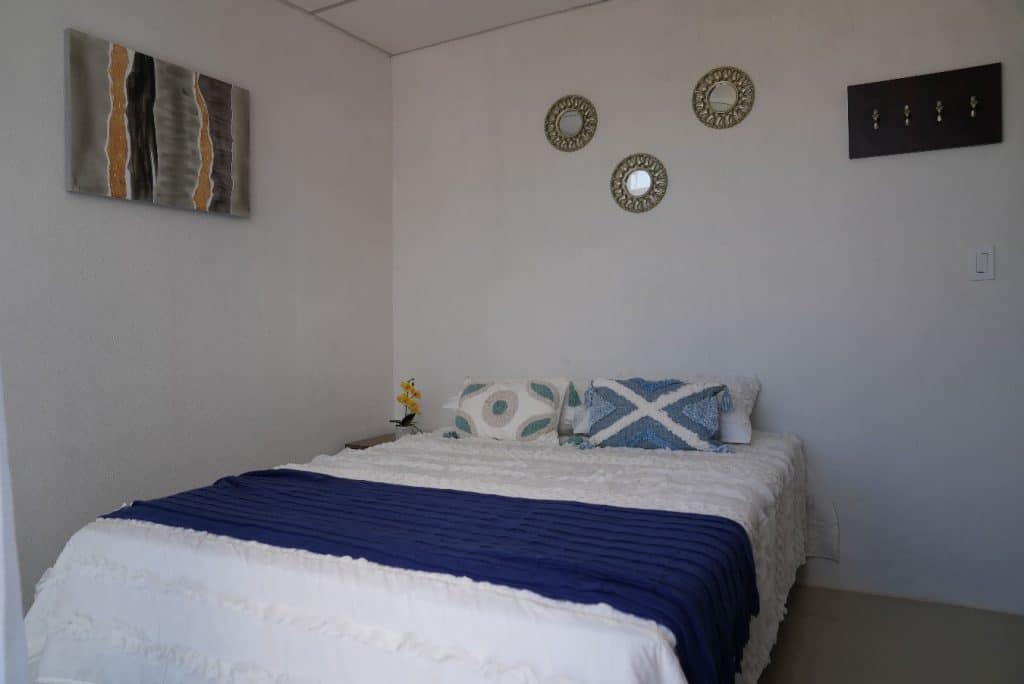 The mayor of Managua, Reyna Rueda, expressed her enthusiasm about it, highlighting the positive impact it will have on the capital and on the lives of Nicaraguan families.
You can read: Economic and commercial cooperation relations between China and Nicaragua advance successfully
«Now we see our capital more beautiful and beautiful every day, but above all demanding the rights, the recognition of families to have a decent roof, a home, a lot and we see these beautiful and wonderful, extraordinary apartments that we are showing today first time,» Rueda declared.
You may be interested in: China and Nicaragua sign historic Free Trade Agreement
The "Nuevas Victorias" project joins other successful housing programs such as the Bismarck Martínez Housing Program, which has delivered 3 thousand homes, as well as the Decent Housing Program that has been provided to different families in the country, also giving rise to important constructions. housing in the Mirador Xolotlán neighborhood, the Valle Dorado Annex neighborhood and in the Caminos del Río urbanization in Managua.