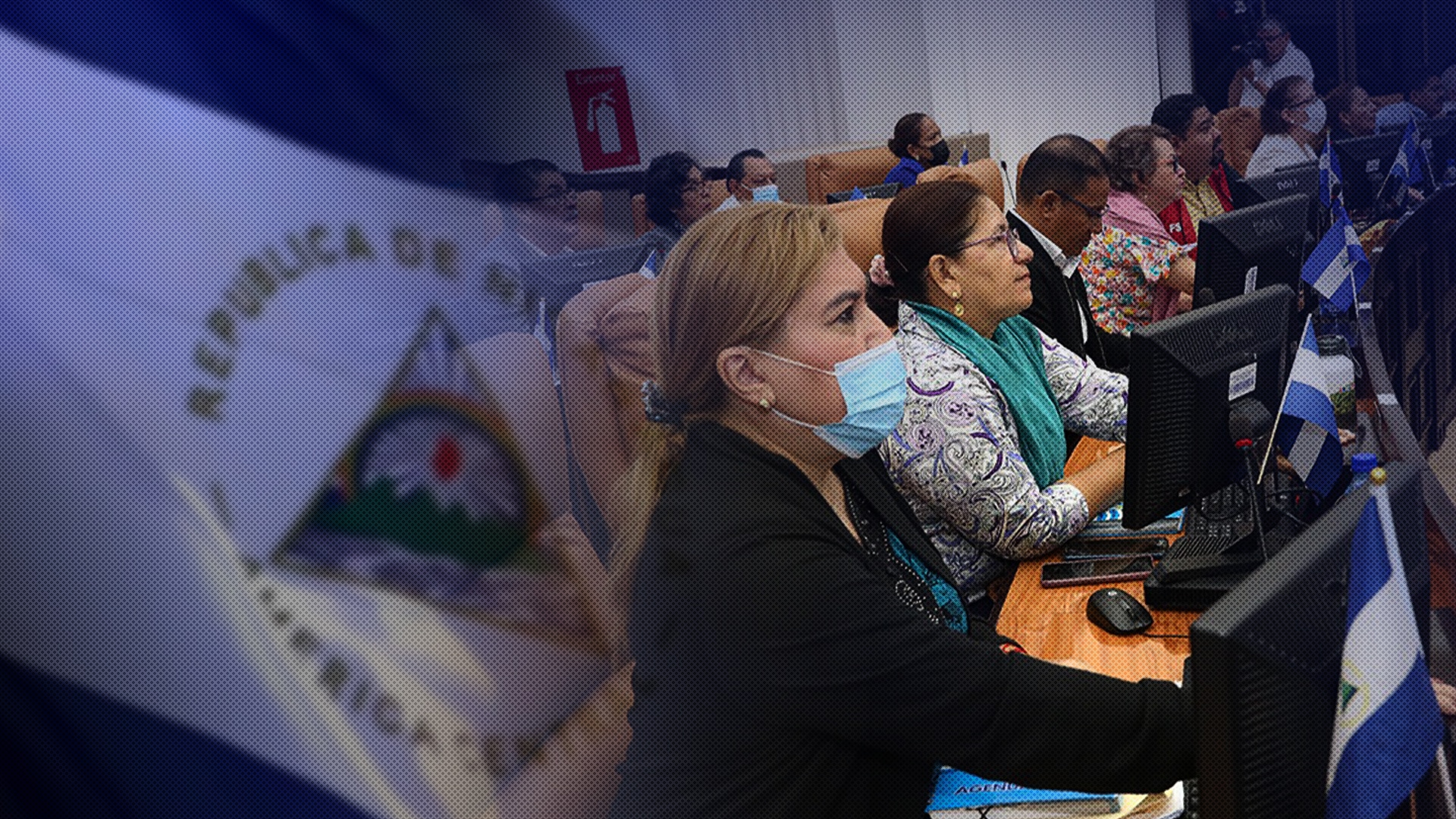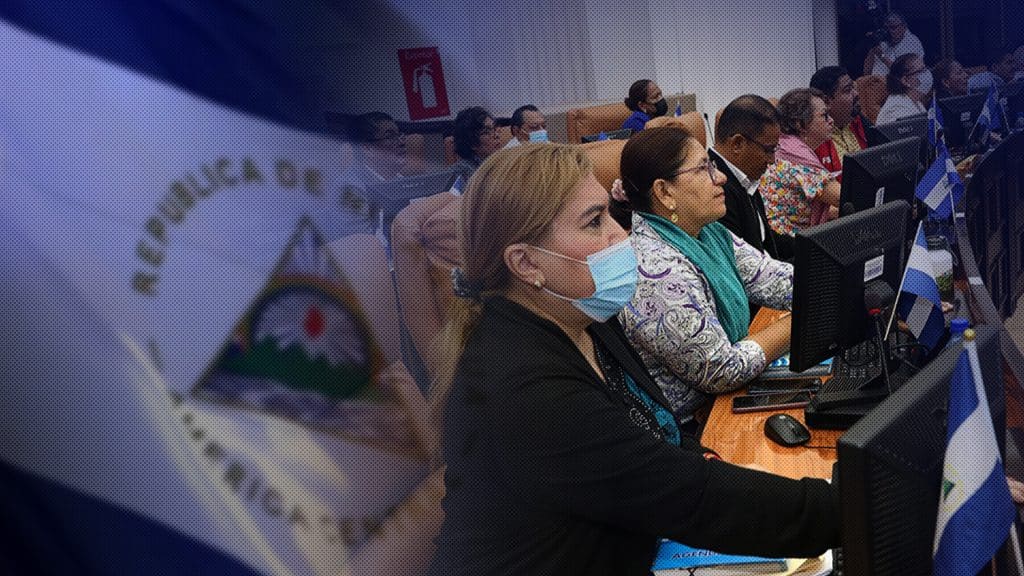 The Inter-Parliamentary Union and UN Women, published in their most recent report, the ranking of the six countries with the highest number of women in parliaments, highlighting Nicaragua in the third position worldwide, according to the figures updated in 2023.
The IPU made of 178 member national parliaments and 14 regional parliamentary bodies, details that «in general, six countries now have gender parity (or a higher proportion of women than men) in their lower or single chamber, as of 1 January 2023".
In the world ranking, the following stand out: Rwanda (61.3), Cuba (53.4%), Nicaragua (51.7), Mexico (50%), New Zealand (50%) and the United Arab Emirates (50%). The organization highlights them as the countries that «are at the top of the world rating, authorized by the IPU.»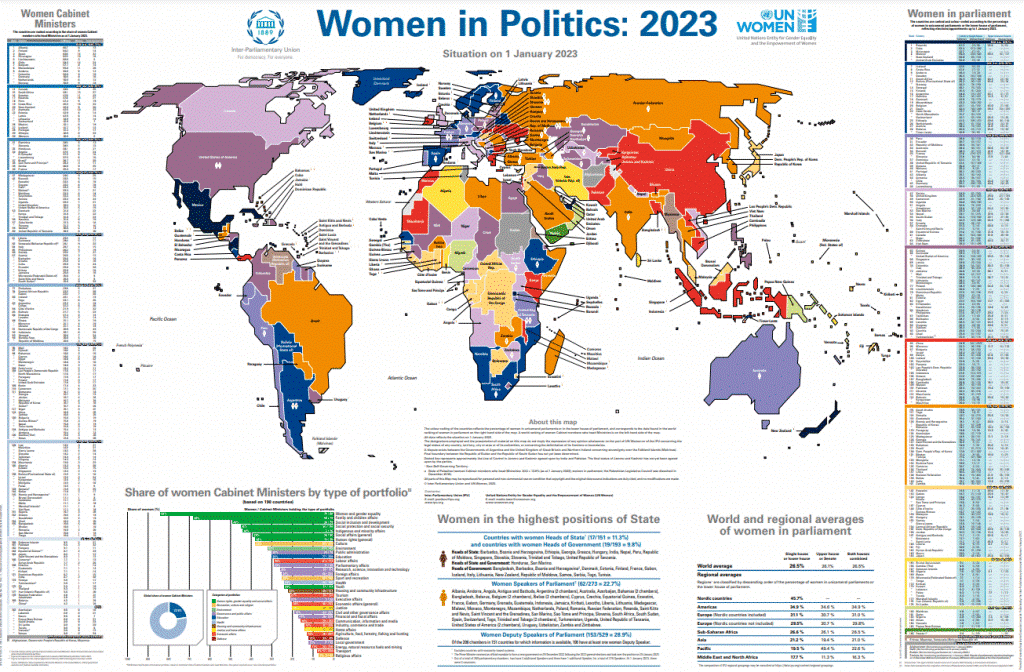 In relation to the same period of the previous year, in this 2023, Nicaragua increased its score, standing out in turn for being the leading country in Central America, and the second country in the Americas, after Cuba, with the majority of women occupying positions in the parliament.
Through the report, the Inter-Parliamentary Union highlights that » the 15 European chambers or parliaments, which were renewed in 2022, there were few changes in the representation of women, stagnating at 31%.»
Despite this, UN Women and the IPU emphasize that «the participation of women in parliament has never been as diverse and representative as it is today, in many countries.»
Read also: Gender Equality in Nicaragua: A place where women lead
The IPU warns that, despite the advances, «general progress towards global gender equality continues to be painfully slow», and specifies that the world proportion of women in parliaments stood at 26.5%, until this 1st of January 2023, a year-over-year increase of just 0.4 percentage points, "the slowest growth in six years."