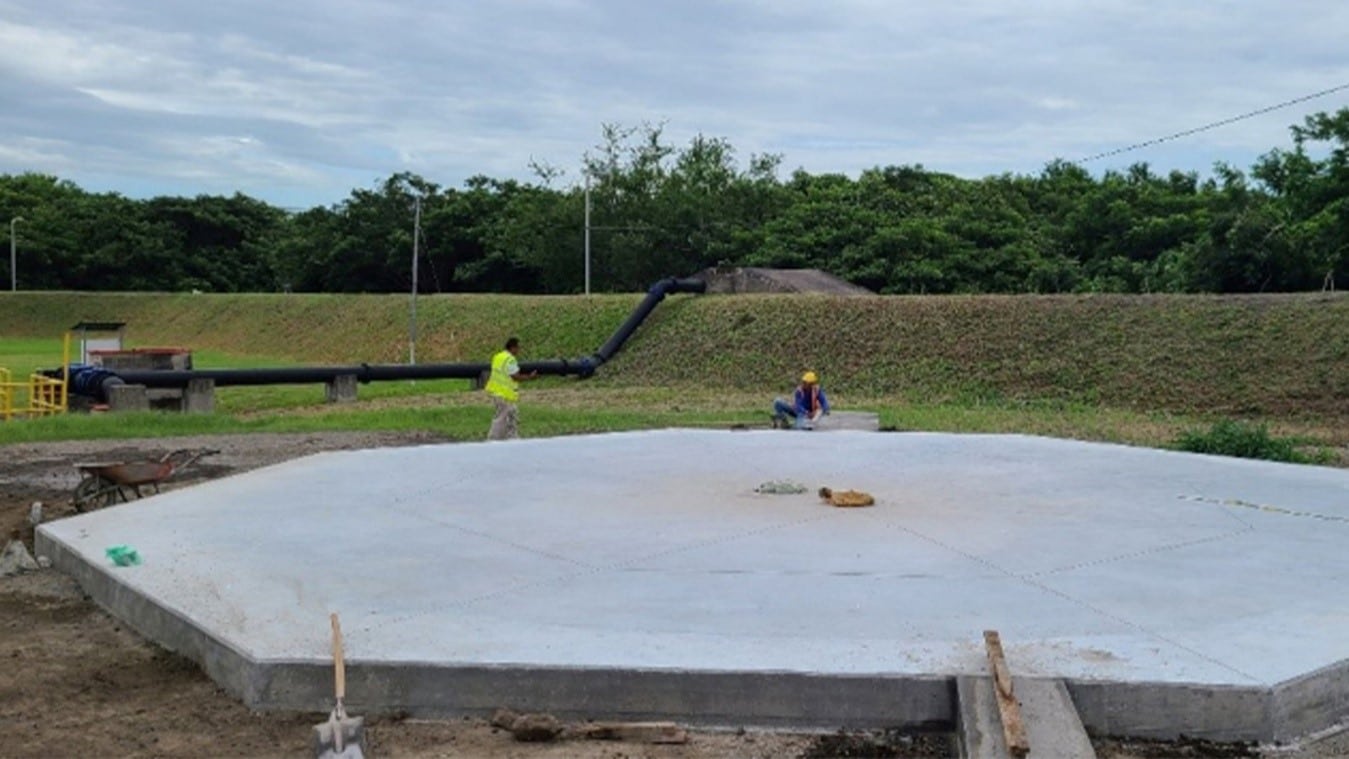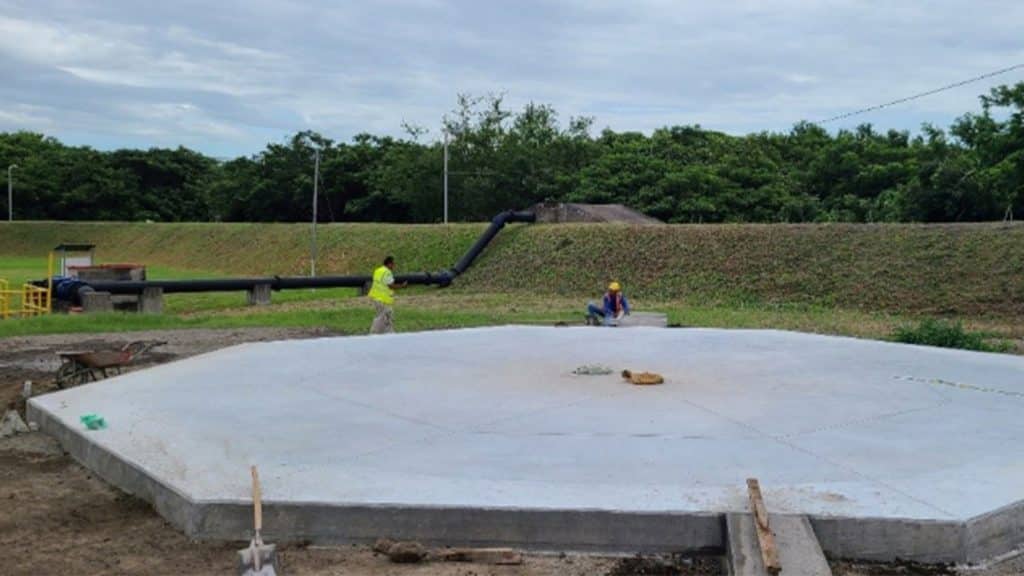 Nicaragua is leading an important environmental-friendly energy project, the construction of the first biogas-based power plant in the country and the third in Central America.
The 88 million cordobas investment project aimed at strengthening renewable energy generation in Nicaragua is carried out through the Nicaraguan Aqueduct and Sewerage Company (ENACAL).
How will the new renewable energy plant in Nicaragua work?
With a nominal capacity of 1 Megawatt, this plant will take advantage of the biogas produced by the Managua Wastewater Treatment Plant to generate energy.
The project is currently at an advanced stage of development, with 90 per cent progress. The start of operations is scheduled for November, subject to the circumstances of the environment, the authorities of the Central American country detailed in a statement.
In addition, the Government of Nicaragua emphasized that this project will not only contribute to the plant's financial self-sustainability, but will also play a crucial role in transforming the country's power generation matrix, promoting more sustainable and environmentally friendly energy sources.
The project has been possible to strategic collaboration between the Development Bank of the Federal Republic of Germany (KfW) and the Government of Nicaragua.
You can also read: Nicaragua guarantees electricity supply in the face of climate challenges
This alliance has been fundamental to materialize this ambitious initiative, which will not only generate energy in a sustainable way, but will also dedicate Nicaragua among the leaders in the adoption of clean technologies, being the third of its kind in the Central American region.
It might interest You: Nicaragua | Granada la joya colonial en el centro de América
This joint effort represents a concrete step towards the modernization and diversification of the energy infrastructure in Nicaragua, reflecting a firm commitment to environmental and energy sustainability for the benefit of future generations of the country and the region.