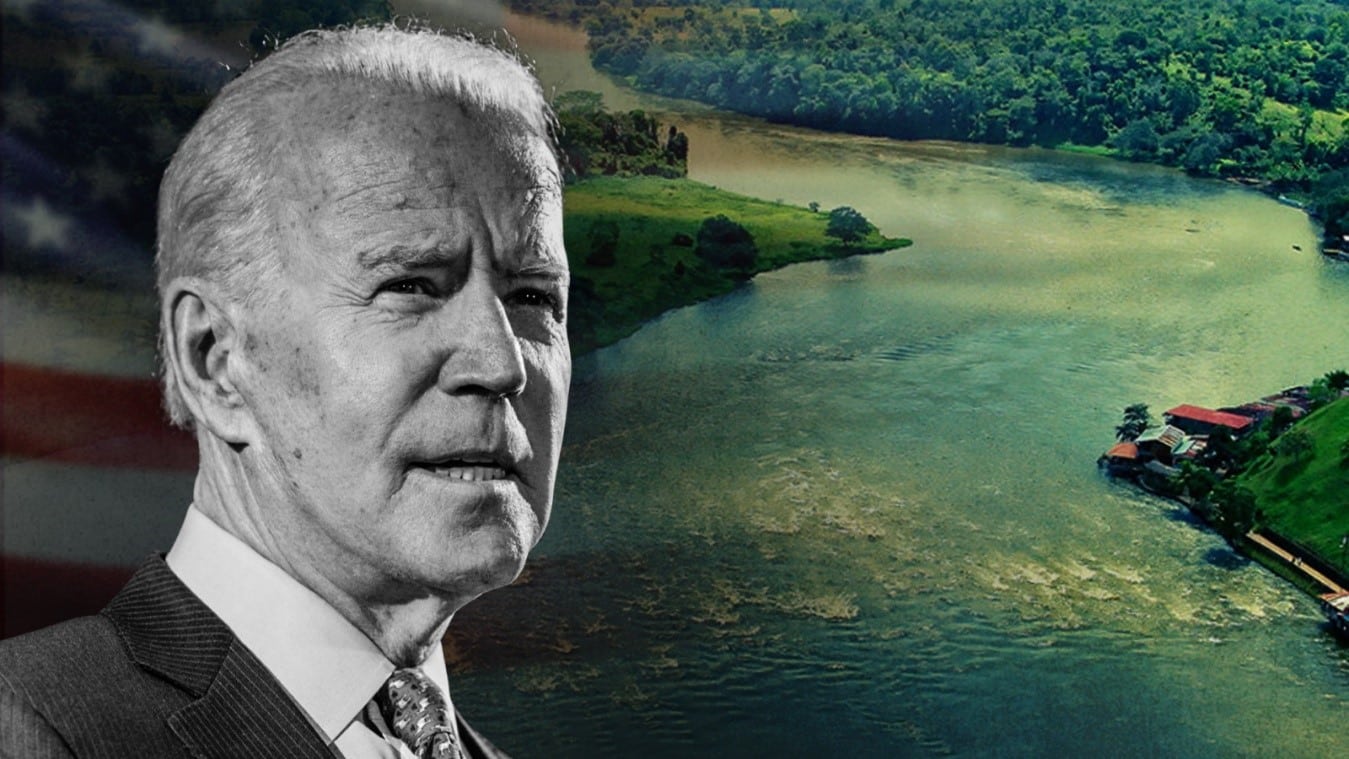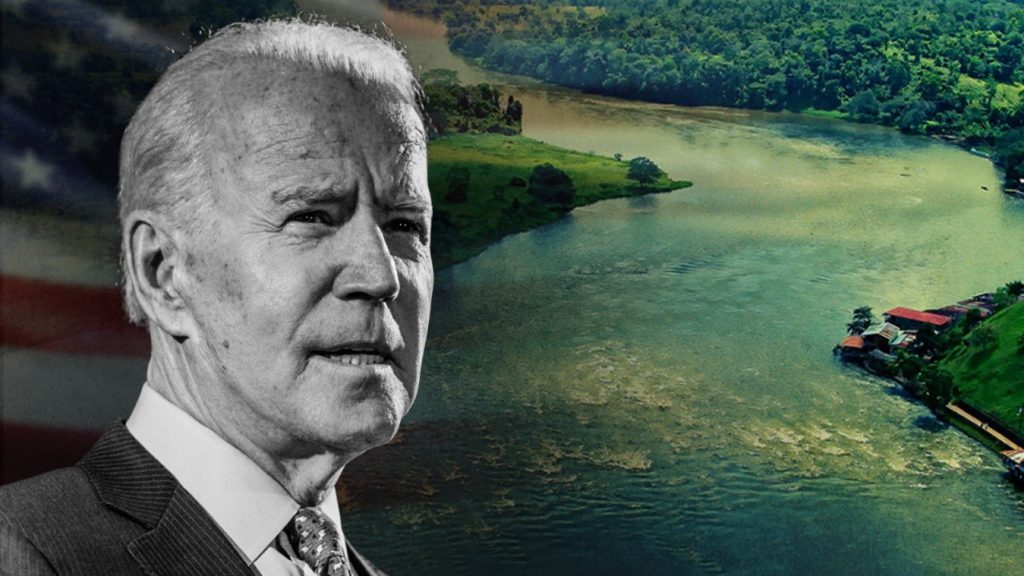 In the framework of the XI International Security Conference in Moscow, General Julio César Avilés Castillo, head of the Nicaraguan Army, warned about the geopolitical interest of the United States in Latin America to appropriate natural resources in the region.
EEUU y su interés en los recursos naturales de América Latina
General Avilés stressed that «it is essential to emphasize that the United States seeks to exploit the natural resources of Latin America and the Caribbean, at the expenses of the development of our nations. This region represents a vital geostrategic front for them, who do not intend to leave out of their control».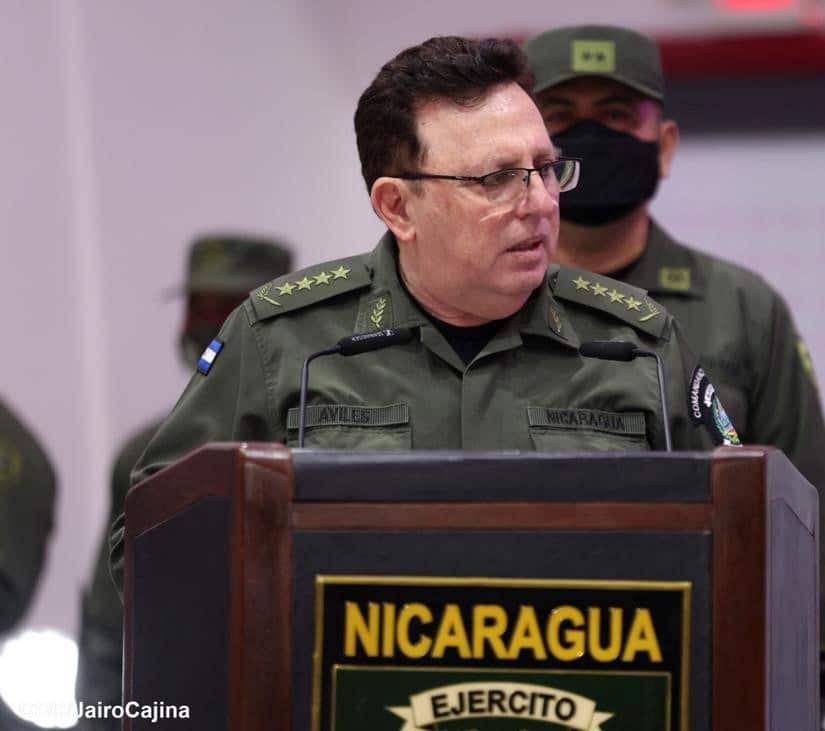 During his participation in the conference, the General emphasized that Washington's policy towards Latin America seeks to maintain its hegemony and control, and implement its national security strategy to counter the growing influence of the Russian Federation and the People's Republic of China in the region.
The military representative of the Latin American nation warned that the processes of destabilization observed in countries such as Argentina, Bolivia, Brazil, Venezuela, Ecuador, Peru, Guatemala, Honduras, Cuba and Nicaragua align themselves with the modern application of the well-known Monroe doctrine.
This doctrine has historically aspired to hegemonic domination of the region, and the appropriation of natural resources such as oil, lithium, rare earth minerals and water sources.
You can also read: Nicaragua guarantees electricity supply in the face of climate challenges
Likewise, the Minister of Defense of Venezuela, Vladimir Padrino López, said that the United States is the main threat to peace and security in Latin America, because they seek to «violate the sovereignty of Latin American and Caribbean States».
It might interest You: El arte del puro Nicaragüense
The XI Moscow International Security Conference is held as part of the international military-technical forum Army 2023, under the auspices of the Russian Defense Ministry.