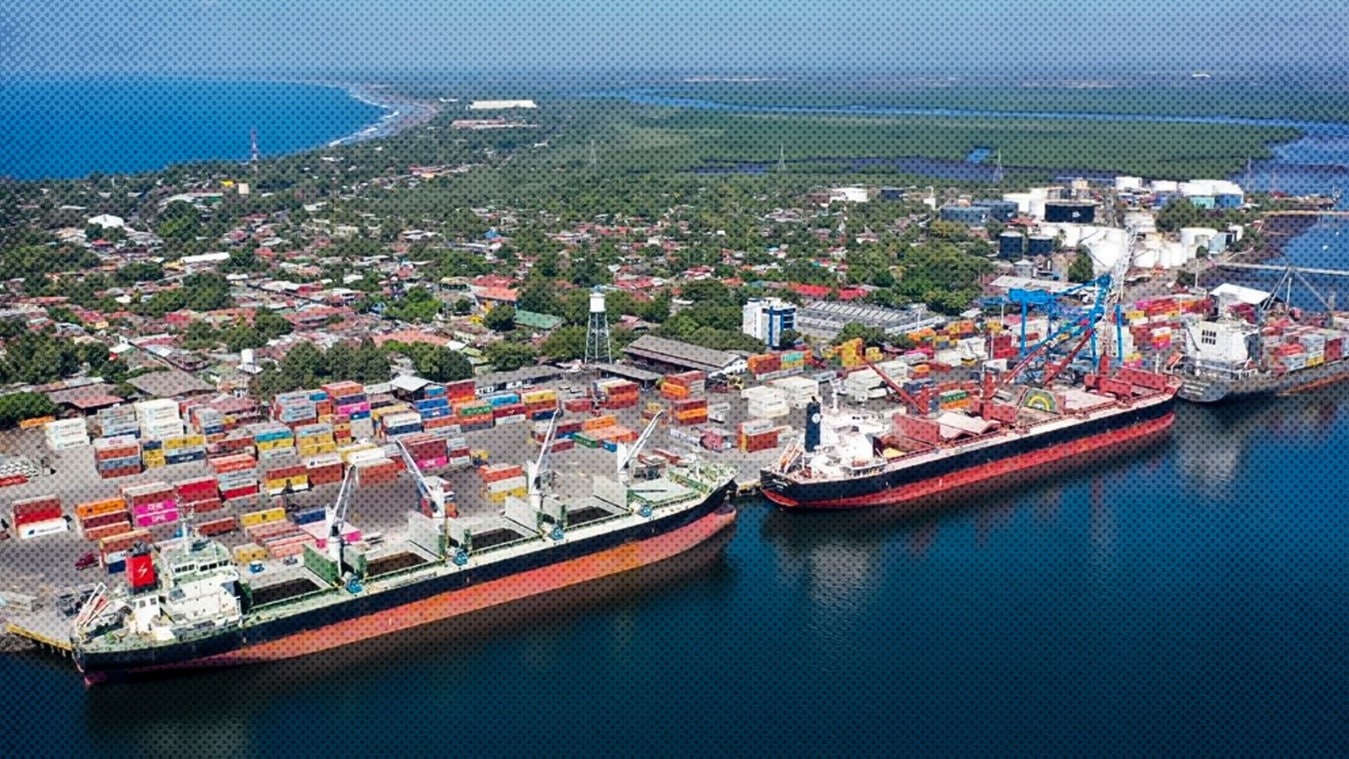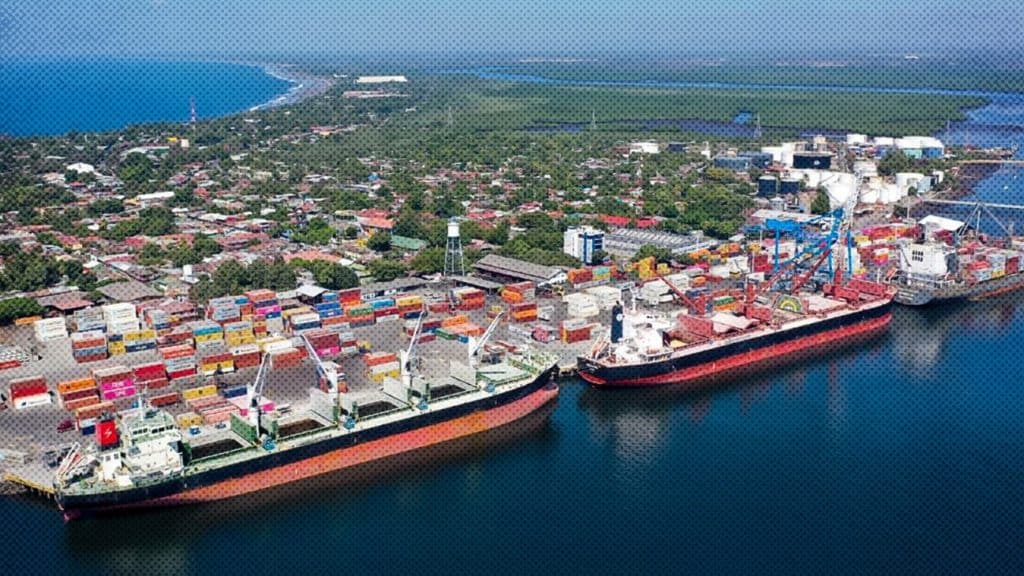 The head of Nicaragua's Ministry of Development, Industry and Trade (MIFIC), Jesús Bermúdez, revealed crucial details about the historic Free Trade Agreement (FTA), which the Latin American country signed with the Asian giant, China.
During a press conference, Minister Bermúdez reported that 91.4% of Nicaragua's exports worldwide will now enjoy tariff preferences (0% tariff), for its access to the Chinese market; with 71% of these products having immediate access.
The official explained that the negotiations included the creation of baskets with graduated tariff reductions over a period of 5, 10 and 15 years.
Products and materials that will benefit
Among the products included in the immediate access basket, with 0% tariffs, are textiles, car harnesses, beef and beef offal, fishery products, such as fish, shrimp, lobster and sea cucumber, as well as peanuts, rum, beer, vaccines, processed meat products, chocolates, jellies, fruit paste products, fruit juices, salt, leather, candles, coal, hammocks, wood, paper and cardboard, among others.
The Nicaraguan high representative, Bermúdez explained that some products, such as fish fillets, flowers, nutmeg, fish preparations, flour powder and fish offal, oil oil, ethers, alcohols, dyes of vegetable origin , sacks, processed bovine leather, wooden frames and boxes, basketware and leather footwear; will be exported at zero duty for the next five years.
Products that will have tariff relief over a 10-year period include sea snails, bananas, cane molasses, cocoa and its preparations, precious metals, dairy products, tomatoes, potatoes, cabbages, lettuce, cassava, citrus fruits, ginger, vegetable materials, sesame oil, food preparations, petroleum products, gloves, clothing and surgical products.
More export products within the FTA
In addition, «sensitive» products were identified for export, but reduced to 0 % over a period of 15 years, such as green and roasted coffee without decaffeination, pork and offal, bacon, ham, fresh milk, cheese, fresh and dried eggs, natural honey, casings, bladders and stomachs of cattle, mosses and lichens, garlic, vegetables, beans, pineapples, avocados, mangoes, guavas, watermelons, passion fruit and other fruits.
Also included are cinnamon, unsweetened cocoa powder, cocoa butter, instant coffee, coffee preparations, ice cream, undenatured ethyl alcohol, machinery and equipment, televisions and vehicles.
Bermúdez clarified that China excluded some «sensitive» products that can be exported to Nicaragua by paying the MDF (medium density fiber board) tariff. Among these are powdered and evaporated milk, canned fruits, wheat and flour, maize and its flour, rice, soybean oil, peanut oil, palm oil, sugar, lactose, glucose, fructose, cocoa powder with sugar, denatured ethyl alcohol, tobacco and its products, wood and wood products.
The minister stressed that Nicaragua excluded the following products from coming from China because they are sensitive: «Beef and offal, pork, chicken, eggs, lobster, shrimp, dairy, honey, rice, potatoes, tomatoes, onions, shallots, beans, bananas, some fruits, coffee, corn, sorghum, wheat flour, peanuts, oil, sugar, hams, cocoa, bread , jellies, mixtures of juices, rum, ethyl alcohol, tobacco, cement, PVC products, leather, clothing textiles, leather footwear, iron products and wooden furniture. Those are sensitive products for us that manufactures small industry and were excluded».
In addition, he shared a list of products that Nicaragua will import from China in different periods of relief that includes fertilizers, insecticides, chemicals, electronic devices, vehicles, machinery, food products and many others.
Nicaragua, trade platform in Central America
In the signing of the Free Trade Agreement between the two nations, Laureano Ortega, the presidential advisor for the Promotion of Investment, Trade and International Cooperation, said that «Nicaragua should be considered by China as a trading platform for the entire Central American region».
Ortega also reaffirmed the importance of solidifying bilateral relations, thanking Ortega and Rosario Murillo for their «special attention» to the president, Xi Jinping.
You can also read: China and Nicaragua sign historic Free Trade Agreement
Also, the head of the Ministry of Finance, Iván Acosta, who was part of the delegation of Nicaragua in the historic signing of the Treaty, illustrated that, «there are high expectations and great potential for the Free Trade Agreement to have a profound impact on the country's development»; and to accelerate growth in the size of the economy at a time of macroeconomic stability, sound public finances and exchange rate consolidation.
It might interest You: El arte del puro Nicaragüense
As of January 1, 2024, the historic and broad agreement between Nicaragua and China will be launched, marking an important advance in economic and commercial cooperation between both nations. This agreement supports and ratifies diplomatic relations that honor the sovereignty and self-determination of peoples, in line with the vision of building a new multipolar world order.