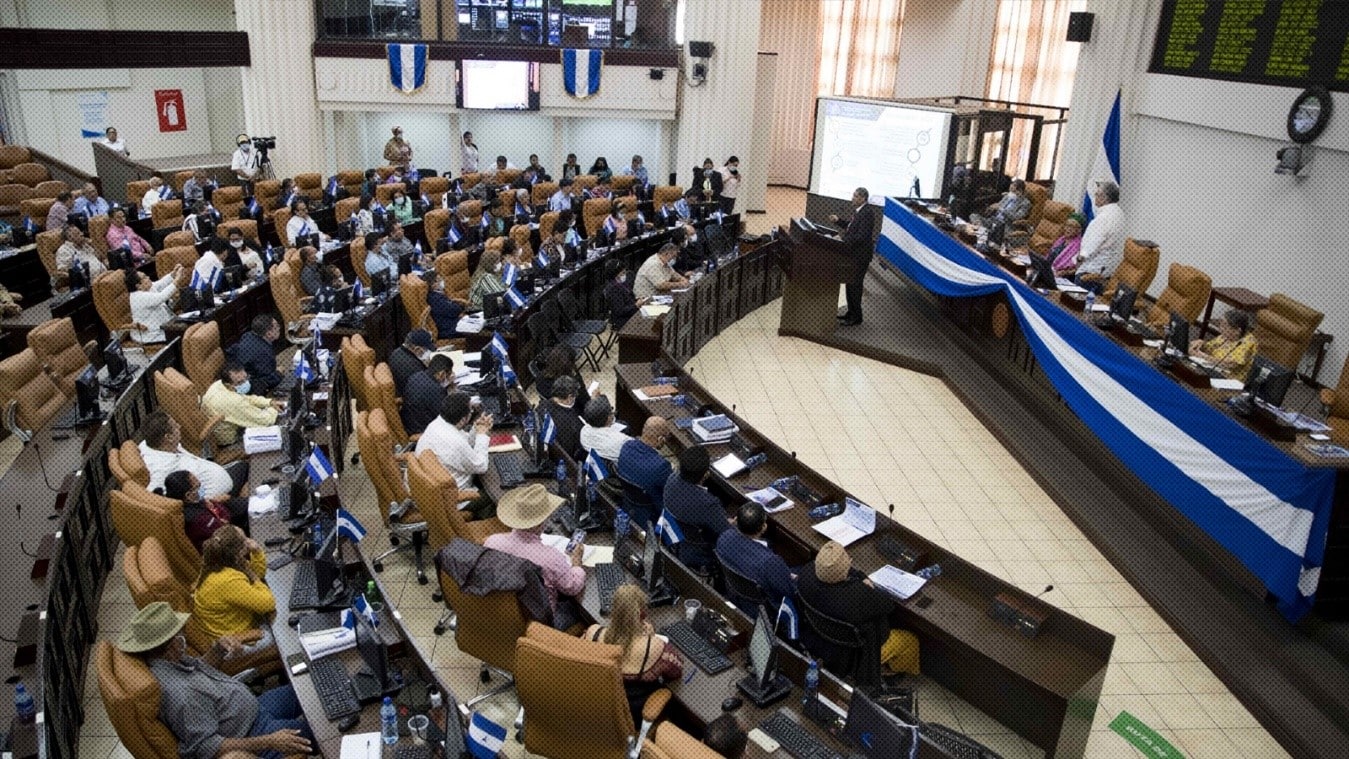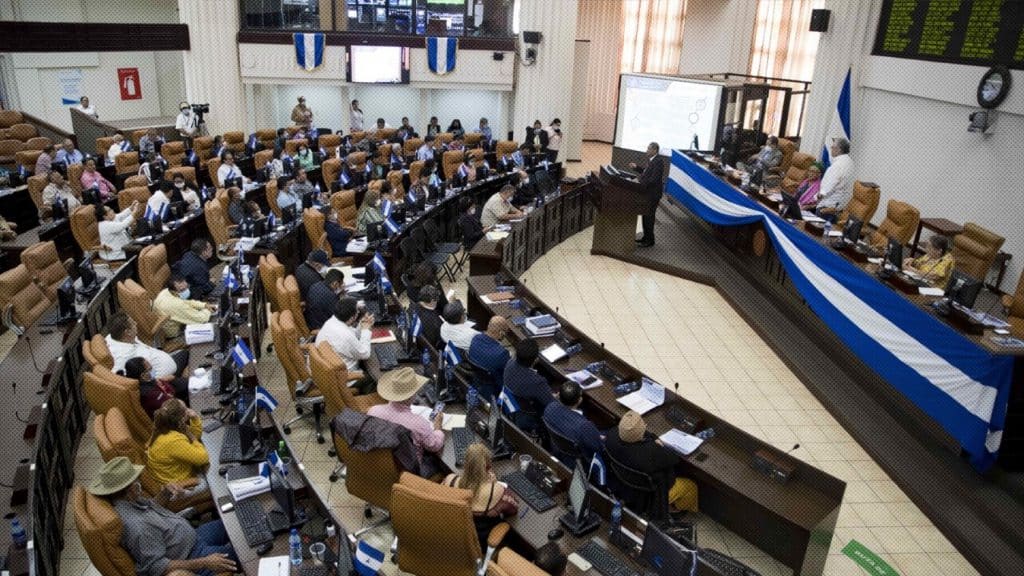 The Nicaraguan Parliament, through a declaration, demanded that the United States pay the compensation ordered by the conviction of the International Court of Justice (ICJ), issued in The Hague in June 1986, in the face of the war of aggression executed by the US government.
During a regular session, the Central American Legislature demanded that Washington «pay compensation in the amount of 17 billion US dollars for the damages caused by its actions,» during the war it promoted and financed in Nicaragua, in the 1980s.
Assembly issues declaration of support
In this sense, during the plenary, the declaration was read, which ensures that «the State of Nicaragua has never waived its right to be compensated, so to date there is an obligation of economic reparation».
According to the document, in 2017 the National Assembly approved Law 957, Law on the Defense of National Heritage, through which recognition is reaffirmed to the judgment issued by the CIJ on June 26, 1986.
Under these objectives, the Nicaraguan parliamentarians assured that they support the position of the Government of Nicaragua, announced in a note that President Daniel Ortega sent on June 26, 2023, to the Secretary General of the United Nations, António Guterres.
You can read: Nicaragua calls for the re-founding of the UN and rejects reforms to the Security Council
This letter reiterates «the claim of all Nicaraguans and the government, for the failure of the United States of America, on the historic conviction received from the ICJ in 1986».
It might interest you: Daniel Ortega challenges the U.S. to comply with International Court of Justice ruling
The foreign minister of the Central American country, Denis Moncada, also reiterated that the United States is obliged to compensate and make reparations for the damages caused to Nicaragua, taking into account that they exercised «terrorism in different phases and expressions» on this country.