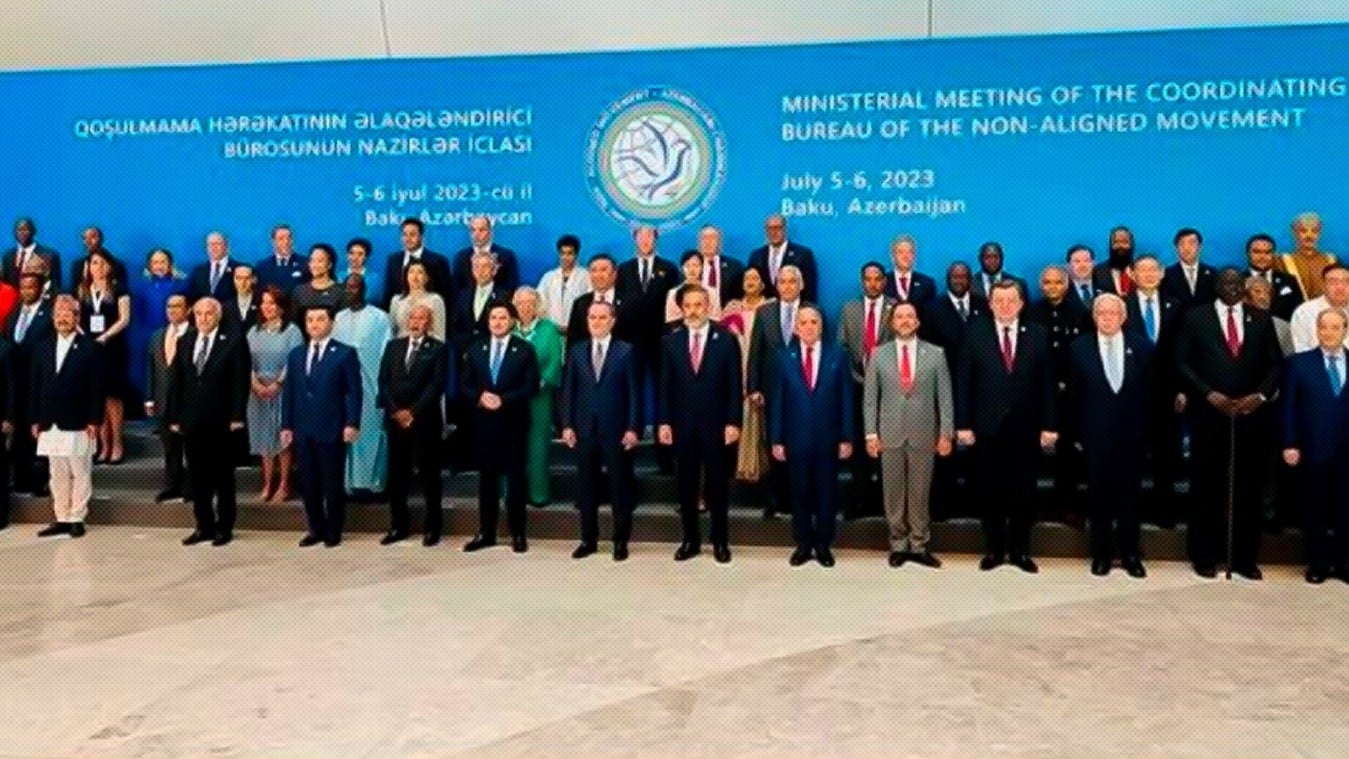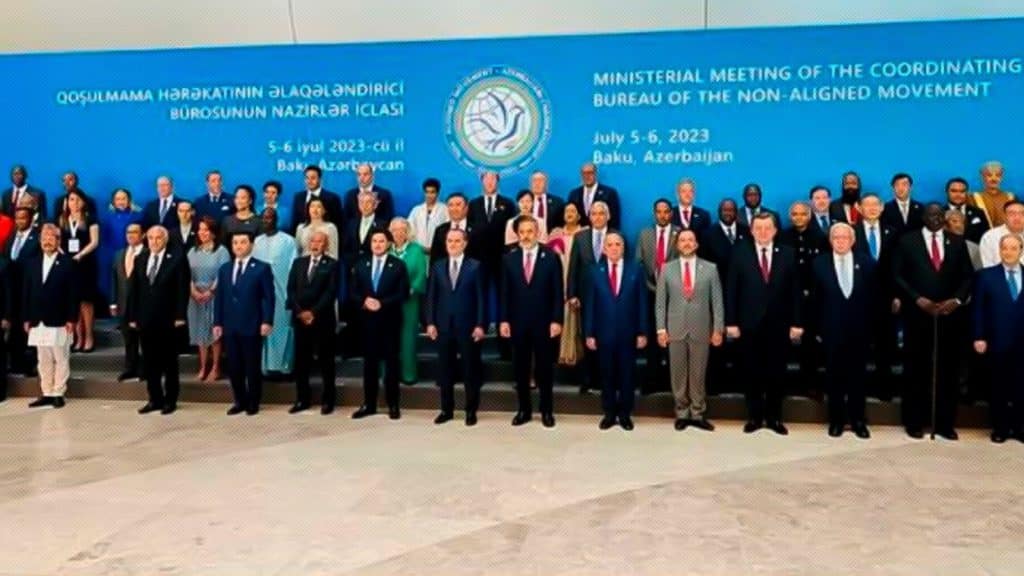 Nicaragua has strong support from the Non-Aligned Movement, which brings together 120 nations, on the demand that the United States comply with the compensation demanded by the International Court of Justice, in The Hague, in view of the damage caused by the armed aggression of the 1980s.
Non-Aligned Movement supports Nicaragua
The Government of Nicaragua assured that in the context of the final session of the NAM Ministerial Meeting, the international movement reaffirmed its defense, respect for international law, state sovereignty and peace.
He also explained that he recalled the support expressed by the Eighth Summit of the NAM, in 1986, as the basis of the current support for Nicaragua's demand, on the inescapable fulfillment of the sentence issued by the ICJ for Washington to «compensate and repair» to the Central American nation.
You can read: Russia backs Nicaragua's demand for US compensation for armed aggression
The Final Document adopted at the NAM Ministerial Meeting in paragraph 713 supports Nicaragua by stressing: The Foreign Ministers recalling the support expressed by the eighth summit of our movement (NAM) in paragraph 229, in Harare – Zimbabwe 1986, to the historic judgment of June 27, 1986, in the case of Nicaragua versus the United States of America, support Nicaragua's request to comply with the judicial ruling issued by the International Court of Justice to compensate Nicaragua».
The Nicaraguan authorities' press release emphasized that «the persistent refusal of the United States to comply with the judgment of the International Court of Justice issued 37 years ago is a flagrant violation of international law and the judgment of the highest court of world justice, demonstrating that Washington adopts a double standard in relation to international law».