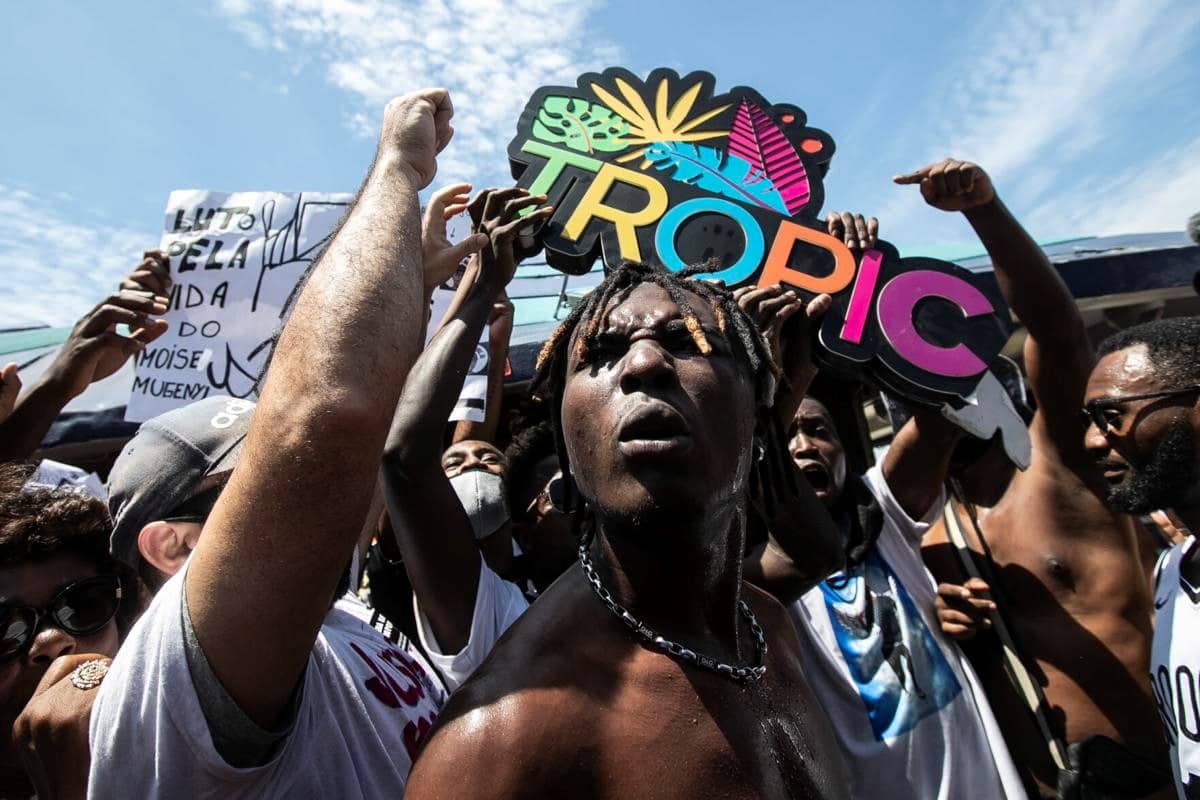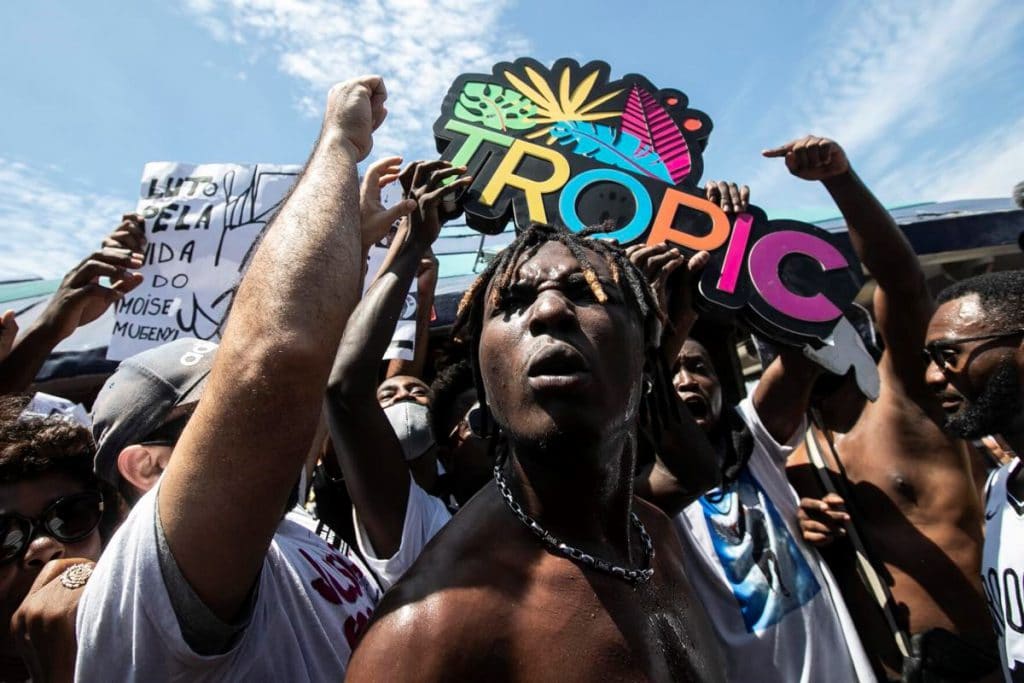 Moïse Mugenyi Kabagambe, a refugee worker from the Republic of Congo, arrived in Brazil with his mother and siblings at the age of 11, fleeing poverty and armed conflict in his country. However, from the racism and xenophobia that have worsened in Latin America, he could not escape.
What happened?
On January 24, 2022, Moïse, 25, arrived at an exclusive neighborhood of luxurious condominiums in Rio de Janeiro, to charge for two days of work, the equivalent of 37 dollars. The owner of the place, in order not to pay him, preferred to attack him and with four more men, beat him up, suffocated him and, already dead, they continued torturing him.
The death of Moïse sowed indignation in thousands of citizens, who took to the streets of various cities in Brazil to demand justice, in addition, it opened the debate on racism and Xenophobia, a scourge that is still manifested in Latin America.
Racism occurs when one race or ethnic group is considered superior to another, while xenophobia results in the rejection of any person for not sharing the same nationality.
According to the anthropologist of the National University of Nicaragua, Xabier Rodríguez, racism and xenophobia in Latin America have been exacerbated due to migration. «It is precisely with the most dispossessed populations that these phenomena are manifested, because they are the ones who are forced to migrate and leave their countries,» he said.
Figures in Latin America.
In Latin America, a region with more than 652 million inhabitants, of which approximately 150 million people are black mestizo, Afro-Latin and Afro-Caribbean, the problems of racism are visible, communities abandoned and without government assistance, the rejection of their culture and language, or the invasion of their territories.
Watch video: Hunger in Latin America and Caribbean has worsened.
But the cause of discrimination is not only because of skin color, but also because of ethnic origin, status or social class, or simply because they are immigrants.
An example is the xenophobia against Venezuelan migrants in other South American nations. Recently, in northern Chile, an anti-immigrant march ended with a huge bonfire lit with the few belongings of a group of homeless Venezuelans.
Something similar happened in Brazil in 2018, when a group of protesters forced more than 1,200 Venezuelans to cross the border back into their country, burning their belongings and destroying the camp where they were staying.
But racist and xenophobic violence is also manifested from the State and organized crime; evidenced in the suffering to which Central American migrants are subjected in their transit to the United States, who face robbery, extortion, kidnapping, repression and even death. Rodríguez considers that society has "assumed an imperial discourse as its own", to the point of having an "exacerbation of nationalism, of thinking that the foreigner, the stranger, is bad just for being a foreigner"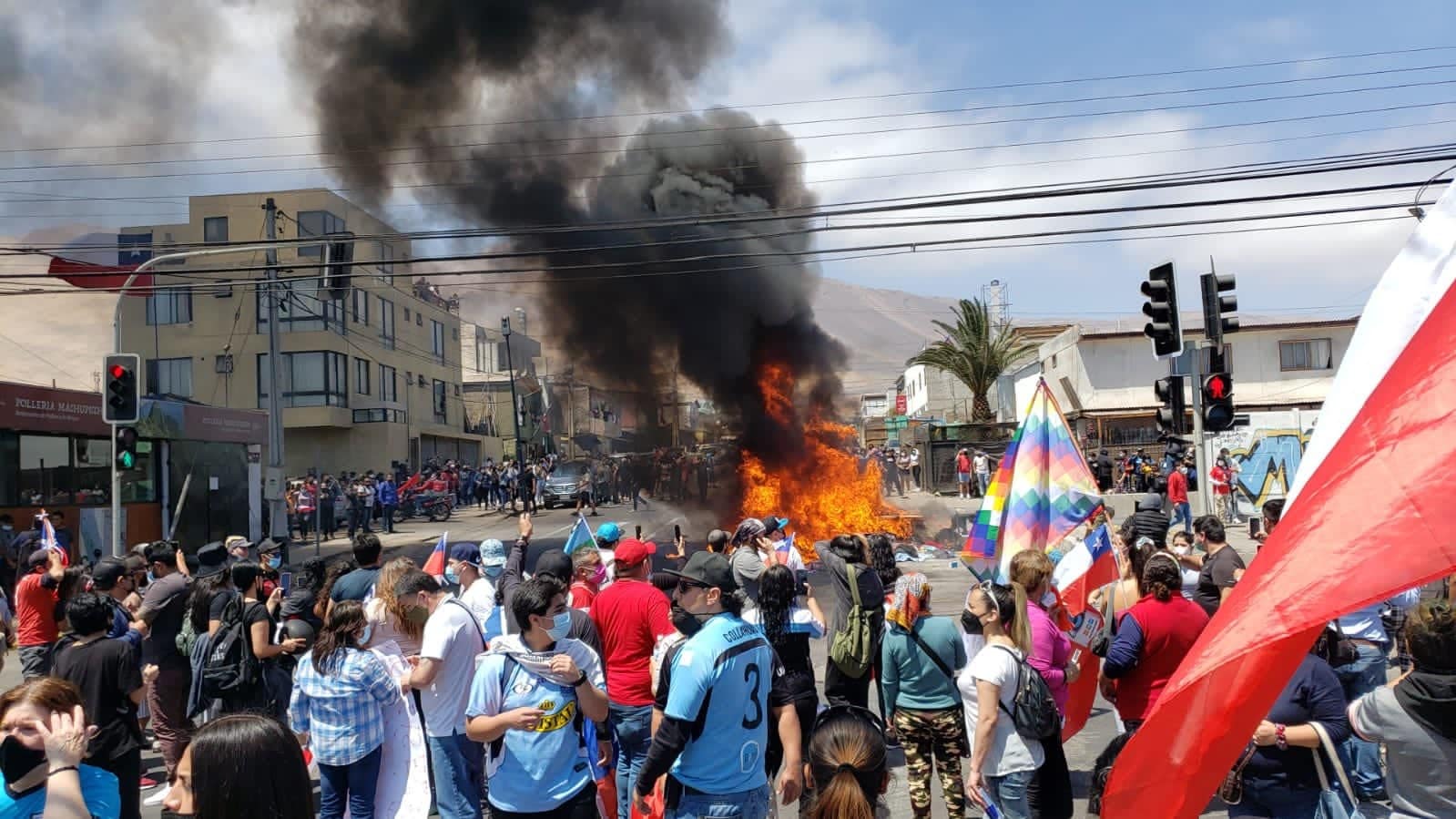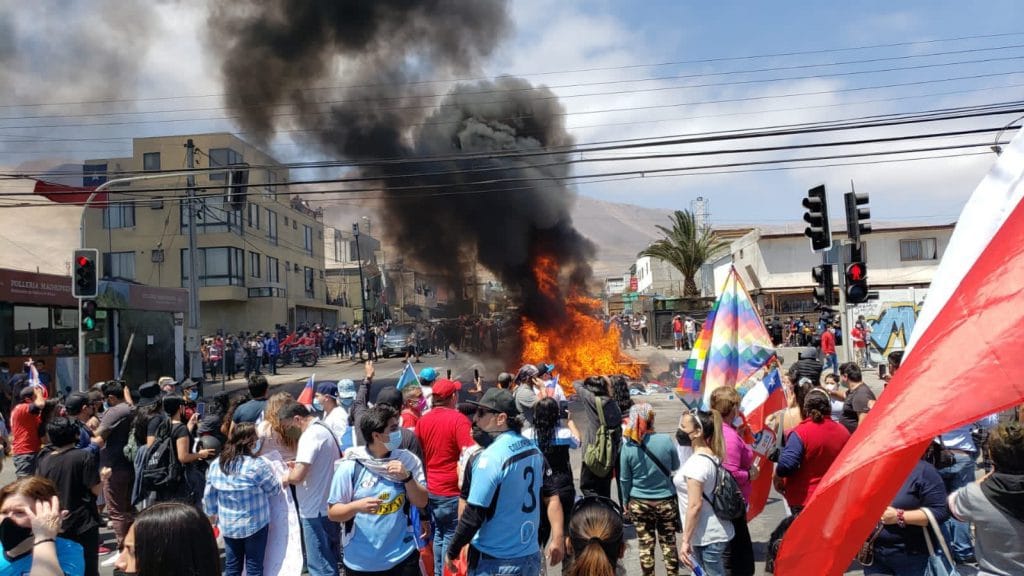 Also, from the same media, racism is promoted from social classes that are considered superior, as happened in Bolivia, during the coup against Evo Morales in 2019, due to the rejection of an indigenous person managing the country's resources, where They also promoted riots against indigenous peoples, which ended in beatings and deaths.
Watch video: A disabled man was dragged by the police in Dayton, Ohio
The truth is that discrimination among Latin Americans seems not to end and the results are increasingly violent; in a highly polarized society, where different sectors fight against this scourge every day.