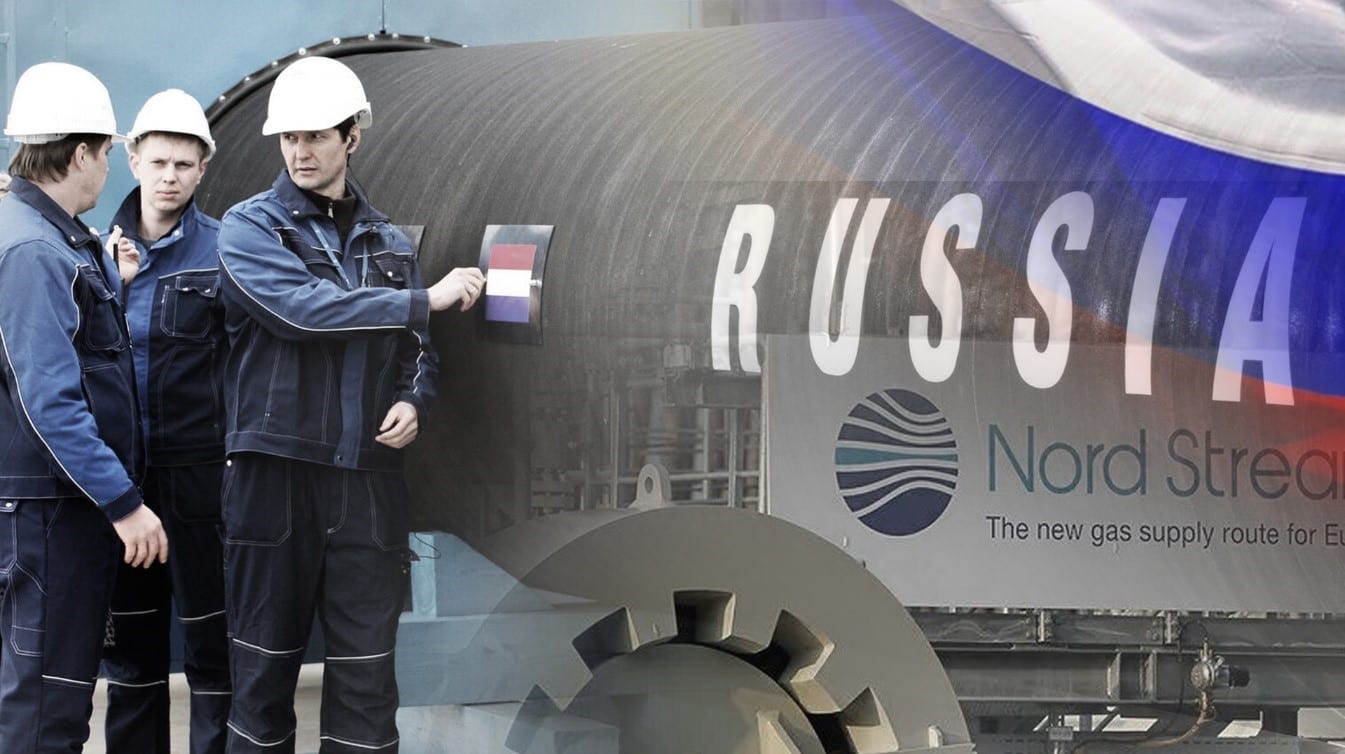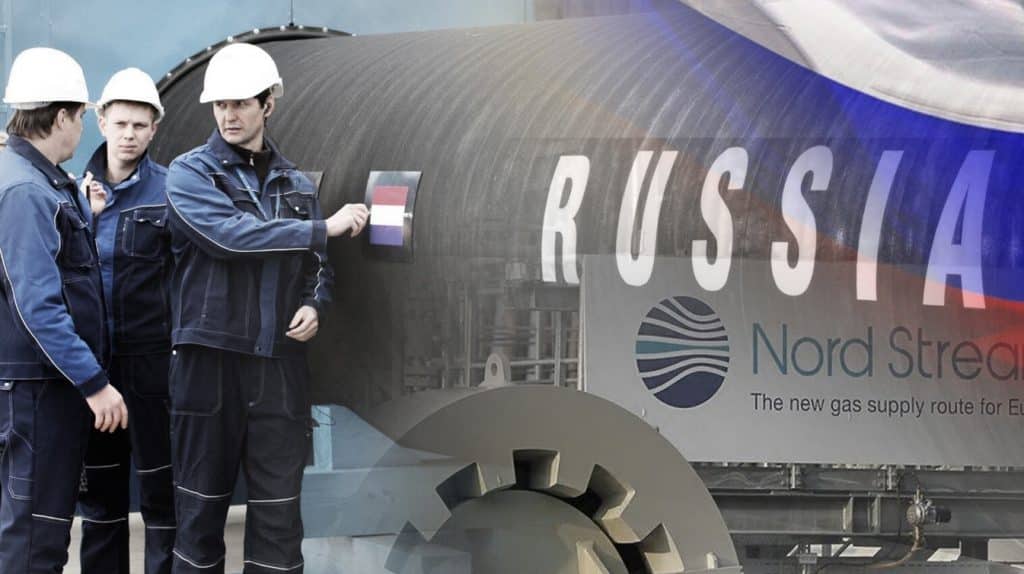 Russia is awaiting information on the damage to the Nord Stream 1 and 2 pipelines, and expects it to be sabotage. While the leaks would affect Europe's energy security, said Dmitry Peskov, spokesman for President Vladimir Putin.
Peskov also said that the damage caused represents «a completely unprecedented situation», and that his country needs «an immediate investigation» of the facts.
Sabotage to stop supply
At the same time, the spokesman stated that, the Russian government, for the moment, does not know the causes of the leaks; however, he does not rule out that the affectations to Nord Stream are a sabotage to interrupt operations. «No option can be ruled out at this time,» he added.
«We are talking about some pipeline destruction, it is not yet clear what kind, in the Danish economic zone. Therefore, the pressure has significantly decreased,» the Russian diplomat.
The same suspicions are held by the German government, stating that «the incidents with the pressure drop in the gas pipelines were the result of premeditated attacks,» reports Tagesspiegel.
In this context, and in some controversial statements, the MEP, Radek Sikorski, thanked the United States for the pipeline disruptions, through his official Twitter account, where he also commented that «there is no shortage of pipeline capacity to bring gas from Russia to Western Europe, including Germany».
The suspicions of an attack promoted by the United States go back to the statements made by President Joe Biden in February this year, when he affirmed that «if there is a Russian invasion of Ukraine, with tanks and troops crossing the border, there will be no more Nord Stream 2, we will put an end to it», and insisted to the reporter who questioned him, «I promise you that we are capable of doing it».
Nord Stream 2 company authorities reported on Monday a strange pressure drop from 105 to 7 bar in the pipeline. At the same time, the leak, located southeast of the Danish island of Bornholm, was confirmed. Later in the evening, another leak was reported in Nord Stream 1.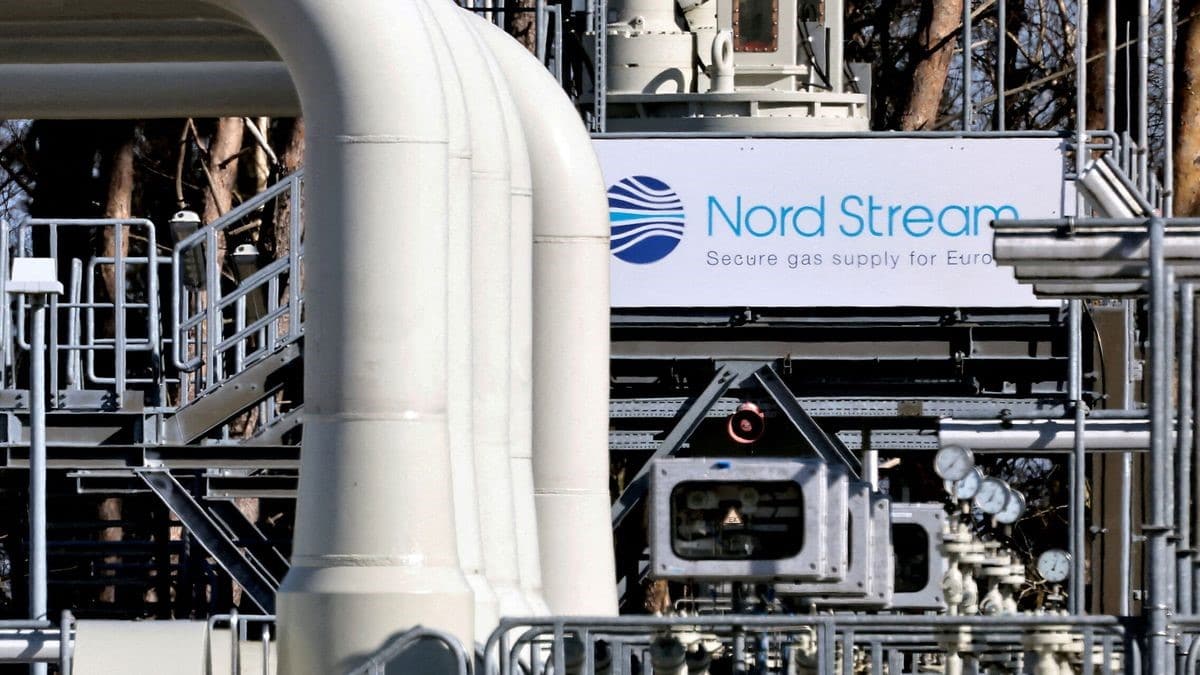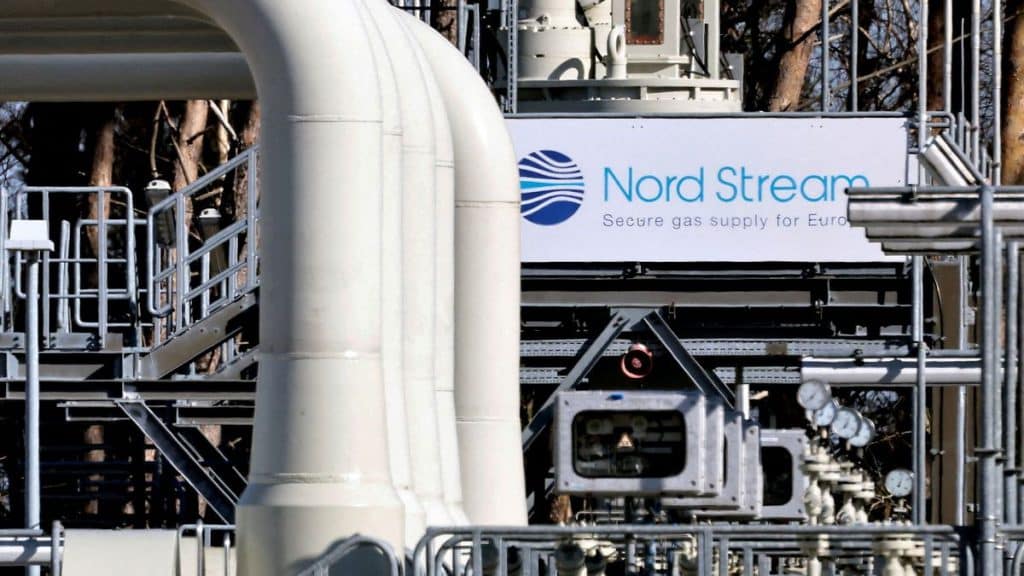 Following the incidents, Nord Stream AG, reported that the damage «on the same day to the three subsea pipelines of the Nord Stream system is of an unprecedented nature».
For her part, the Danish Prime Minister, Mette Frederiksen, maintained that it is «difficult to think» that simultaneously the three leaks have occurred «accidentally».
Germany, Sweden and Denmark are on alert because of the damage the leak could cause. «With the Nord Stream pipelines temporarily suspended, gas supplies from Russia to Germany and Central Europe would only be possible via the Yamal connection through Poland,» Tagesspiegel explains.