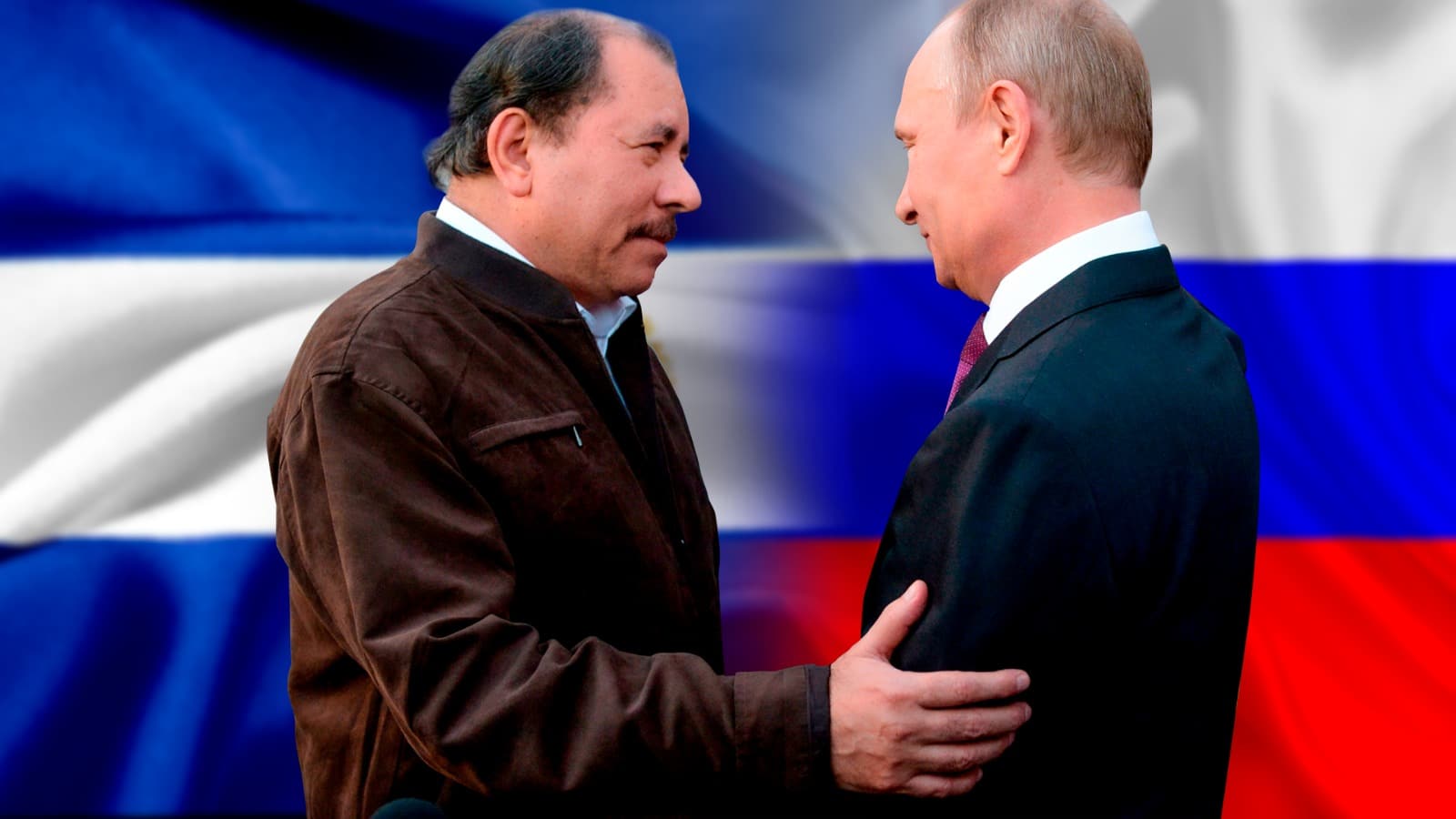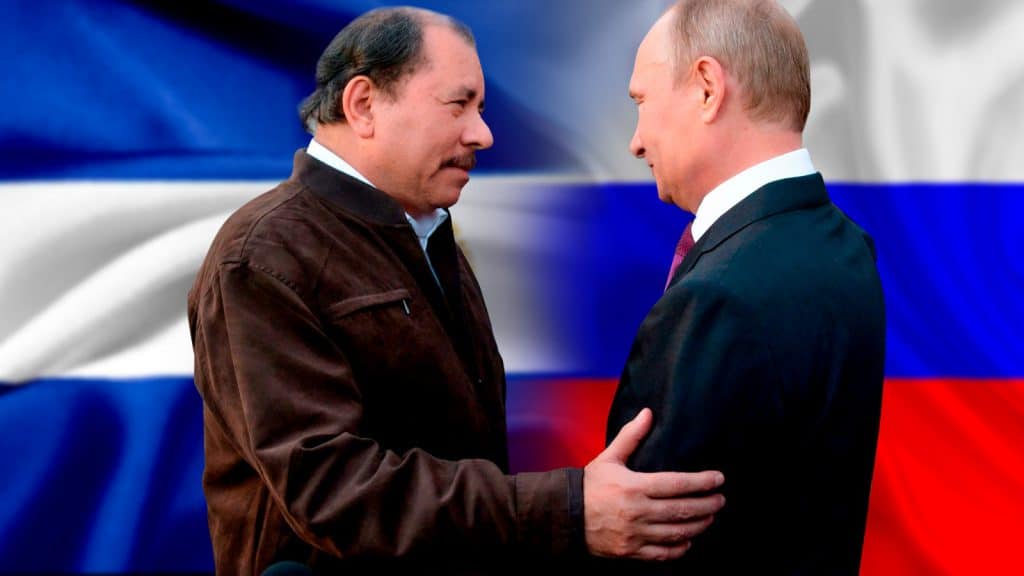 Russia has assured that Nicaragua would become the leader in the supply of peaceful nuclear technology for non-energy use, in different Latin American countries, after cooperation agreements signed by both nations.
The statements were issued from Moscow, where Alexéi Lijachov, head of the Rosatom nuclear energy company, together with the Nicaraguan representation, they signed a cooperation agreement on the non-energy use of peaceful nuclear technologies.
Lijachov, said that it is intended to achieve extensive capacities in Nicaraguan territory, which would allow exporting this type of technology in Latin America.
«In this way, Nicaragua can effectively become a leader in the supply of these technologies to other countries in the region,» emphasized the director of Rosatom.
What is the non-energy use of peaceful nuclear technologies?
The International Atomic Energy Agency (IAEA) establishes that «non-electric applications of nuclear energy can provide sustainable solutions to a series of energy problems that current and future generations will have to face».
In addition, the IAEA details that «there is growing interest throughout the world in the use of nuclear energy in applications such as seawater desalination, hydrogen production, district heating and various industrial applications.»
In this sense, the international organization «supports and facilitates the development of new and emerging applications of nuclear technologies through cogeneration and heat applications, including seawater desalination.»
Besides, it highlights that "it enables the exchange of information on the various non-electrical applications; it publishes technical and economic documents, collaborates with the Member States within the framework of coordinated research programs and organizes technical meetings on the matter".
Additionally, it has established a series of computer documents to «provide information to the decision-making authorities of the Member States on the feasibility of non-electric applications that use nuclear energy.»
Russia Leads Non-Energy Peaceful Nuclear Technology
In addition, he stressed that Russia is a pioneer in the development of these non-energy technologies, arguing that «they are just as unique, as well as absolutely sovereign.»
He also reaffirmed that the Russian Government has full consent to share these advances with its trading partners.
Managua and Moscow have greatly strengthened their cooperation relations, including both nations recently consolidated the Roadmap for the Use of Atomic Energy for Peaceful Purposes, within the framework of scientific, technical and productive cooperation agreements.
You can read: Daniel Ortega warns that slavery carried out by Europe cannot be forgotten
At that time, the government of President Daniel Ortega announced that «with the signing of the Roadmap, the guidelines are drawn up to advance in the field of cooperation in non-energy applications of nuclear and radiological technologies.»
In addition, it was concluded that this type of agreement strengthened the «relations of friendship, cooperation, solidarity and peace for mutual benefit, contributing to the improvement of the quality of life of Nicaraguan citizens.»