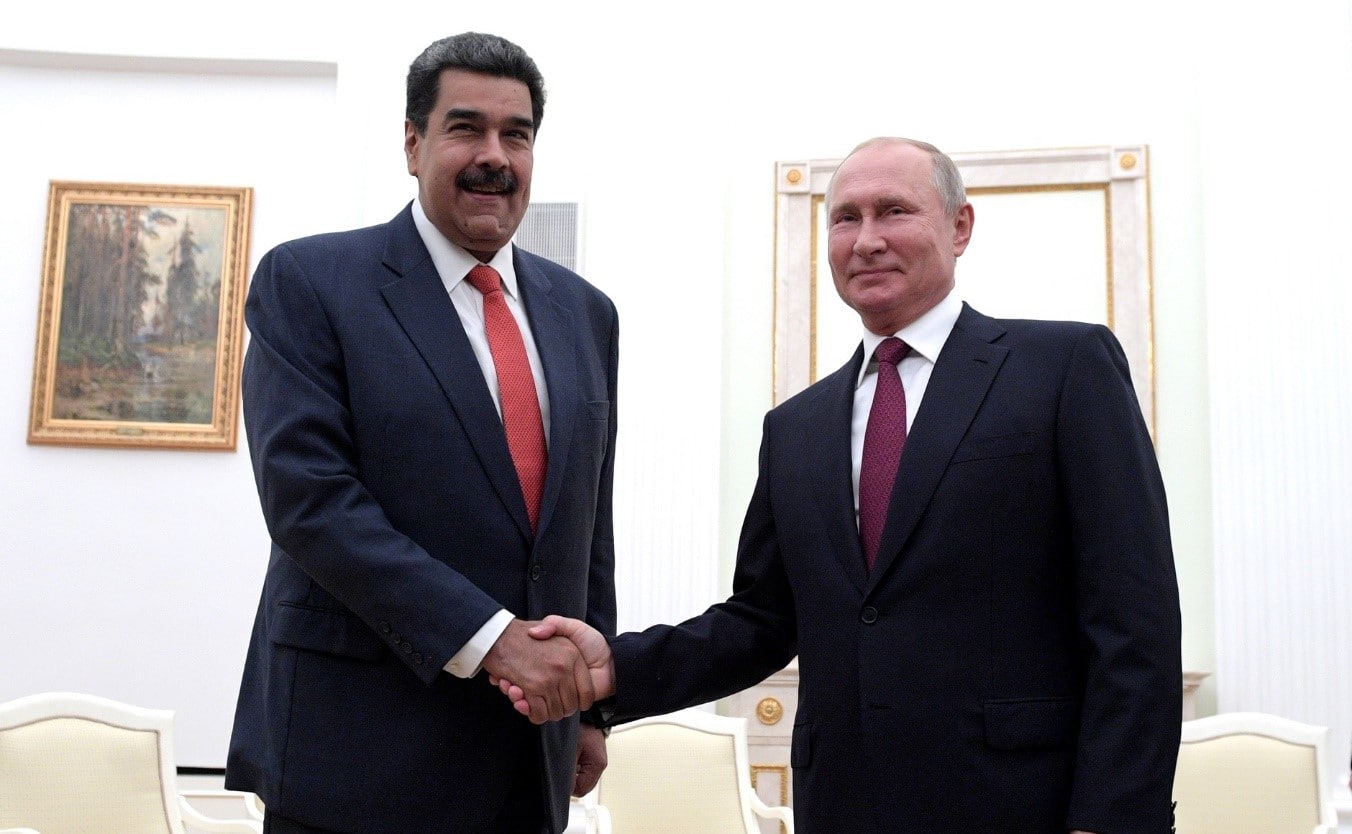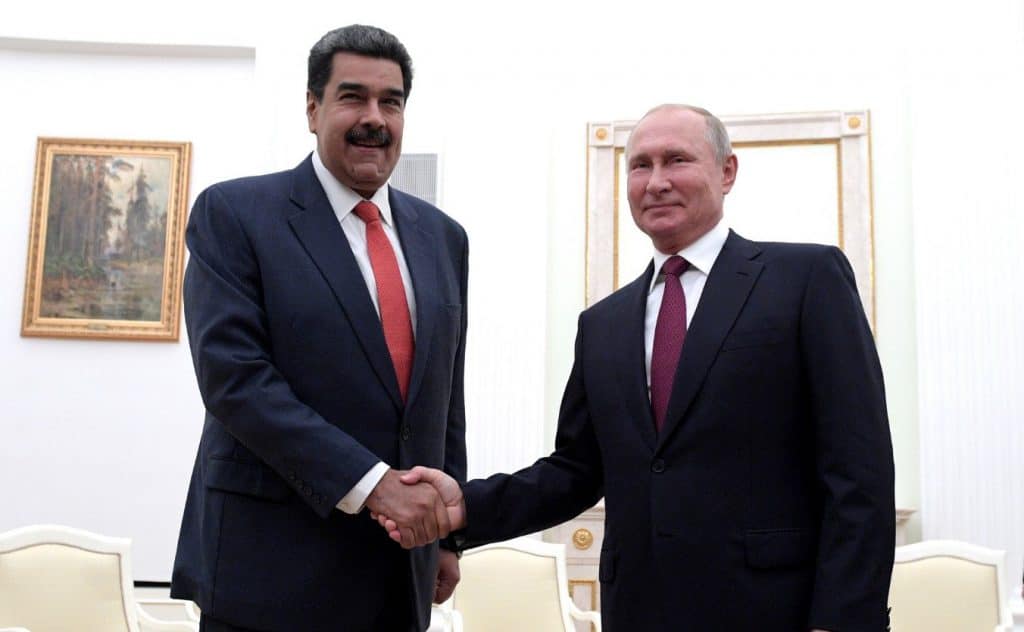 Russian Foreign Minister Sergey Lavrov said Wednesday that Russia will strengthen strategic cooperation with Nicaragua, Venezuela and Cuba.
«As for Cuba, Nicaragua and Venezuela, we have very close relations and strategic cooperation in all areas: in the economy, culture, education and military-technical cooperation,» the Russian diplomat said during a speech given in Parliament.
Minister Lavrov said Russian President Vladimir Putin, in recent telephone conversations with his three allied friends, further redoubling ties to boost cooperation.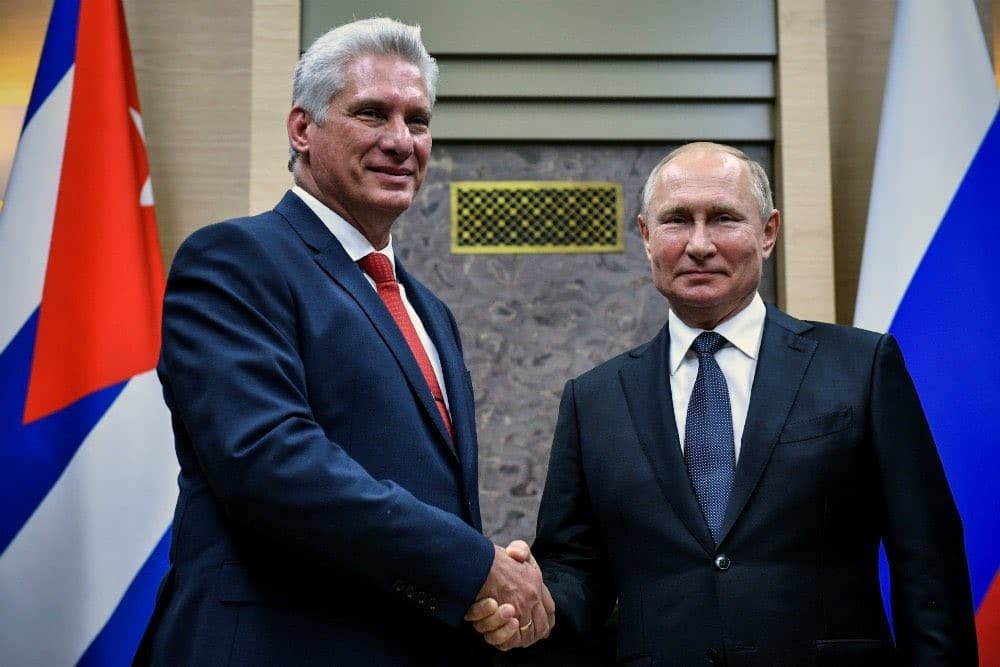 «During President Putin's recent telephone conversations with his colleagues from these three states very close and friendly to us, they agreed to examine new ways to deepen our strategic partnership in all areas, without exception,» Lavrov said.
In this regard, on January 24, Putin held telephone conversations with the President of Cuba, Miguel Díaz Canel, where they discussed bilateral cooperation in trade and investment.
While last Thursday, he held another call with the leader of Venezuela, Nicolás Maduro, who conveyed his rejection «to the campaigns of provocations and manipulations against Russia,» as detailed by the Foreign Ministry of the South American country.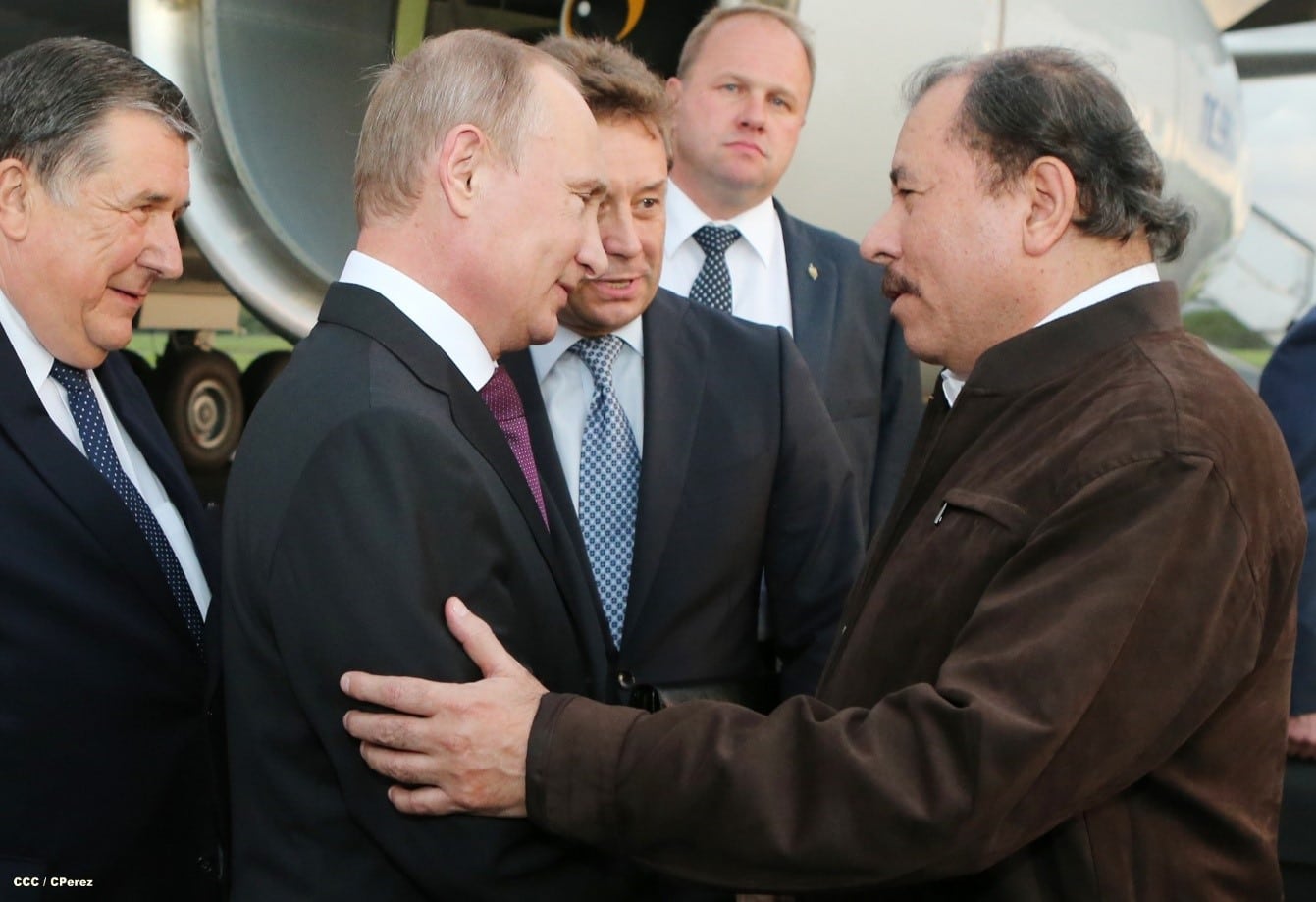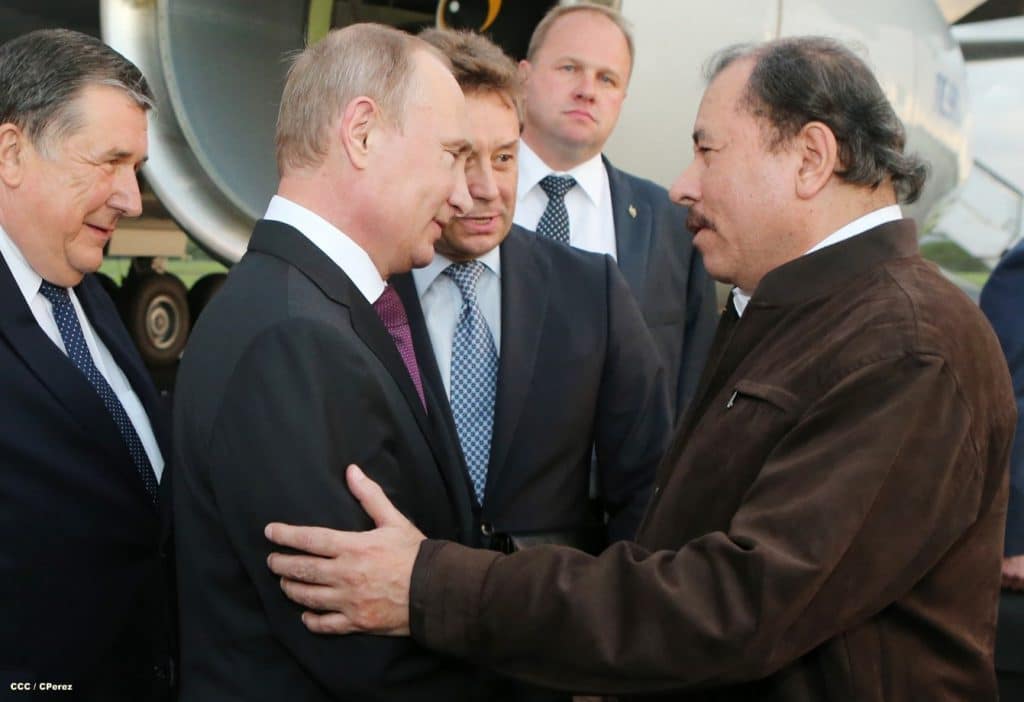 Likewise, the Russian president also spoke by phone with the president of Nicaragua, Daniel Ortega, the Russian Foreign Ministry communicated last Tuesday.
The leaders mainly discussed the bilateral relationship and cooperation between the two nations, which have been strengthened in recent years, and which continue to be strengthened in the socio-economic framework. For her part, the Vice President of Nicaragua,Rosario Murillo, affirmed that the «leaders talked extensively about all the contributions and efforts that we unite for peace in the world,» as well as «all the contributions, all the efforts that we unite for health and life in the world.»