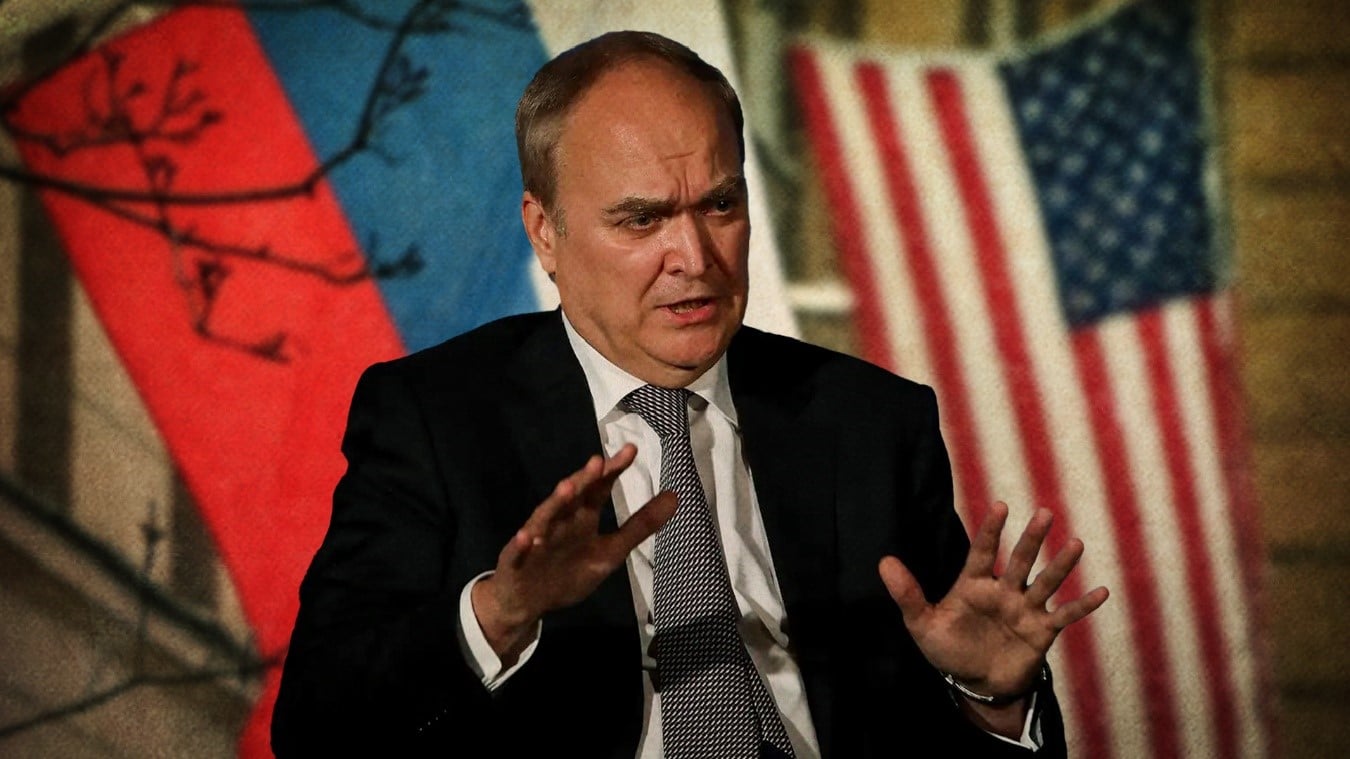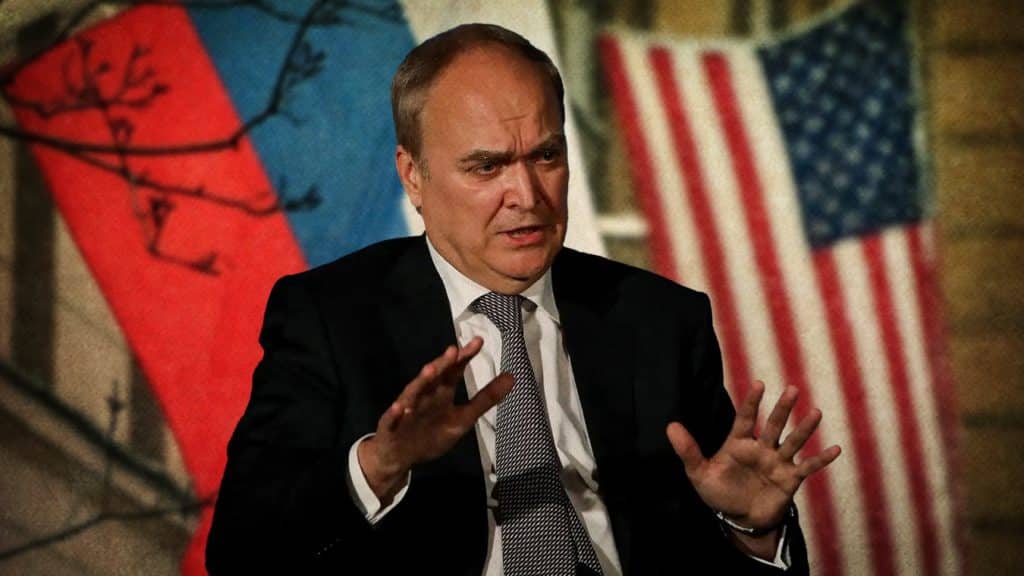 Against the backdrop of the Russian military operation, the U.S. and its NATO allies continue to arm Ukraine. Moscow has repeatedly stated that Western arms shipments only prolong the conflict.
Russia's ambassador to the US, Anatoly Antonov, said it was an «immediate threat» to Moscow, describing the US as «a participant of the conflict».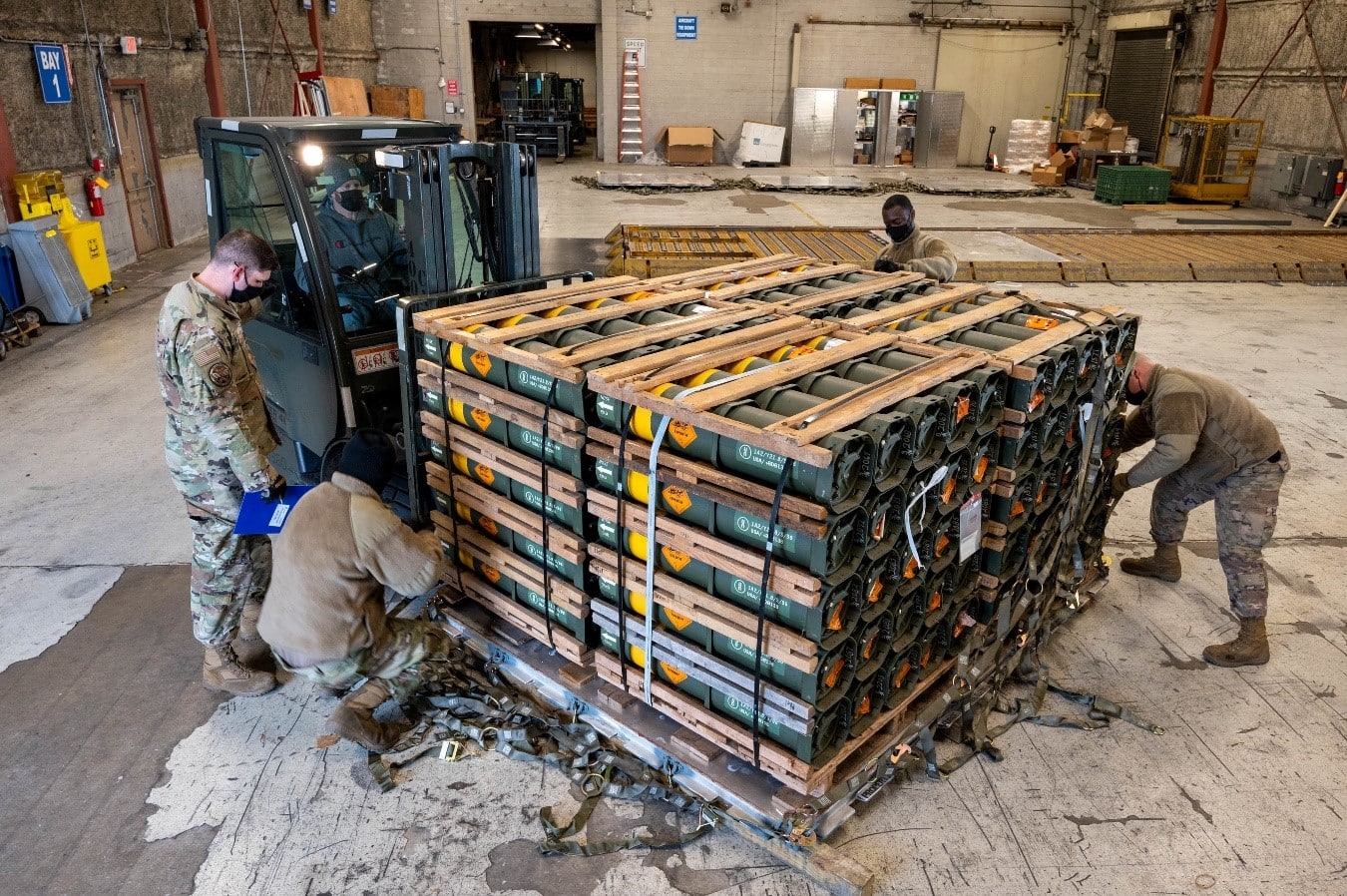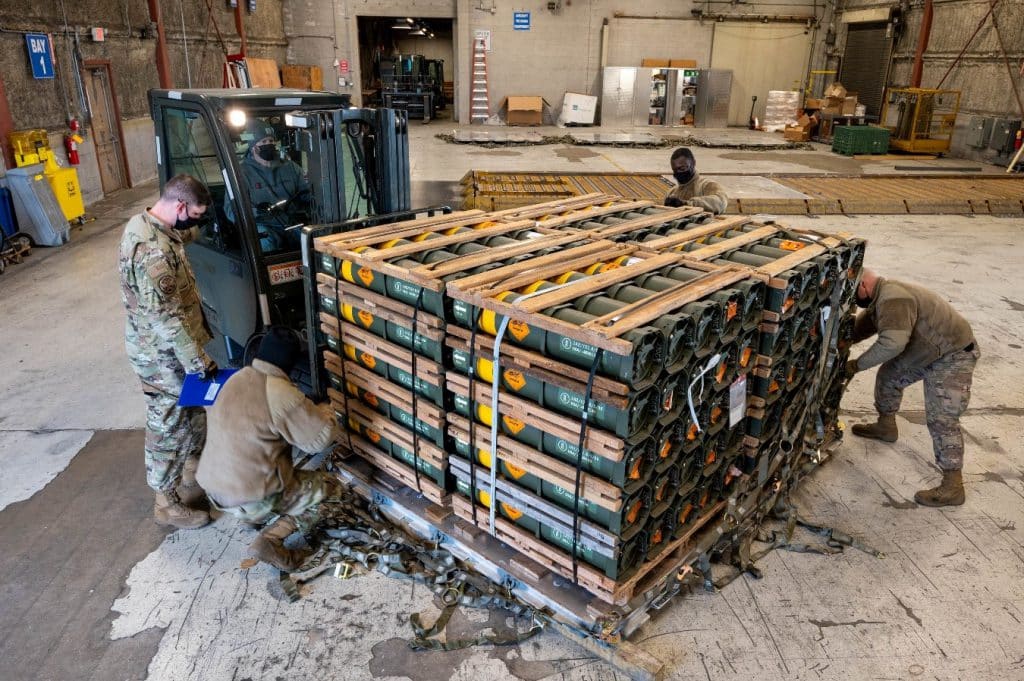 More "help" incoming
Earlier, the US announced another $625m in military aid to Ukraine. In total, Washington has committed nearly $17bn in military support for Kyiv.
Mr. Antonov warned that the US decision «to continue pumping the Kyiv regime with heavy weapons only secures Washington's status as a participant of the conflict. We call on Washington to stop its provocative actions that could lead to the most serious consequences,».
The supply of military products by the US and its allies not only entails protracted bloodshed and new casualties but also increases the danger of a direct military clash between Russia and Western countries.