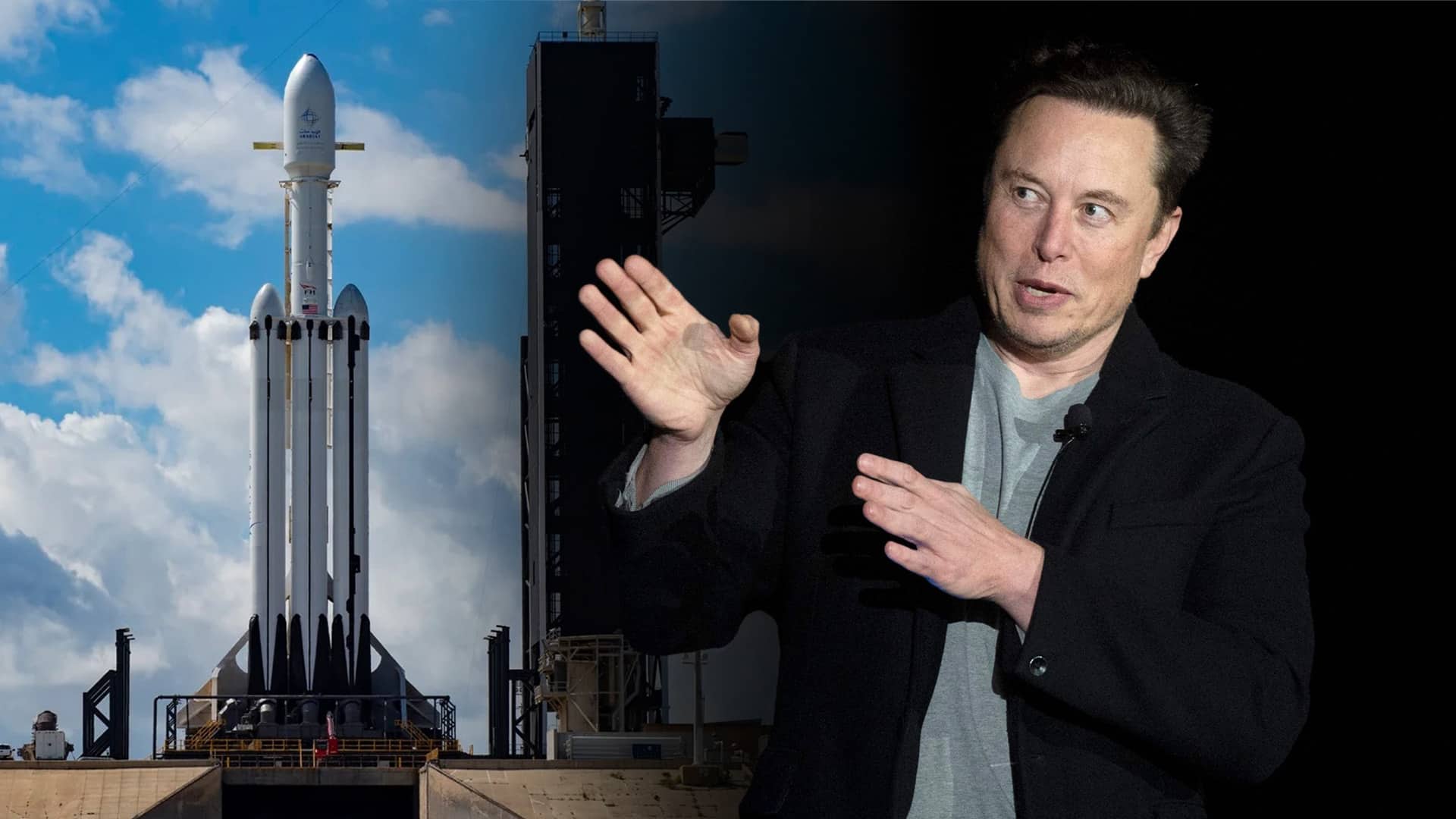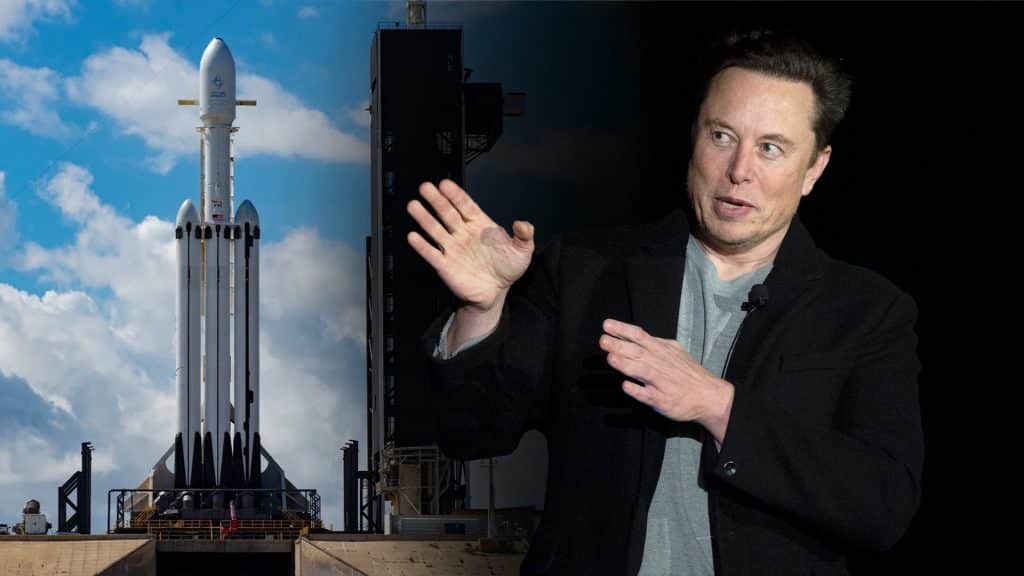 SpaceX launches U.S Space Force's first mission of 2023 on Falcon Heavy.
Falcon Heavy, the U.S Space Force USSF-67 mission, is the first national security mission f 2023 and marked Falcon Heavy's fifth flight since 2018 debut, as well as its second national security space launched in November 1, last year.
The rocket followed up that test mission with two launches in 2019 before taking a three-year hiatus, the vast majority of SpaceX's missions don't require the Falcon Heavy's amped-up power.
On the other hand, SpaceX's workhorse Falcon 9 rocket launched more than 60 times in 2022 alone, sending two groups of astronauts to space as well as Starlink satellites and a variety of other spacecraft.
Read also: Robot on Mars sent its last message "Thanks for staying with me"
SpaceX is now making good on lucrative military launch contracts it signed for the Falcon Heavy year ago. The rocket returned to flight in November with the launch of the US Military's USSF-44 mission, and Sunday's liftoff was a follow-up to that display.
The company is planning to launch 51 of its Starlink internet satellites to low Earth orbit atop a Falcon 9 on January 19.