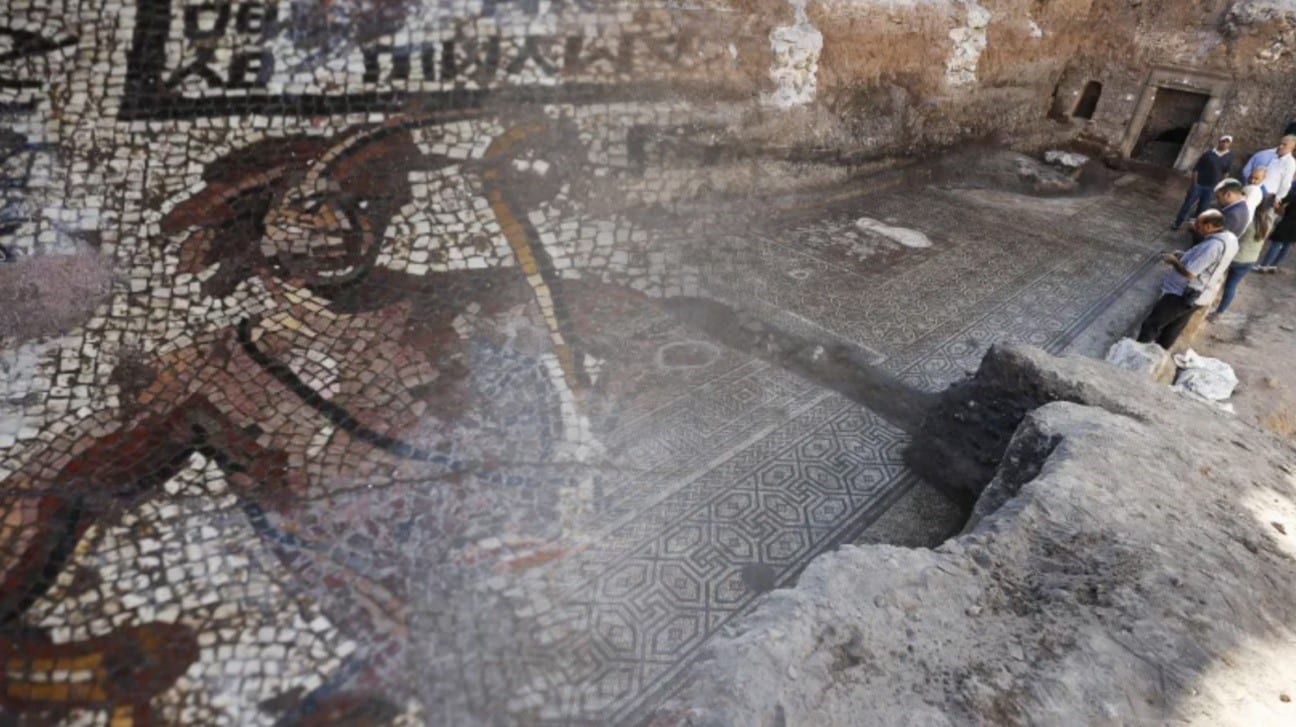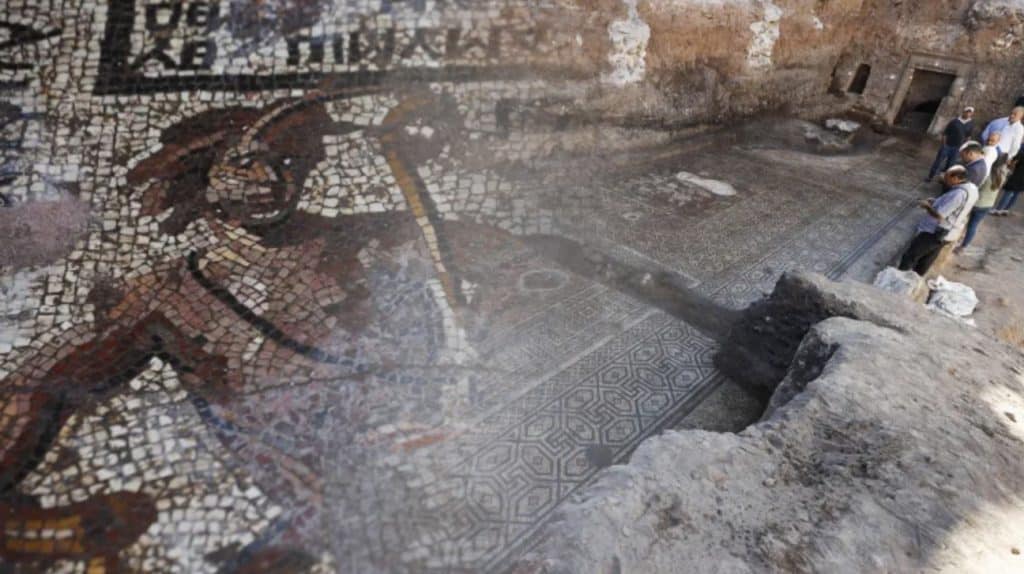 Syrian experts have found a large intact mosaic dating back to Roman times, describing it as the most important archaeological discovery since the country's conflict began 11 years ago.
The mosaic, at 120 square meters (around 1,300sq ft), was found in an old building that was under excavation by Syria's general directorate of antiquities and museums.
Dr. Humam Saad, associate director of archaeological excavation and research at the directorate, said that among the scenes shown in the mosaic is a rare depiction of ancient Amazon warrior women in Roman mythology.
"What is in front of us is a discovery that is rare on a global scale," Dr. Saad told, adding that the images are "rich in details", and include scenes from the Trojan War between the Greeks and Trojans.
Despite Rastan's historical importance in the country, Saad says there have been no significant excavation efforts in the city before the country's armed conflict. "Unfortunately, there were armed groups that tried to sell the mosaic at one point in 2017 and listed it on social media platforms," he said.
Recommended: Lawmakers want to pull all U.S. troops out of KSA and UAE
Destruction and looting had been the reality of the Syrian heritage sites for the past decade.
Among the most notable incidents was the so-called Islamic State group seizing Palmyra, a UNESCO World Heritage site boasting towering 2,000-year-old Roman-era columns and priceless artifacts, and partially destroying a Roman theatre.