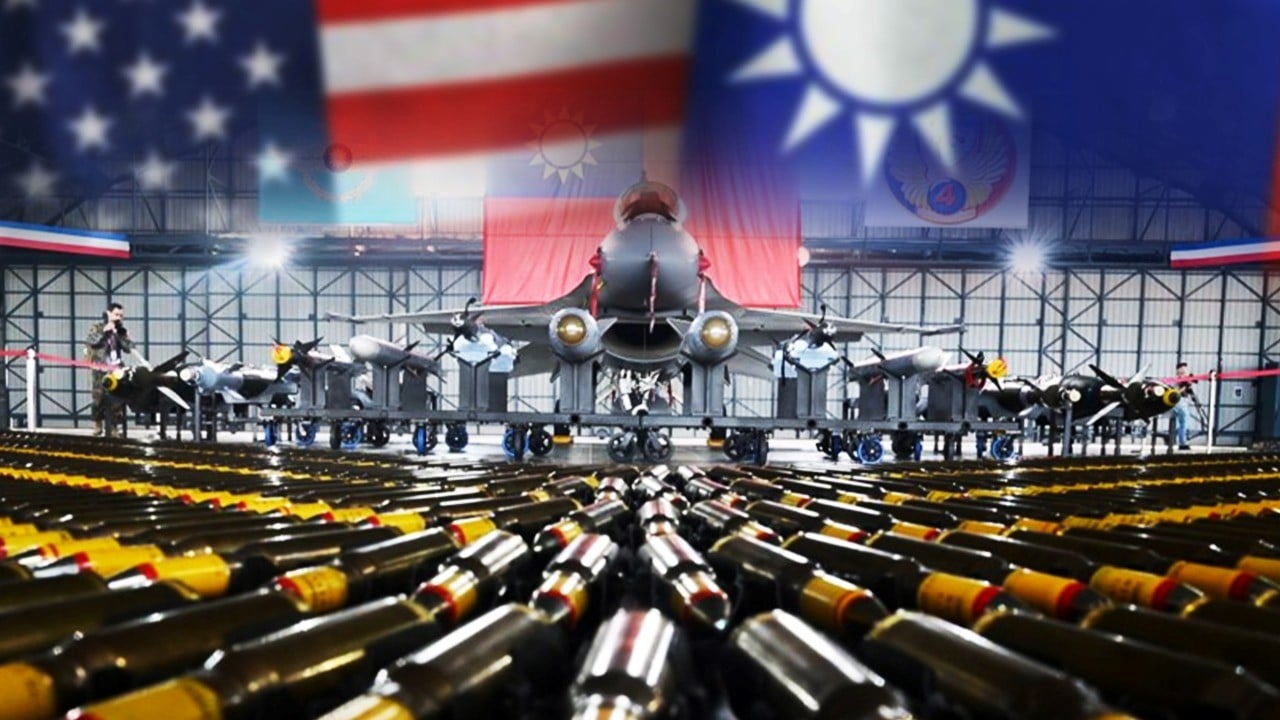 China has criticized the continued actions of the United States to send weapons to Taiwan, however, the Biden administration announced a US$1.09 billion arms sales package to Taiwan amid escalated military threats from China.
The state department said the sale includes US$355 million for Harpoon air-to-sea missiles and US$85 million for Sidewinder air-to-air missiles, while a logistics support package for Taiwan's surveillance radar program is valued at US$655 million.
U.S Department of State Spokesperson Vedant Patel said that Beijing had no reason to react, as the latest sale includes systems that are for defensive purposes. "And the United States has been providing defensive capabilities to Taiwan for decades, which is in line with our longstanding commitments under not just the Taiwan Relations Act, but it's also consistent with our "one China policy," Patel added.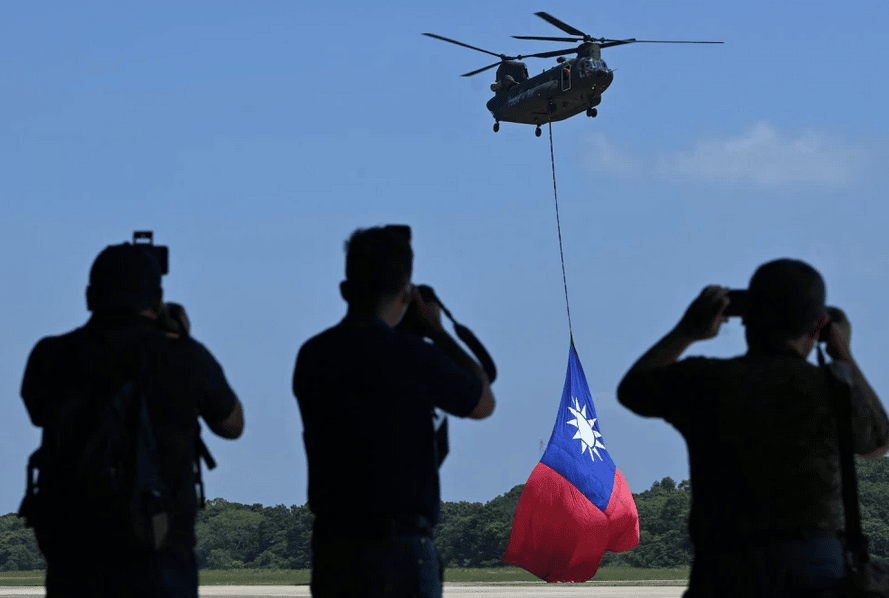 Patel replied, "So consistent with the Taiwan Relations Act, the U.S. makes available to Taiwan defense articles and services necessary to enable it to maintain a sufficient self-defense capability." He then noted that since 2010, the executive branch has notified Congress of over US$35 billion (NT$1.08 trillion) in arms sales to Taiwan.
President Joe Biden said last month that the United States is "not encouraging" Taiwan's independence, adding, "That's their decision." Since 1979, Washington has had a policy of reassuring Beijing that it does not support independence.
But China's foreign minister, Wang Yi, said in a speech at the Asia Society last month that the United States was undermining that position "by repeated official exchanges and arms sales, including many offensive weapons."
Read more: United Nations, democracy and terrorism
In September, the Senate and House introduced their versions of the Taiwan Policy Act of 2022, which seeks to bolster Taiwan's defenses with up to US$6.5 billion in military aid for Taiwan.