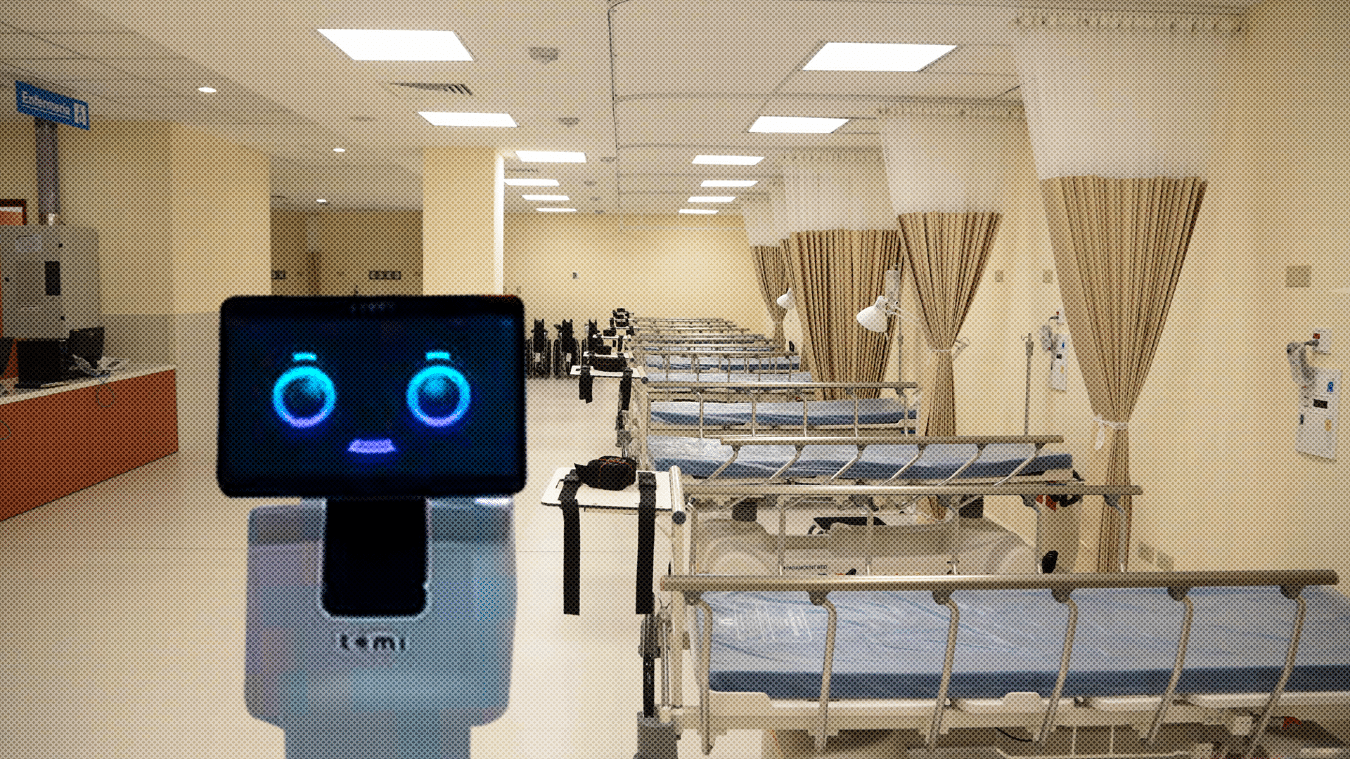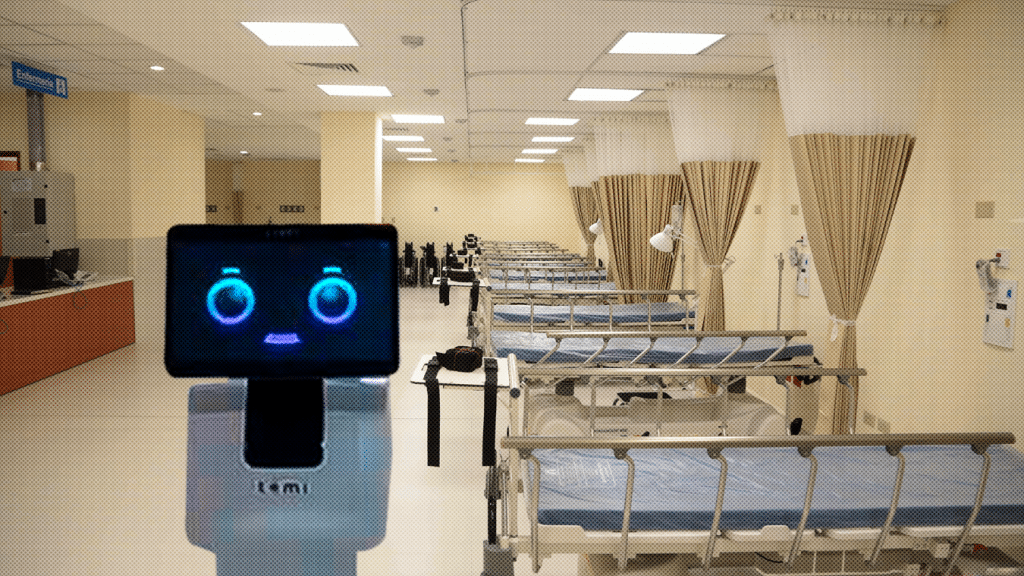 Nicaragua has the first healthcare robot. Its name is Temi: a nice device with a nice voice command. He can take the medicine to your gurney and measure your temperature.
The robot works in the Military Hospital School «Dr. Alejandro Dávila Bolaños», is 3.2 feet tall and has a touch screen as a face, to interact with people.
The robot 'Temi' has gone viral in Nicaragua
To top it off, the medical assistant has a 3D mapping and autonomous navigation system, as well as optical remote sensing technology to identify their environment.
Temi recently appeared in a video posted on the official account of the site where he works, making a presentation that has immediately gone viral, both in Nicaragua and in the Central American region.
Hello I am Temi, I am a medical assistant at the Hospital Escuela Dr. Alejandro Dávila Bolaños, in Managua Nicaragua,» says the assistant.
In addition, it invites all people to attend the First International Fair of Health and Technology and the XX Medical Scientific Congress, on 15,16 and 17 August 2023, at the Crowne Plaza hotel, where Temi will be officially presented.
Temi: The robot against the Coronavirus
The robot confirms that those who attend these events will «witness the evolution of medicine» and how «technological medical innovation is changing health worldwide».
Among other features, Temi has an artificial intelligence engine, which learns to recognize the needs of patients. He is able to know where he is, what is around him and what the people who are around him are doing.
You can also read: Why are humans afraid of AI?
The manufacturers point out that it is such an intelligent robot that it has been very useful in time of pandemic, because Temi can perform self-diagnosis of fever and identify possible infected in real time.
It might interest you: ¿Inteligencia Artificial provocará el fin de la humanidad?
The electronic device also makes videoconferences between patients and medical personnel through a built-in screen; and can carry out the transport of medicines and food in places where there are quarantined patients or isolation areas.