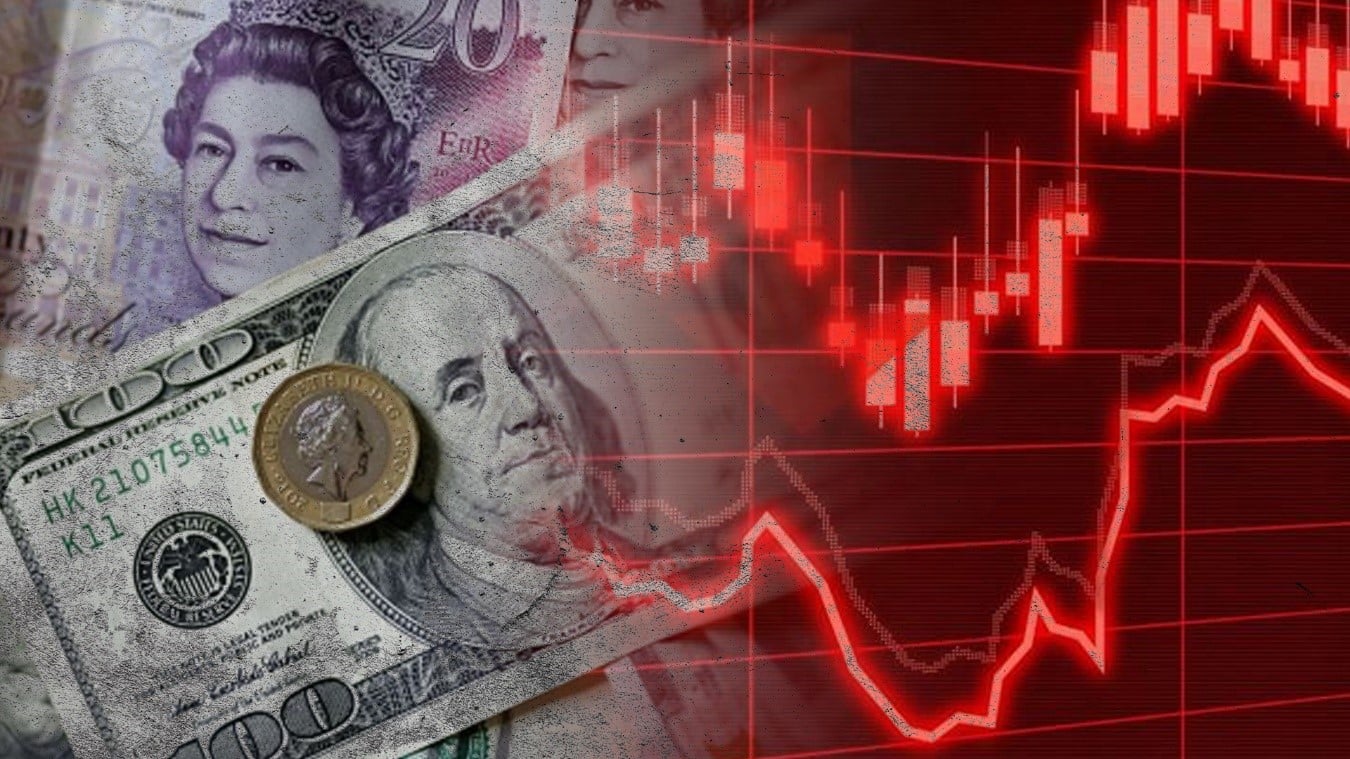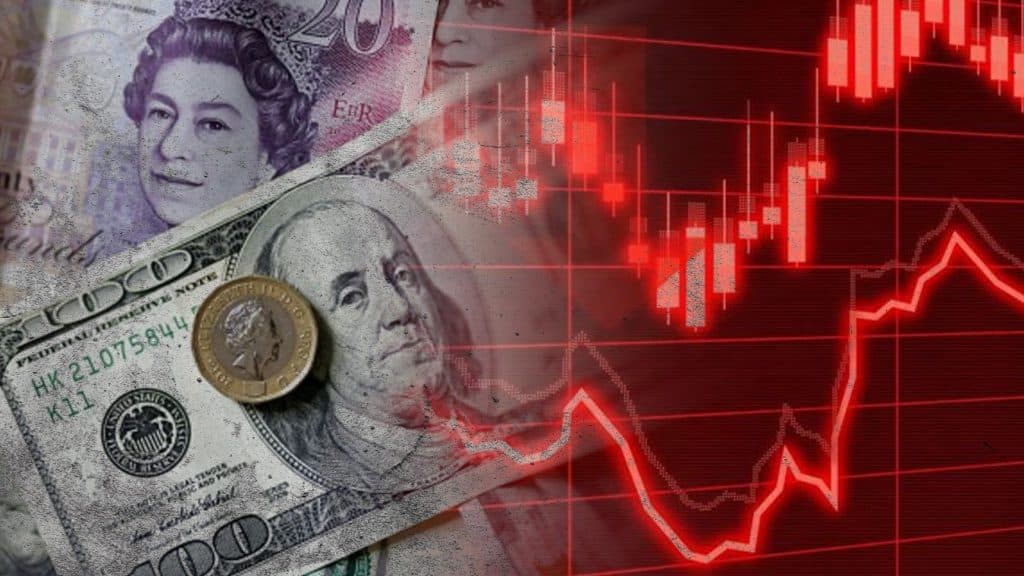 The UK currency, the pound sterling, plummets after finance minister, Kwasi Kwarteng, introduced it to the Asian and Australian trading markets, diving from nearly 5% to just above $1.03, forecasting that the pound could plunge to the same value as the dollar.
Kwarteng addressed Parliament promising a "new economic era" for the U.K, by implementing the biggest tax cuts in 50 years while also boosting government borrowing and spending in the face of inflation.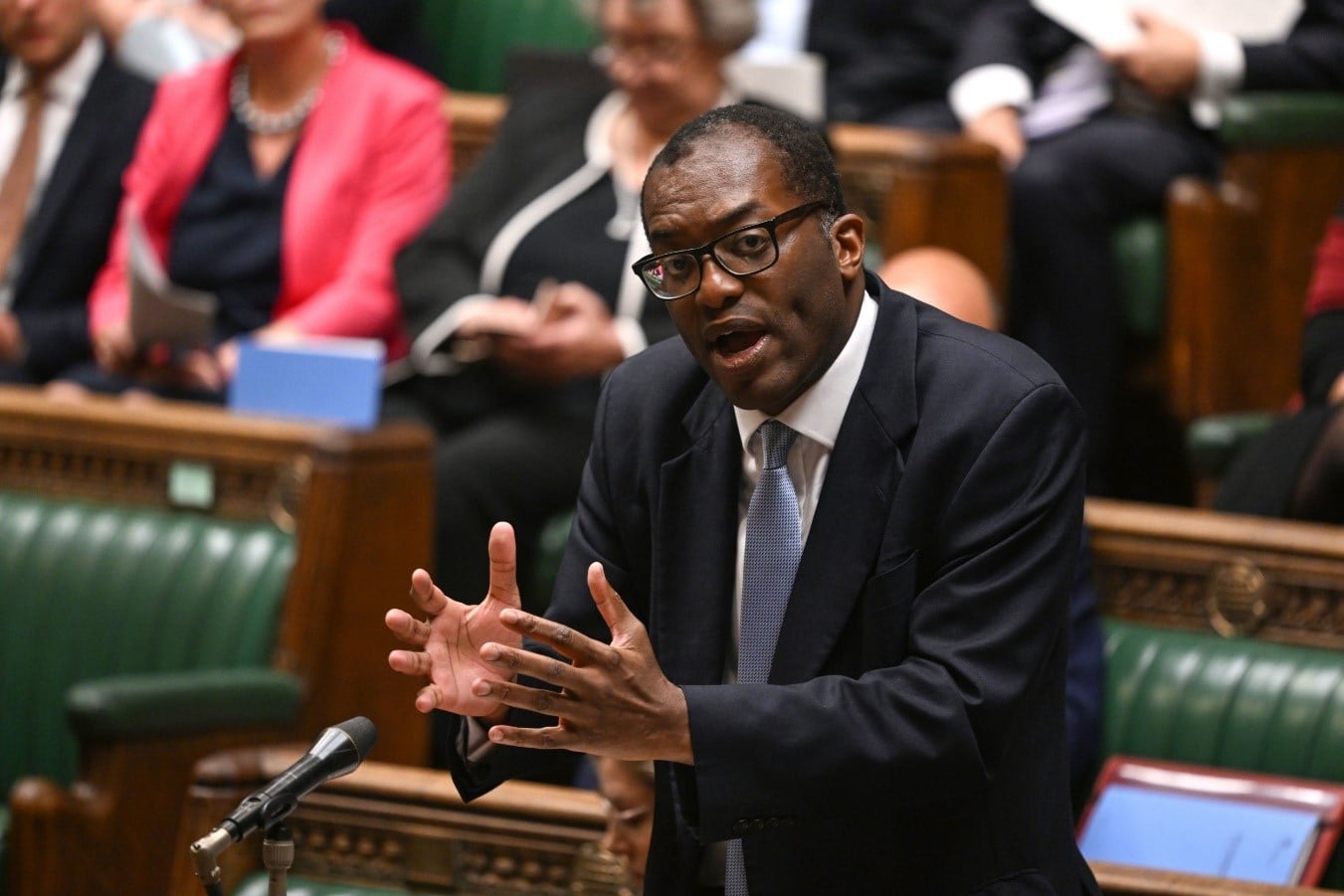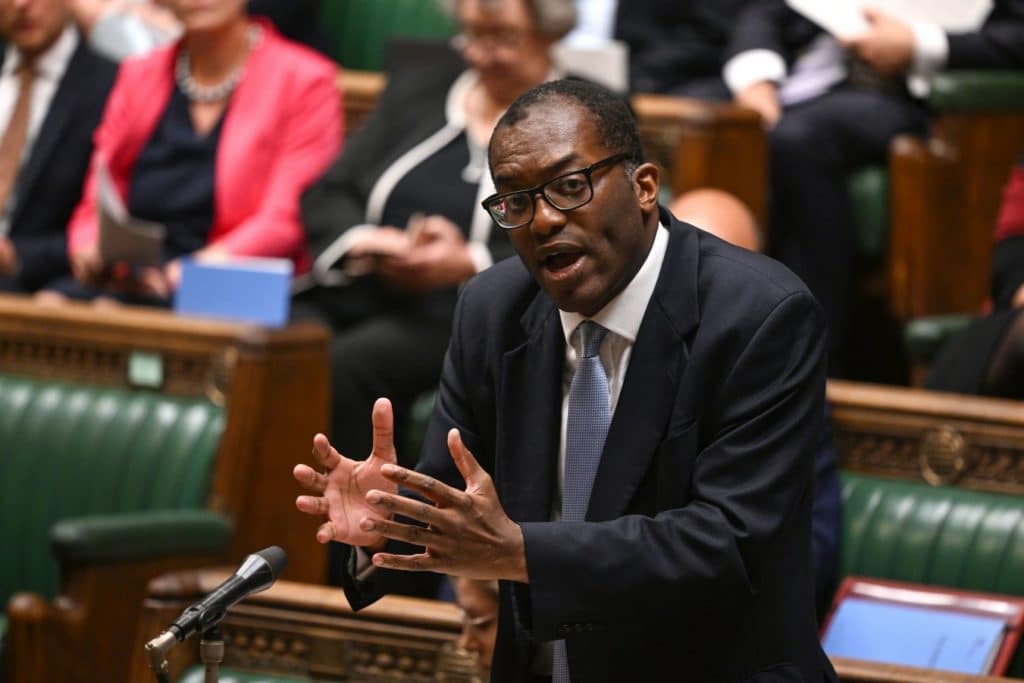 The tax cuts will incentivize investment and stimulate the economy, but even if that does work, many economists say it will not happen overnight.
In the short term, those higher rates may help strengthen the pound by encouraging investors to buy UK assets due to higher yields. But in the long run, higher interest rates will hit British homeowners significantly through higher mortgage payments.
The previous all-time low for the British pound against the US dollar was 37 years ago on February 25, 1985, when a pound was worth just over $1.05.
Europe is facing a hard recession due to the sanctions imposed on Russia, harming Europeans' livelihood and making them look for uncertain strategies where its citizens are the most affected.