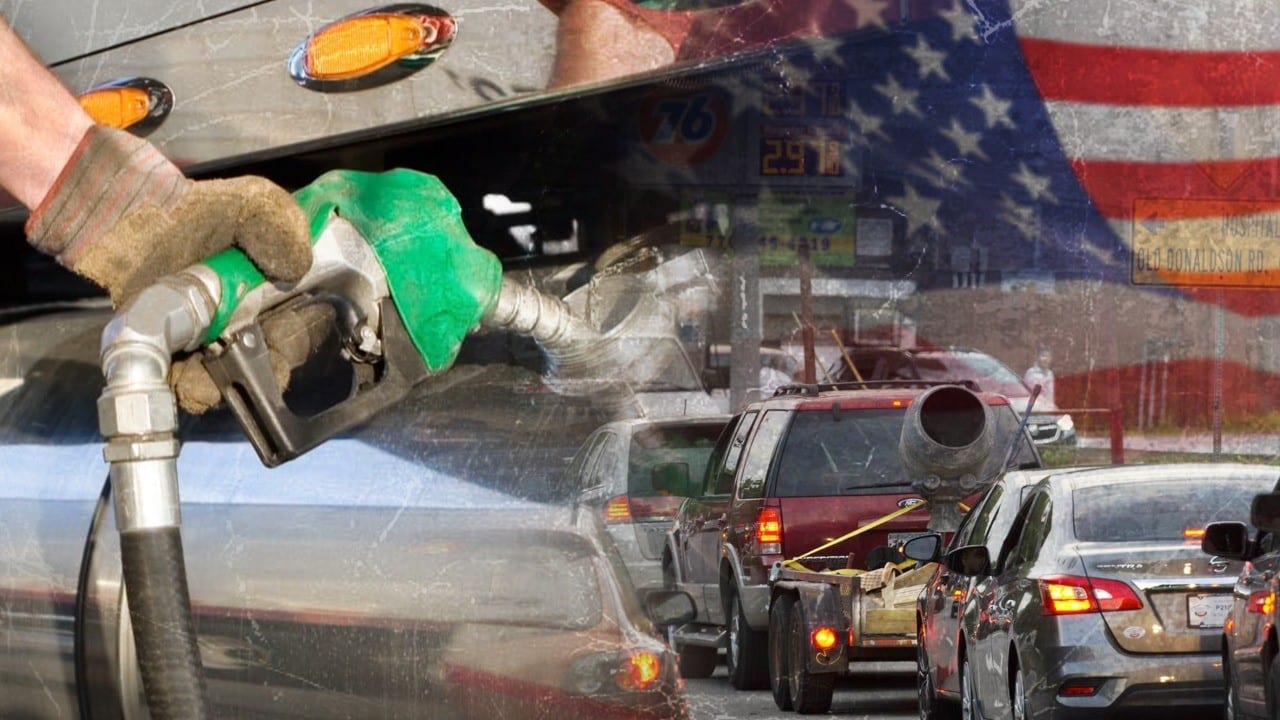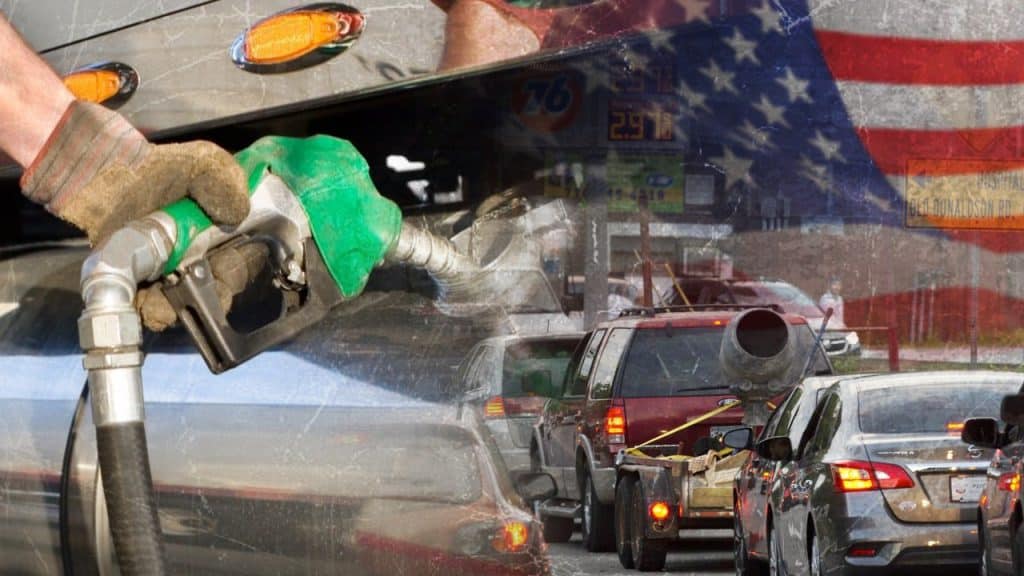 A diesel shortage is spreading across the United States, and the country only has 25 days of this resource. The fuel stocks have been on decline for months, reaching the lowest level since 2008 as of October, according to the Energy Information Administration.
Goldman Sachs, an investment corporation, has said the lack of this resource is spreading to Europe as well, and it will cause higher fuel prices this winter.
Read more: Elon Musk has seen more than $110 billion wiped off his fortune this year.
The investment corporation said underinvestment in refining capacity and refinery closures and operations disruptions have all contributed to the scarcity of refined oil products this year but especially diesel.
The scarcity of this fuel has led traders to divert the cargoes that were originally sent to Europe to the U.S East Coast, and at least two tankers with some 90,000 tons of diesel and jet fuel.
Read more: Rishi Sunak becomes the UK's new prime minister
The historic diesel decline comes just weeks ahead of the midterm elections and this will rise the price for consumers since the inflation and economy is a voting issue. Retail prices have been climbing for more than two weeks.