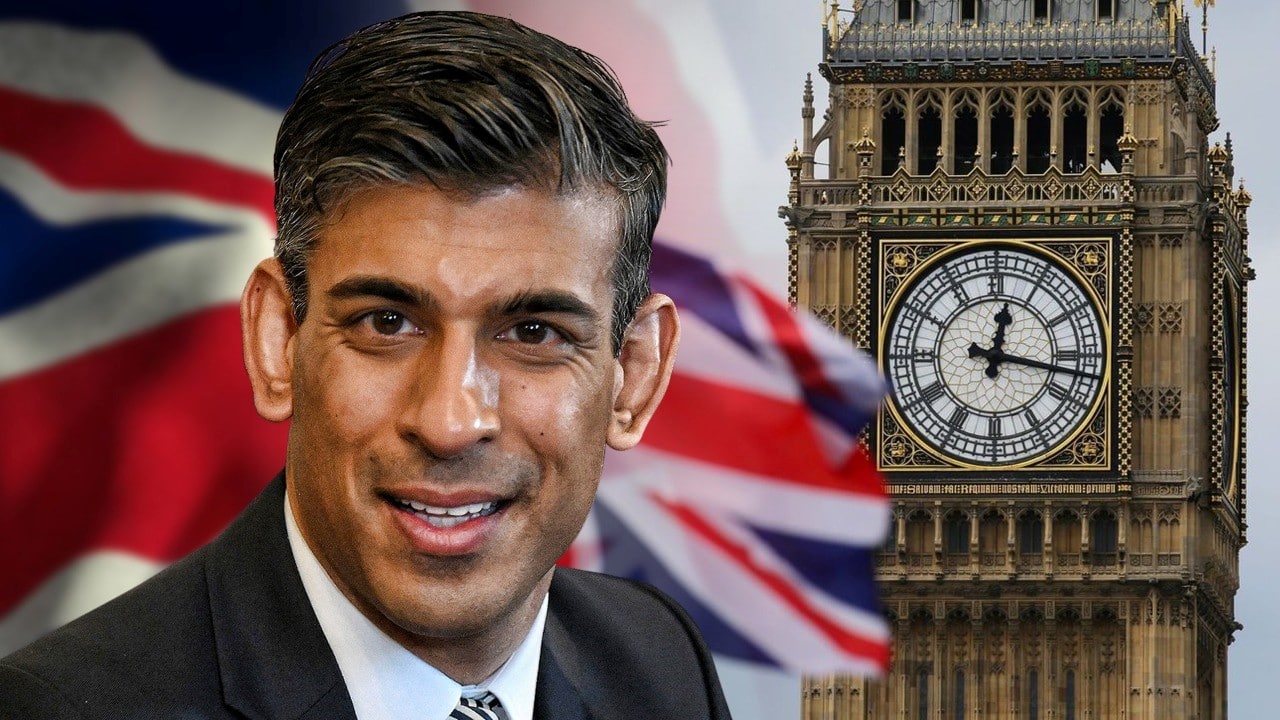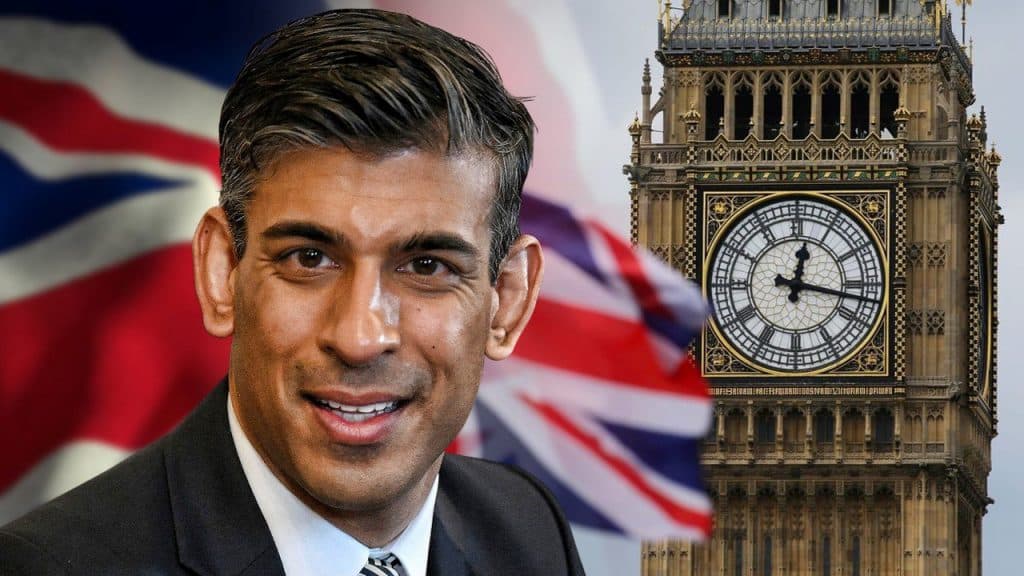 The former British Minister of Finance, Rishi Sunak, is now the new British leader of the Conservative Party and Prime Minister of the United Kingdom, winning this Monday after Liz Truss's resignation.
In September, Sunak lost against Truss in the race to replace Boris Johnson, despite warning that the rival's economic plans were too fanciful in times of high inflation.
Truss resigned last week after her plan sowed chaos with the fiscal policies.
Read more: Syria uncovered a rare mosaic from the Roman era.
Penny Mordaunt was the challenger of Sunak in this round, and she needed at least 100 members to vote for her, but she only got 30, compared to Sunak's votes which were almost 150 voters.
Sunak relies once again on economic reasons, and assuring that his intention is to fix the British economy, unite the conservative party and comply with the country.
Read more: Russia includes Meta in its list of terrorist and extremist organizations
Despite being the richest person in the UK, Sunak was a member of the Conservative Party and he was appointed Finance Minister by Boris Johnson in February 2020, becoming the first British member with Indian origins.