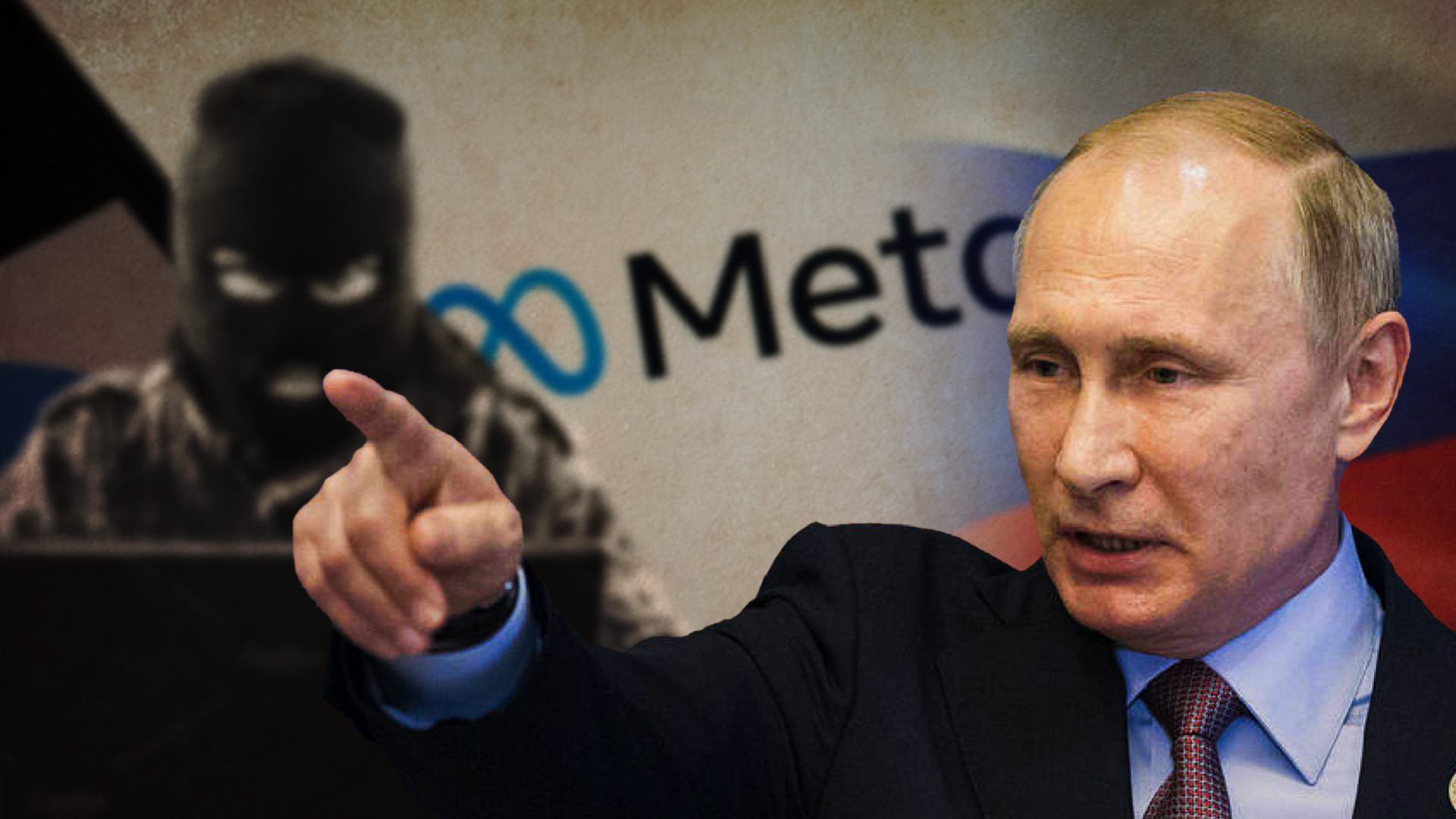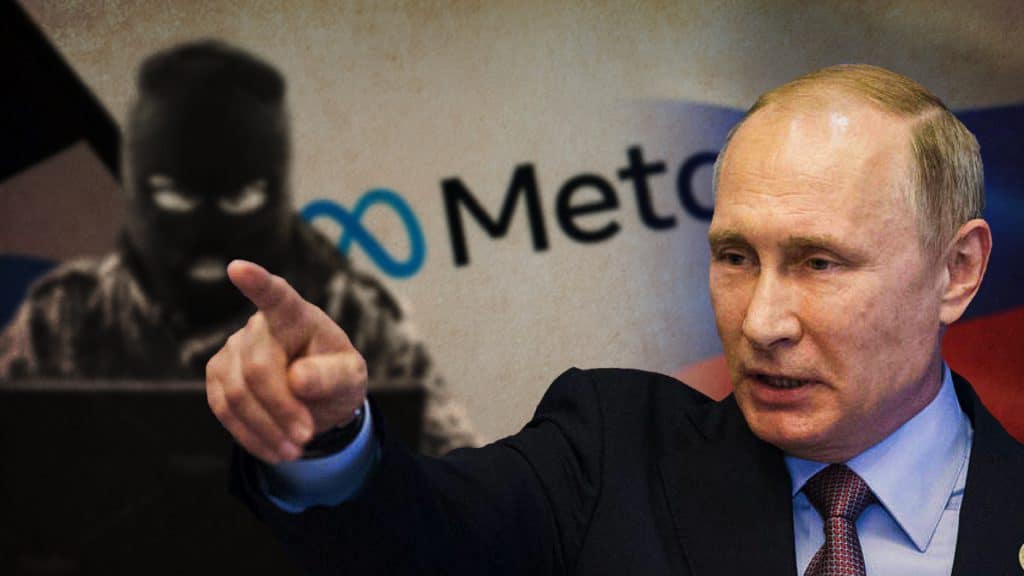 Russia has included Meta, the company that owns Facebook, Instagram, and WhatsApp, on the list of terrorist and extremist organizations, for inciting hatred and enmity towards Russian citizens and blocking the dissemination of information from the Moscow media.
At the request of the Russian Prosecutor General's Office, Mark Zuckerberg's company became part of the corporations, which the Federal Service for the Supervision of Telecommunications, Information Technologies and the Russian Media (Roskomnadzor) restricts from operating in the Eurasian country.
In March this year, «the decision was made to block access to the Instagram and Facebook networks on the territory of the Russian Federation,» Roskomnadzor said in a statement.
Recommended: Taiwan is becoming a huge weapon depot of the USA
The document also adds that, as of October 2020, «26 cases of discrimination against Russian media and information resources by Facebook were registered» and after the Russian Special Operation, the social network eliminated access to accounts. from the Zvezda TV channel, the RIA Novosti news agency, Sputnik, Russia Today, and the information resources Lenta.ru and Gazeta.ru.
Likewise, Meta broke Russian laws, promoting calls for violence against the government of President Vladimir Putin, as well as members of the Russian Armed Forces.
Consequently, the agency sent an application to a court for the designation of Meta Platforms Inc. «as an extremist organization and the prohibition of its activities on Russian territory,» according to RT.
You can also read: U.S put tracking devices on illegal migrants
Likewise, the authorities of the Prosecutor's Office demanded: «to recognize the social network Facebook as involved in violations of human rights and fundamental freedoms of citizens of the Russian Federation and freedom of the media.»