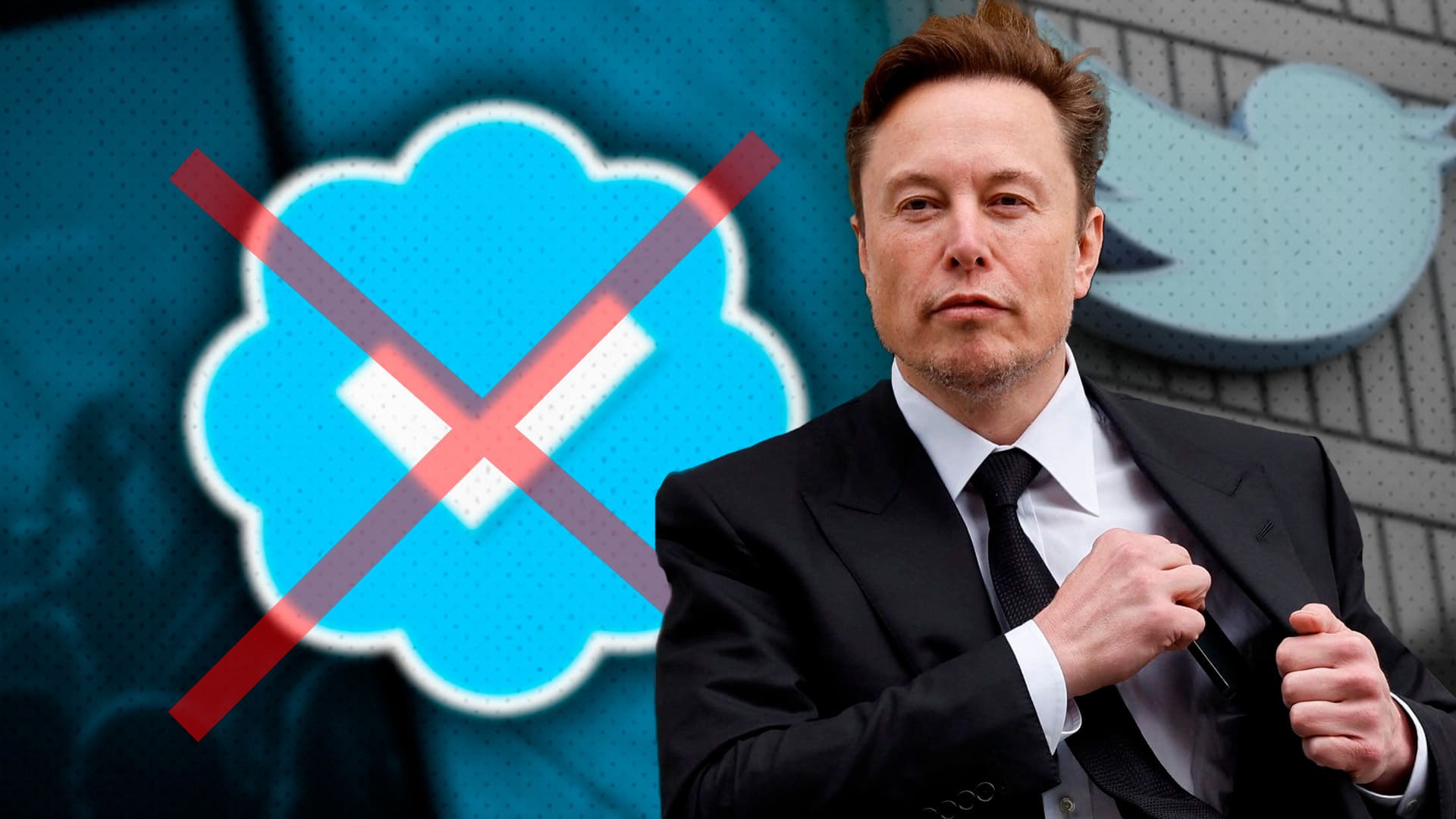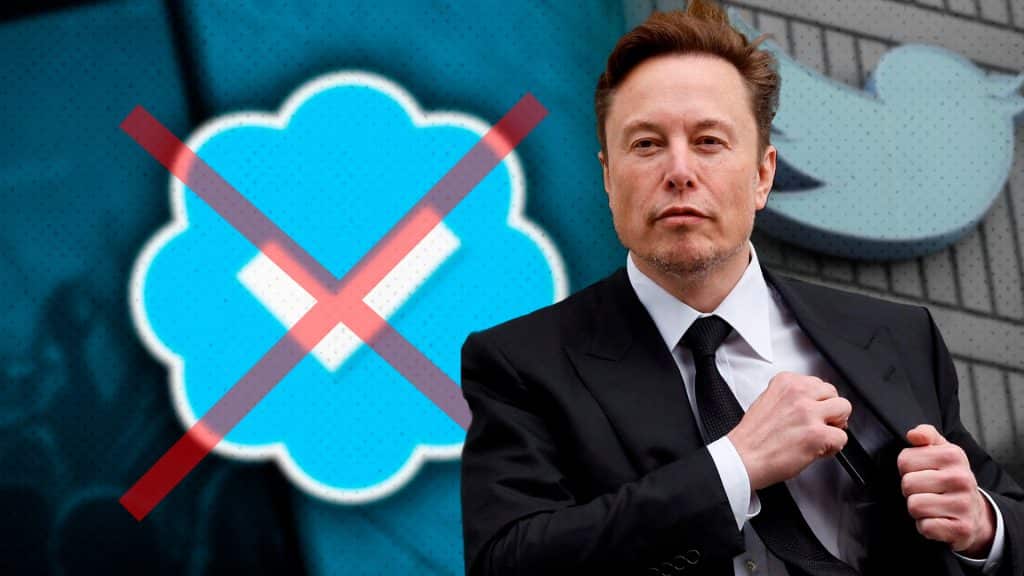 Elon Musk has started removing blue check marks on thousands of accounts for not being subscribed to Twitter Blue, and now they have to pay monthly for having it.
The blue check mark disappeared from the profiles of many users, including celebrities, social media, and influencers, all of this is about Musk's new measures for Twitter to be financed.
Since Elon Musk took over as CEO in November, he decided to dismantle the legacy system of blue tags after closing the $44 billion deal for Twitter.
There are some accounts that remains with the blue check but it is because the profile displays a note saying "the account is verified because it's subscribed to Twitter Blue, or it's a legacy verified account".
Read more: Trans athletes will be ban from competing on women's sport teams
To get the blue check, Twitter allowed anyone to have it, and more than 420,000 verified accounts were in the platform until Musk took office.
For businesses and organizations to get the blue checkmark, have to pay $1,000, to get a gold checkmark is for brands, businesses and nonprofits, and a gray checkmark is for government agencies and institutions.