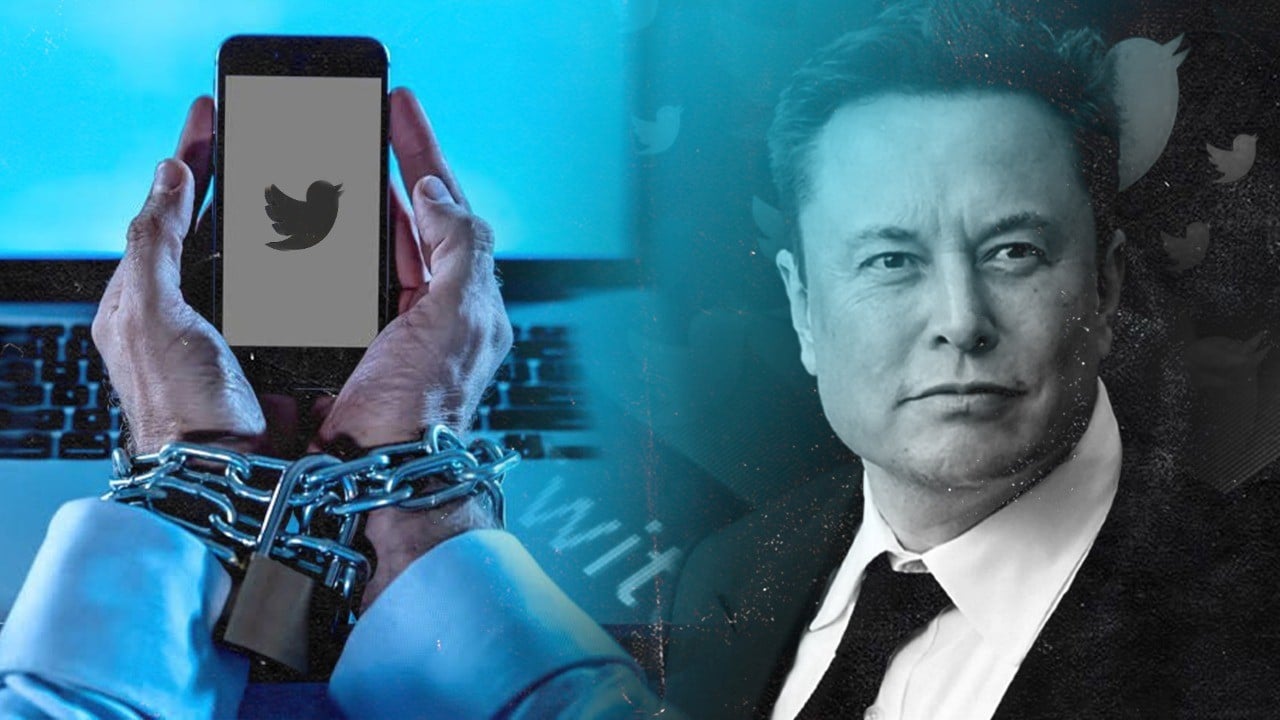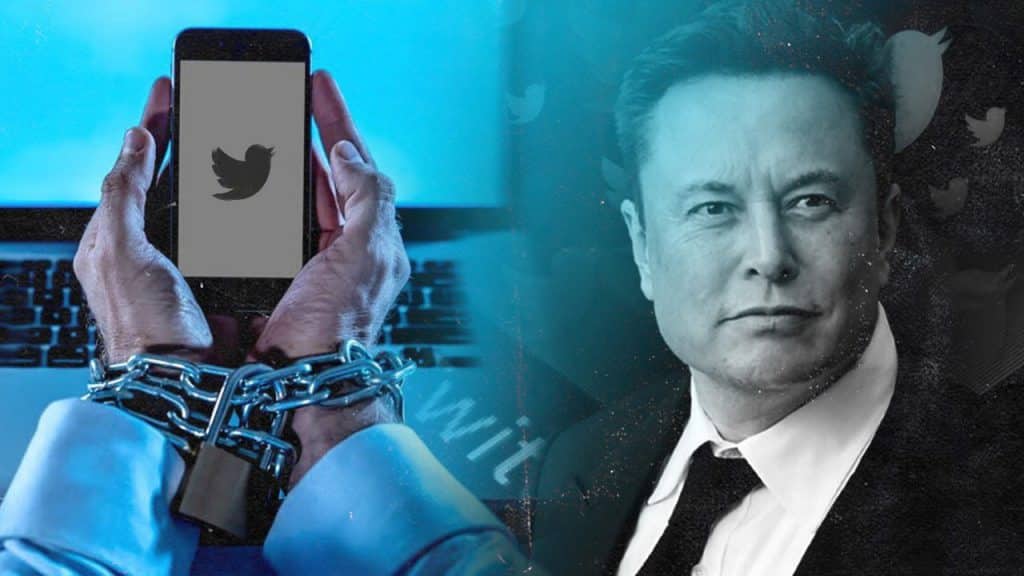 Amid threats of job cuts, Twitter employees are now reportedly working longer hours than before in order to hit his aggressive deadlines or they risk losing their jobs after Elon Musk took over the social media platform. CNBC reported citing internal communications, claimed that Twitter managers have been told to work 12-hour shifts, seven days a week.
The New York Times earlier also reported that Musk had ordered major job cuts across Twitter's workforce. However, Musk refuted the report that he plans to lay off Twitter workers before the start of next month to avoid having to make payouts.
On the condition of anonymity due to the fear of retribution, Twitter employees who worked at the social media platform prior to the takeover said they have been asked to justify their work, their teams' work, and their value within the company.
They have been asked to hand over technical documentation to Musk's teams while the threat of a swift sacking looms ever-presently over their heads.
There's also reportedly no information from the top man about whether all this extra work will earn them overtime, time in lieu or job security.
Musk has also reportedly set hectic deadlines for some tasks, which include the pending website redesign of the way Twitter verifies its users with 'blue ticks'.
The Washington Post reported that Musk's team plans to cut around a quarter of Twitter's staff in a first round of layoffs, citing a person familiar with discussions that took place at Twitter HQ last week.
Twitter didn't immediately respond to Insider's request for comment on working hours, staff sleeping at the office, and layoffs.
CNBC also reports that a number of Musk's mates, advisors, and financial backers are lending a hand to help revamp the social network.
The Twitter shakeup comes as the world's richest man finally outlined his plans to charge verified Twitter users to keep their blue tick.
There were initial reports of the monthly fee being as high as $20 a month, however the tech billionaire has revised that down to just $8.
Musk dissolved Twitter´s board of directors, a Monday SEC filing shows, cementing his position as Twitter's sole director.