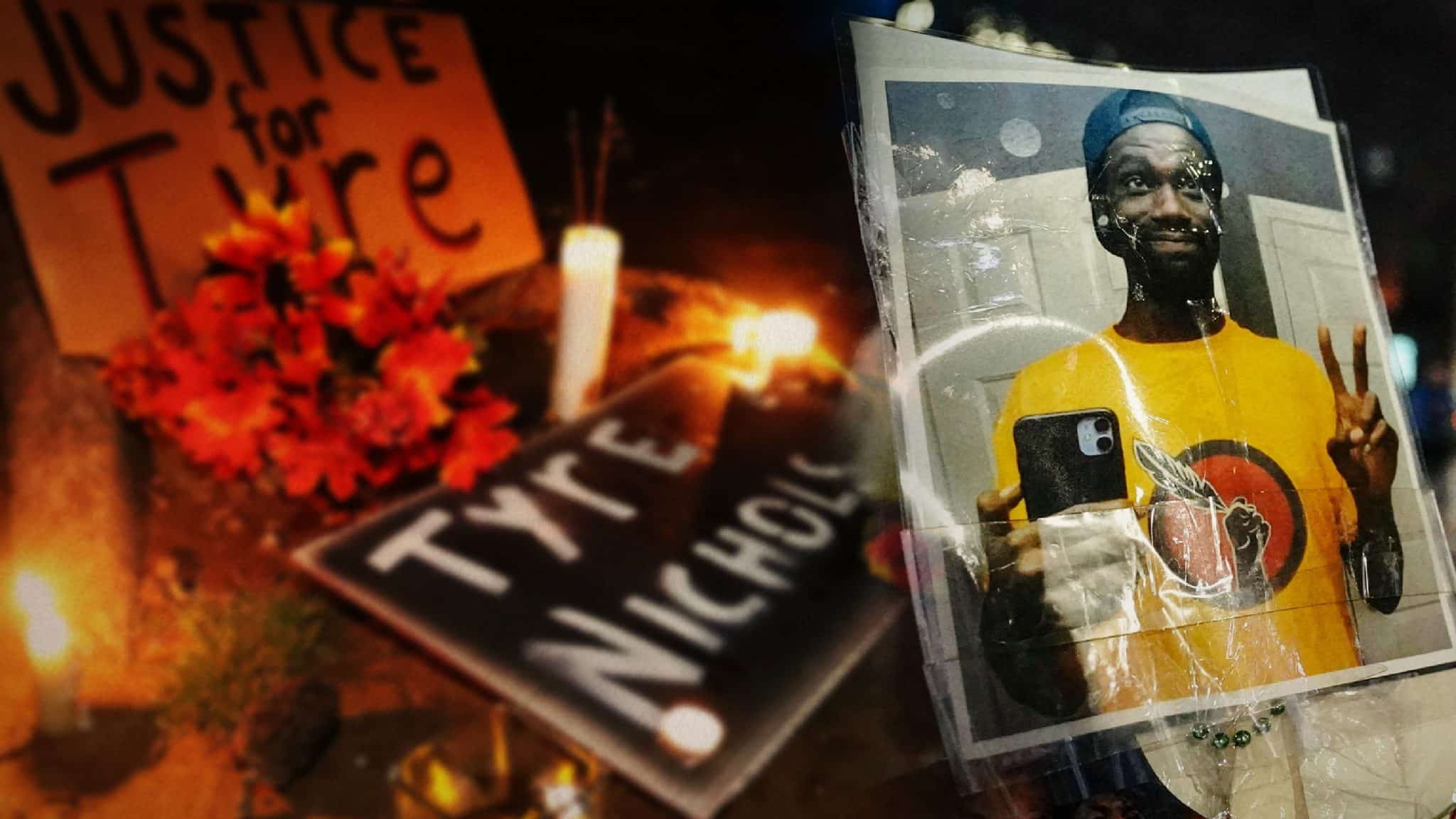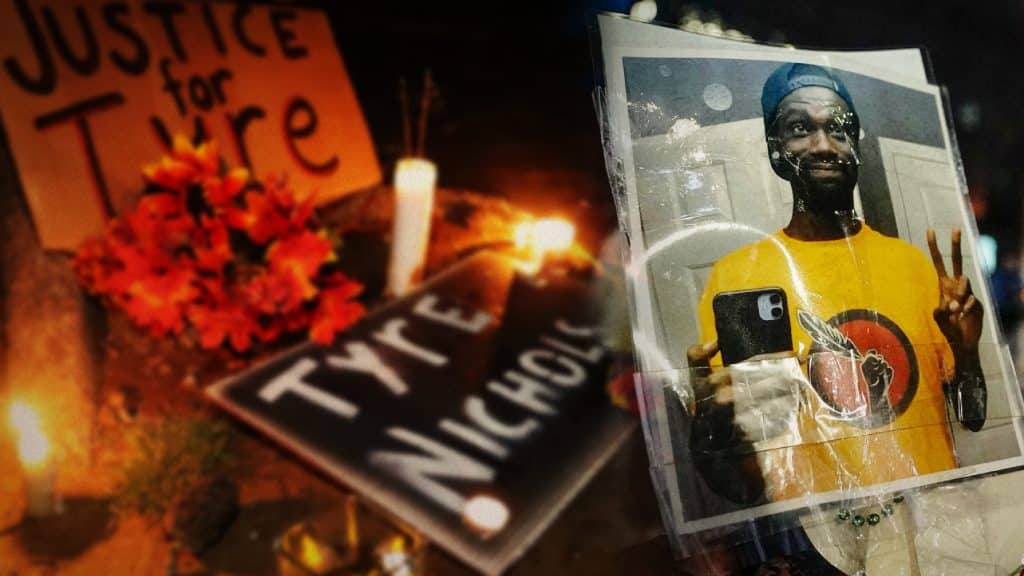 Tyre Nichols, the 29-year-old Black man who died after a violent encounter with Memphis police officers that shocked the U.S.
The act happened the night of January 7, when Nichols was stopped by five officers, who were also black confront him to arrest him. The officers surrounded him to beat him. He later was sent to the hospital due to shortness of breath, where he was in critical condition.
On January 10, Nichols died and officials did not provide any further details about the cause of death, but his stepfather said he suffered from cardiac arrest and kidney failure as a result of being beaten by the cruel officers.
The indignation of people in Memphis, including family, friends and acquaintances of Nichols, make them protest in front of the police station in Memphis on January 14, and demand that the police make the videos of the arrest with the body camera public.
20 days later, the authorities of Memphis showed a video where Nichols is being hit by five police officers while Nichols called his mom yelling.
After the videos were published, RowVaughn Wells, Nichols' mom, encourage to make pacific protests. In Memphis the Interstate 55 is still closed where people pass with banners saying "Justice for Tyre".
Also, in New York, several protestors and police officers crowded the Times Square. Many cities in New York such as Manhattan people marched on Nichols behalf. Washington and Atlanta also joined to march against injustice of what happened to Nichols.
Recommended: A police officer admits offenses against several women
The five officers were fired, due to using excessive force to attack Nichols. The involved officers are black too.