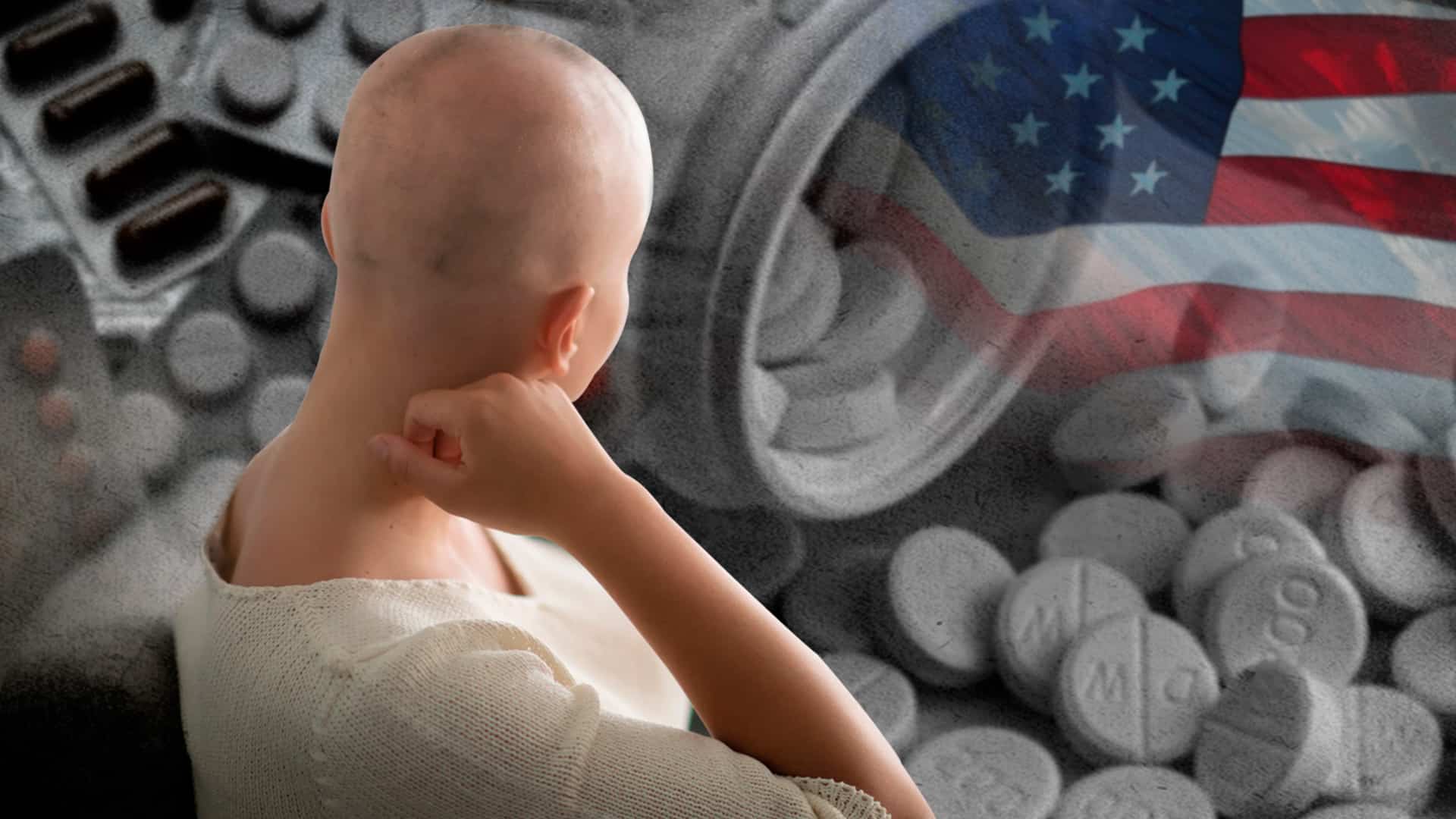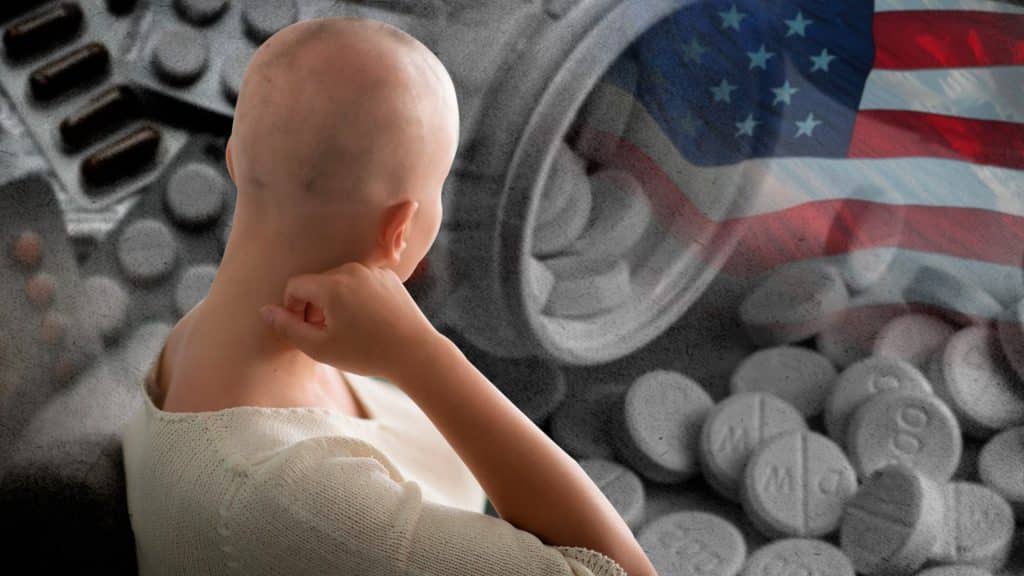 The United States is suffering shortages of cancer drugs, and that some have had supply problems, and are on the list that can include up to months of waiting.
According to the Food and Drug Administration (FDA), the drugs in short supply are four specifically, which are those used for prostate cancer and chemotherapy drugs to treat a wide range of cancers, from skin to bone.
Read more: Paralyzed man walks again using brain-spinal cord transplantation
Puvict, methotrexate, cisplatin and fluorouracil are the four drug names on the waiting list, according to Dr. Vignesh Packiam, M.D., a urologist with the University of Iowa Hospitals and Clinics.