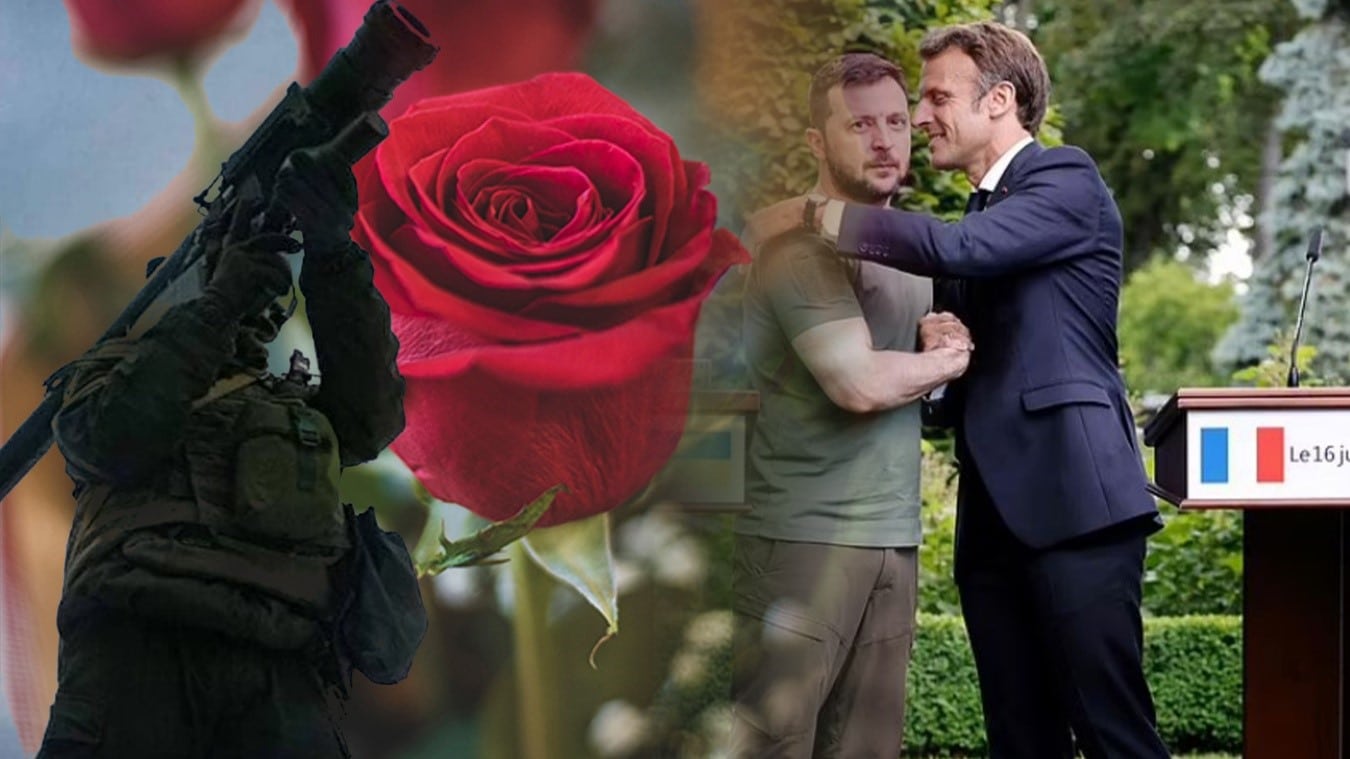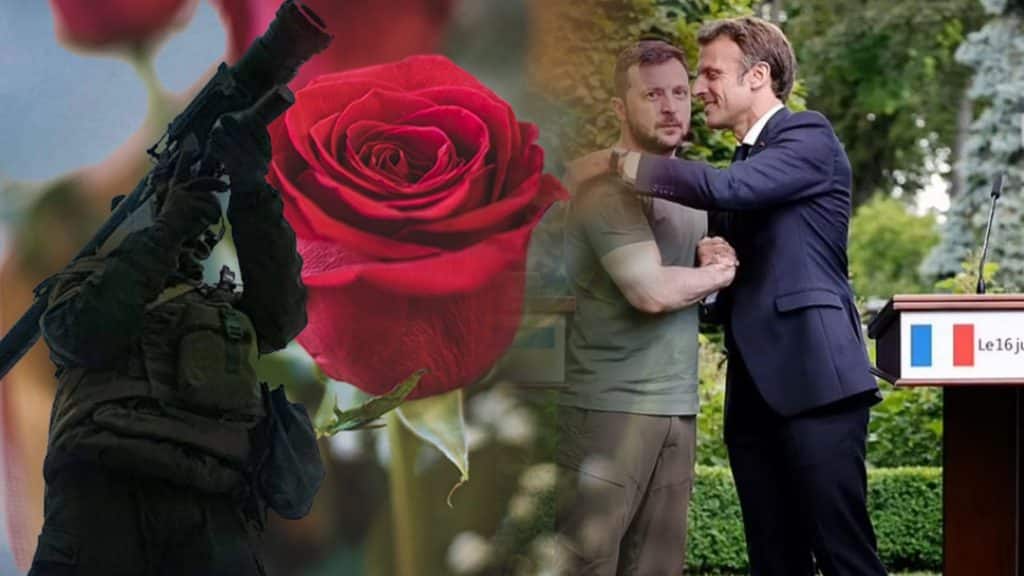 The 41-second clip on Twitter comes hours after a French security cabinet meeting held by President Emmanuel Macron decided that France had taken new decisions to «support Ukraine militarily» after speaking to Ukrainian President Volodymyr Zelensky.
«Romantic gestures take many forms,» reads the video, which is accompanied by the classic French song «Je t'aime, moi non plus.» (I love you, neither do I' in English
But if you really want to win our hearts… nothing beats the 155mm self-propelled heavy artillery… Thank you very much, France. Please send us more!" France's Defense Ministry announced Tuesday that it was increasing its support for NATO's eastern anti-aircraft forces by sending more tanks to Romania, Rafale fighter jets to Lithuania, and infantry to Estonia. said nothing about Ukraine.
Recommended: Controversy in Costa Rica over a «Security Guide» for female tourist
Meanwhile, last week, Macron announced that member countries of the European Union will send more weapons to Kyiv, including more Caesar howitzers. In addition, he announced the creation of a special fund worth 100 million euros (about 97 million dollars) so that Ukraine can buy war material «directly from French manufacturers.»