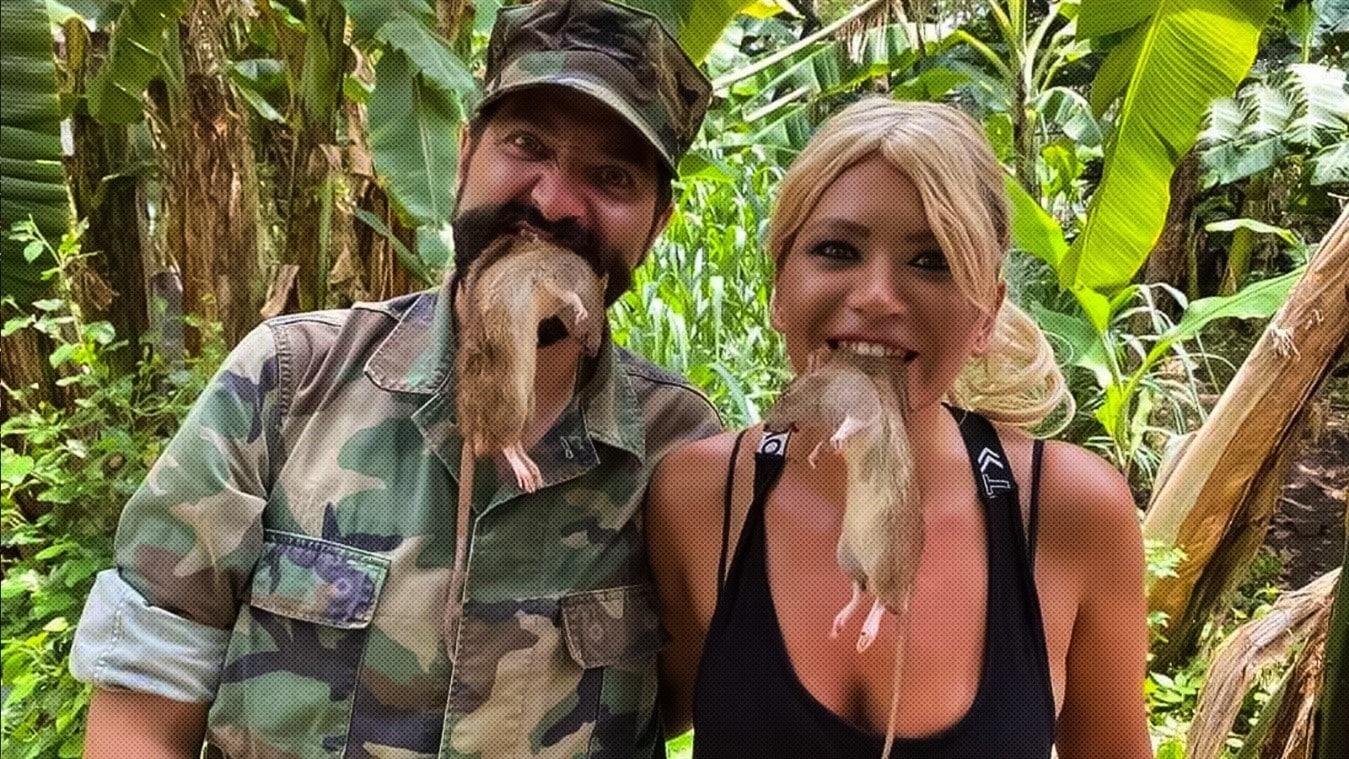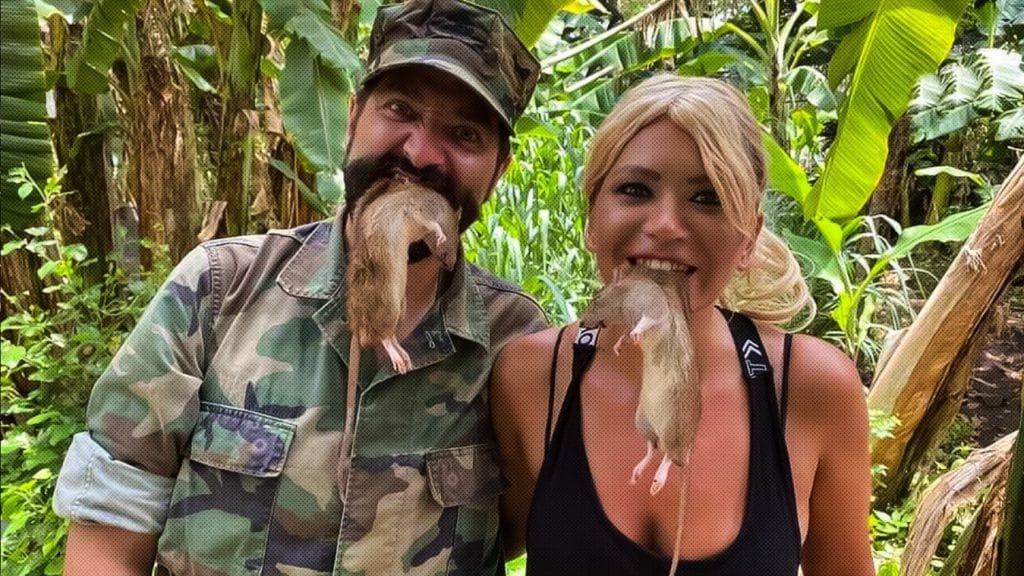 The Spaniard, Pedro Sierra, is accused of being responsible for illegally introducing the giant African snail to Nicaragua from Costa Rica, as detailed by authorities of the Central American country.
Faced with the discovery of highly invasive and destructive mollusks in tropical and subtropical areas, Nicaraguan institutions keep the situation of African giant snails under sanitary control.
A Spaniard came, we have the photos there, where he appears with the giant snails and everything and brought it in a glass on the side of Costa Rica. He introduced them to the country and made a zoo, but that person did it on purpose, because he knew what the giant snail produced, because he appears in the photos of the different international themes he wears. He is retired from Spain.» warned Ricardo Somarriba, executive director of the Agricultural Health and Protection Institute.
Sierra, who calls himself a retired former soldier from Spain and a photographer, has been the subject of complaints filed by the Canine Federation of Costa Rica with the Judicial Investigation Agency (OIJ) since September 2022.
Spanish accused of executing animal abuse
The Costa Rican judicial system believes that Sierra could face apprehension under the Animal Abuse Act, which provides for penalties of up to two years in prison for those who commit acts of cruelty to animals.
In August 2022, he shared on his social networks a photograph showing an ocelot he claimed he had captured in Nicaragua.
Sierra has been the subject of numerous complaints on social networks, where users accuse him of animal abuse and of contributing to the degradation of local fauna. Conservation experts have also pointed to its actions as a threat to the region's biodiversity.
The giant African snail, known for its destructive capacity, can reach sizes of up to 20 centimeters. It feeds on more than 500 plant species, as well as decomposing organic matter and animal droppings.
You can also read: Nicaragua implementa medidas preventivas ante situación de caracol gigante africano
Additionally, it can carry parasites that pose a potential risk of disease transmission to the human population.
It might interest You: ¿La guerra contra el cáncer está por acabar?
Ricardo Somarriba, executive director of the Agricultural Health and Protection Institute, has confirmed that Pedro Sierra intentionally introduced this invasive species in Nicaragua.