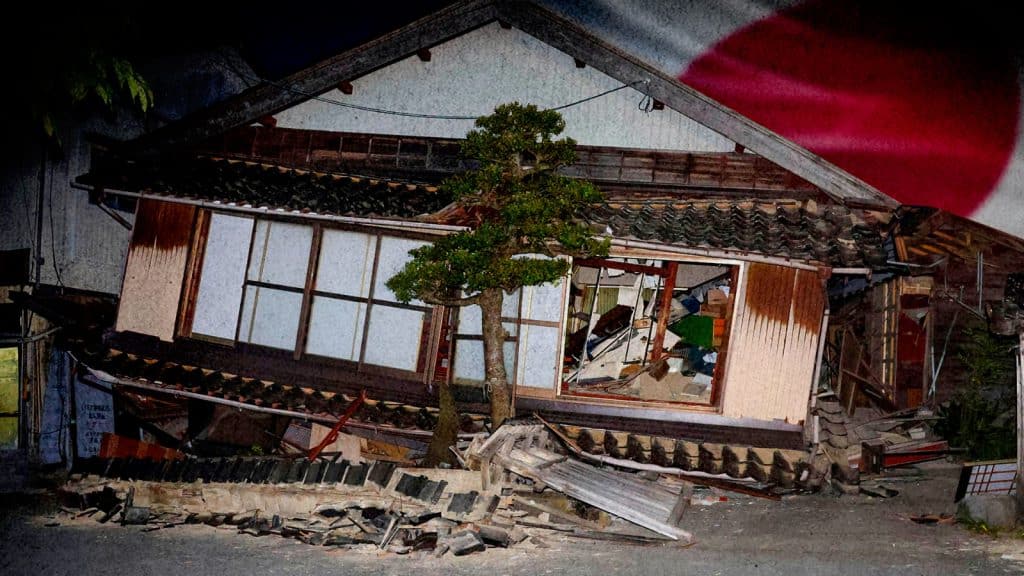 In the early morning of Friday, May 5, Japan was shaken by a 6.5 earthquake leaving one dead and 21 people injured together with material damage.
The Japanese Meteorological Agency warned residents of possible aftershocks and landslides in the coming days, but stated that there is no risk of tsunami.
Hirokazu Matsuno, spokesman for the Japanese government, stated that he had been informed of the death of one person and of multiple collapsed buildings.
Read more: The uncertain future of climate change
Earthquakes are frequent in Japan, which is located in the Pacific «Ring of Fire», an area of high seismic activity.
However, the Asian country has strict construction standards to ensure that buildings can withstand strong earthquakes and periodically carries out emergency drills.